Model Profile: My name is Tiera Scretchen, but I go by Tiera Jean as my stage name. I am an upcoming Hip-hop/R&B artist from the Bronx, NY. I am 20 years old and I've been singing and modeling since I was 4.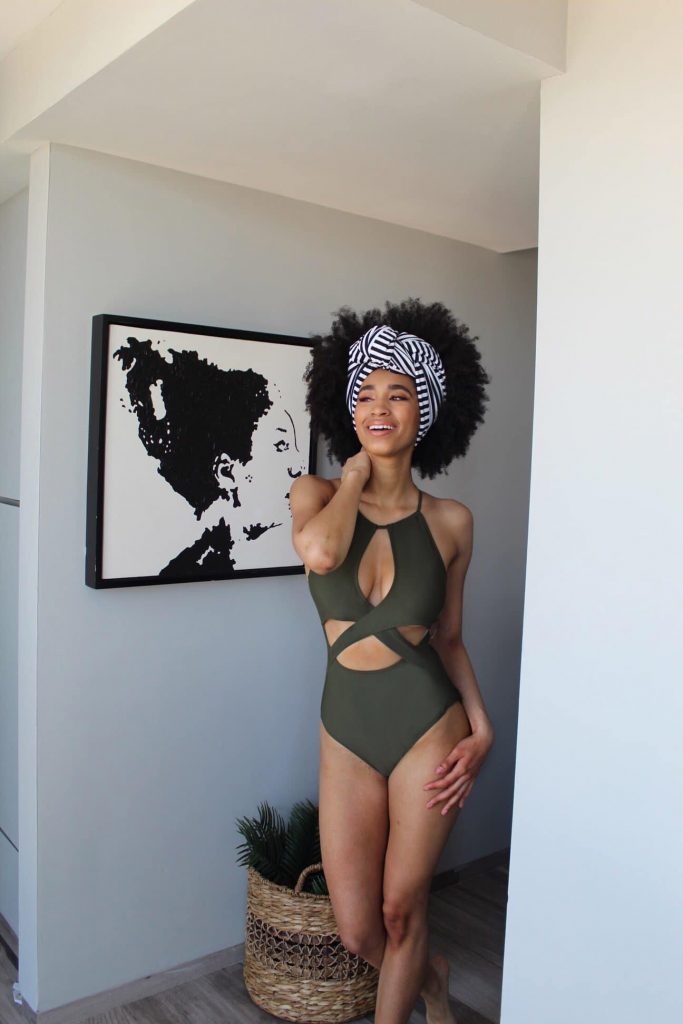 Growing up I always loved taking pictures and being creative. I used to watch America's Next Top Model and it really inspired me and I wanted to become a supermodel. I've been modeling officially for two and a half years now and I've been published in 2 magazines – a swimwear magazine and Inblvck magazine.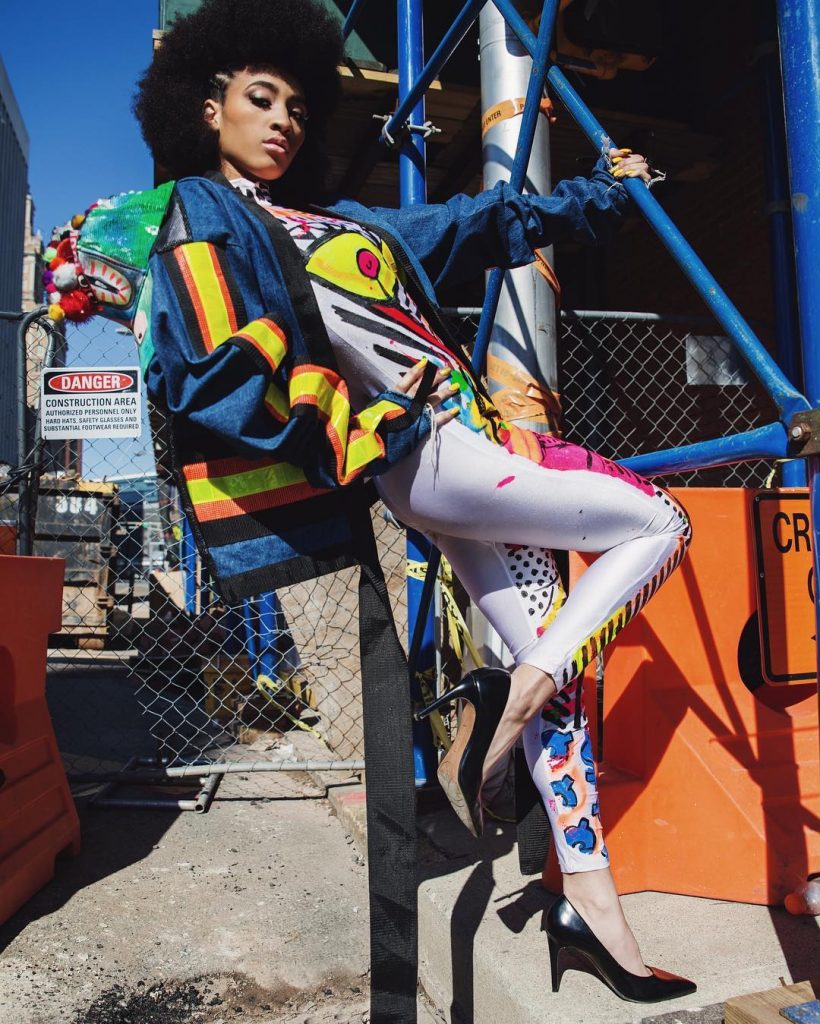 I have done many different photo shoots for my model profile, and concepts where I've gotten to think out of the box – which I love –  and be creative. As a model, I believe everyone should be supportive of each other because we are all here to make our mark, and there is plenty of room for all of us in this industry. We should be bringing each other up and sticking together when something isn't right.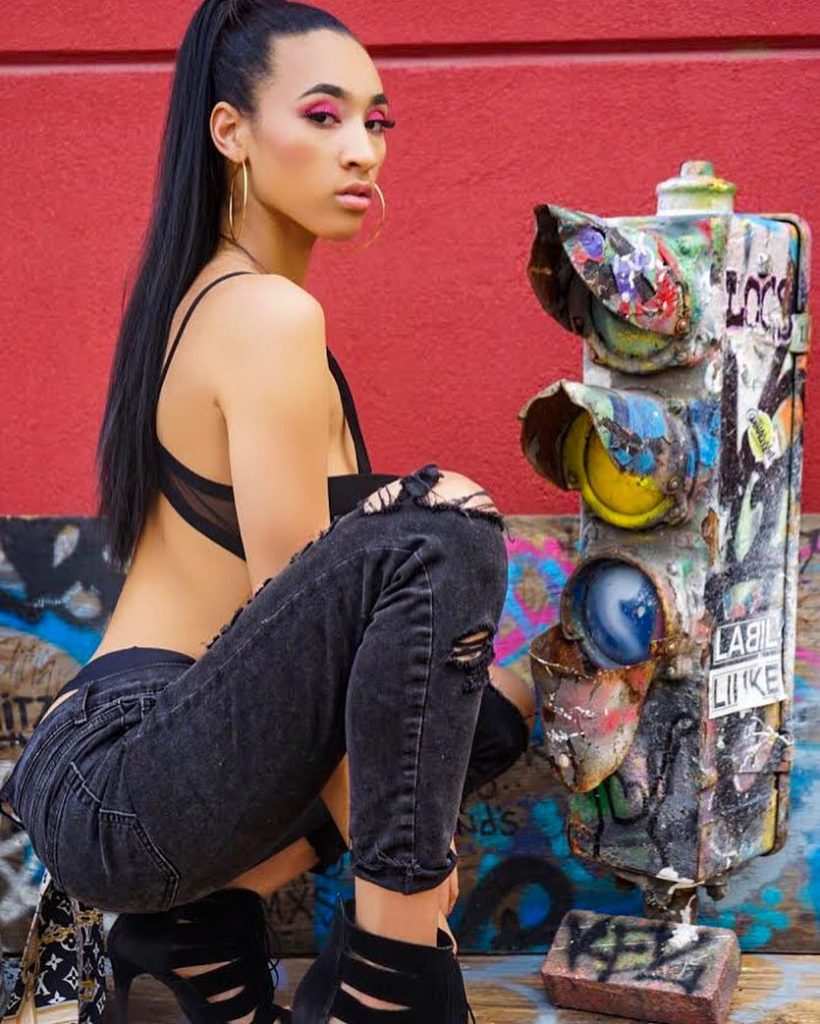 I am the kind of person who doesn't like to be put in a box with my artistry. I love to dance, act and sing different styles of music(ie: dancehall, rap, and pop). I've done live performances, helped with mentoring youth in the community, and I write my own music. I love to write my songs based off of things that can relate to me, but also other people. I'm also all about having fun with my passions. People tend to forget why they do what they do because they are so focused on being stressed. Don't lose the joy in your craft trying to please everyone else. I'm hoping to release my EP this year.
You can find me on Instagram @Tiera.jean and #JeanNation.