Chicago police arrested two suspects Friday in the alleged racist and homophobic attack against "Empire" actor Jussie Smollett.

The two suspects are brothers named Olabinjo and Abimbola Osundairo and are of Nigerian descent.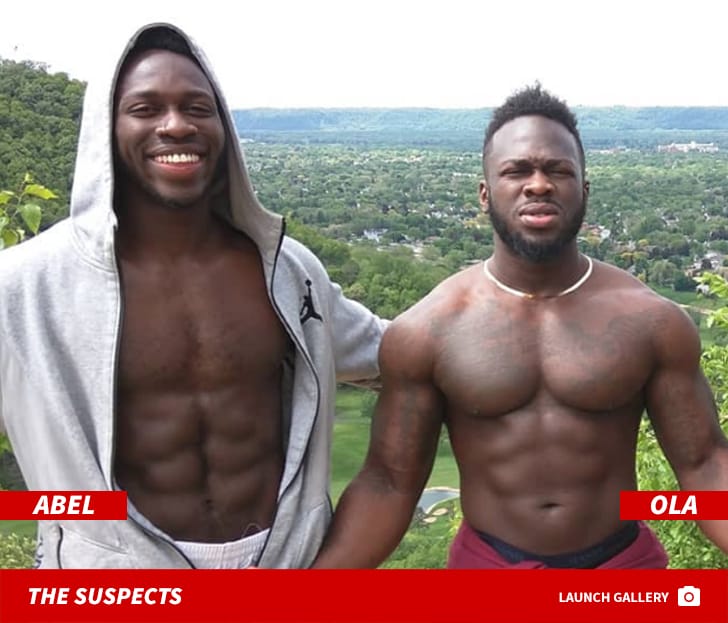 They are aspiring actors and reportedly worked with Smollett on the Fox drama. They now stand accused of beating him on Jan. 29 and pouring bleach on the actor.
"Police can detain the potential suspects for an additional 24 hours past the 48 hour holding period under special circumstances, but it must go through the prosecutor's office and has to be clear process," police told ABC News.

Police also denied rumors that the incident was a hoax.

It was widely suggested Thursday that the 36-year-old may have lied about the encounter due to his character being written off the long running show. Fox and the writers from "Empire" denied the claim as well.
"While we haven't found any video documenting the alleged attack, there is also no evidence to say that this is a hoax," police said. "The alleged victim is being cooperative at this time and continues to be treated as a victim, not a suspect."