1. Dollar Curl Club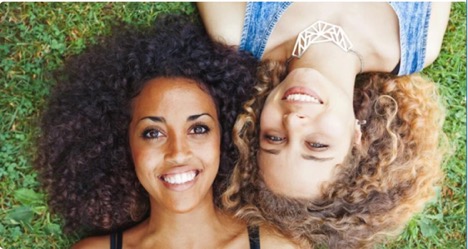 As the natural hair movement flourishes, the market for natural hair products follows. Founder and CEO of Dollar Curl Club, Harold Stewart, began his business with the aim of making inexpensive and easily accessible quality hair products for black people.
Stewart began Dollar Curl Club by cutting out the middleman and distributing products straight from the manufacturer to the custome. Products range from $1 to $9, making it cheaper than other popular curly friendly brands.
2. The Wraplife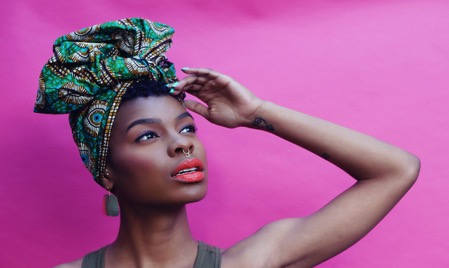 You might have come across vibrant, colorful headwraps on Instagram and Facebook but they used to be a little bit difficult to find online. Many Black people would either have to make their own headwraps, find them scattered at African markets or buy cheap quality headwraps from beauty supply stores.
Wraplife CEO Nnenna Stella wanted to change that and began her own online business, which creates easy and affordable access to quality headwraps. While she did initially create her business for black women, Stella has received many comments and questions on appropriation and who can wear her product. While she did initially create her business for black women, she has stated that it is not exclusive to black women but is inclusive for all people and all genders.
3. Sol Sips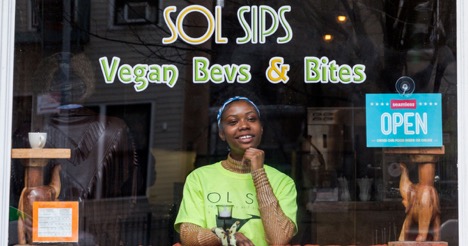 At 22, Francesca Chaney is giving the food industry a run for its money. Chaney understands the challenges of eating healthy in low-income neighborhoods. She wanted to introduce her Bushwick community to New York and Caribbean inspired vegan cuisines such as vegan "bacon egg and cheese" and vegan jerk "chicken".
Chaney began her food hustle by selling juices at festivals. She developed enough funds to open her own small restaurant on a busy avenue in Bushwick. Her biggest challenge is being in a well-known gentrified neighborhood. This isn't the audience Chaney expected to attract and she began to question her business model. Brilliantly Chaney began a "pay what you want" program on Saturdays, making her food that much more affordable and attractive to low-income New York residents and families.
4. Urban Asanas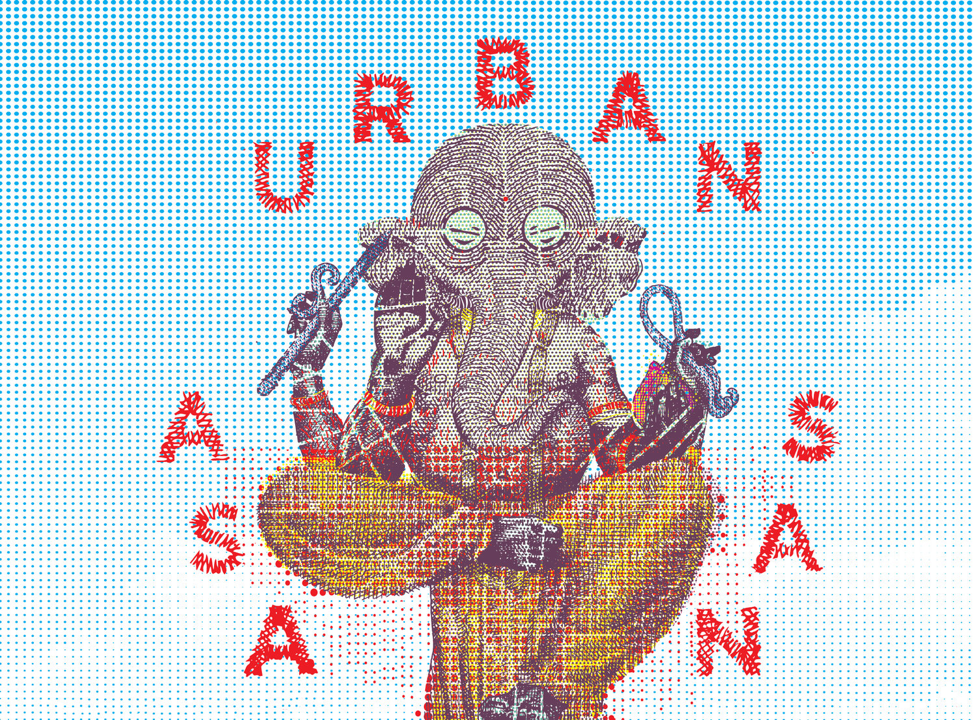 Jyll Hubbard, the owner of yoga studio Urban Asanas is known for her unapologetic black approach to life. In an interview with Black-Owned Brooklyn Hubbard said, "I'm brash, I'm an Amazon, I don't bite my tongue, and I'm not for everybody." Hubbard, who likes to be referred to as Jyll ,wanted to create a safe space for black women to explore their spirituality and health without judgement.
Urban Asanas has been around for over a half a decade and is located in Crown Heights, Brooklyn. Jyll's studio offers affordable classes that range from $10-$17. When Jyll isn't motivating her yoga students, she can be found as a Doula and a Thai masseuse.
5. The North Star
Shaun King best known for his work in the Black Lives Matter movement is working hard on the revival of The North Star, an anti-slavery newspaper founded by Frederick Douglass. King's largest goal is for the newspaper to be funded by the people and not by large corporations which may control what is written. Membership begin at $5 and come with benefits depending on how much you donate.
6. Magic Finger Studios
Stasha M. Harris has been braiding and styling hair her entire life. At the age of 16 she moved from Trinidad to New York City and from then began her entrepreneurship. Harris attended cosmetology school and opened up her salon, Tempted To Touch which she later renamed MagicFingersStudio, at the age of 21.
Harris' styles are popular and have been featured on VH1 and Cosmopolitan. Harris is now a celebrity hairstylist but can still be found braiding hair at her Brooklyn salon.
7. Me & The Bees Lemonade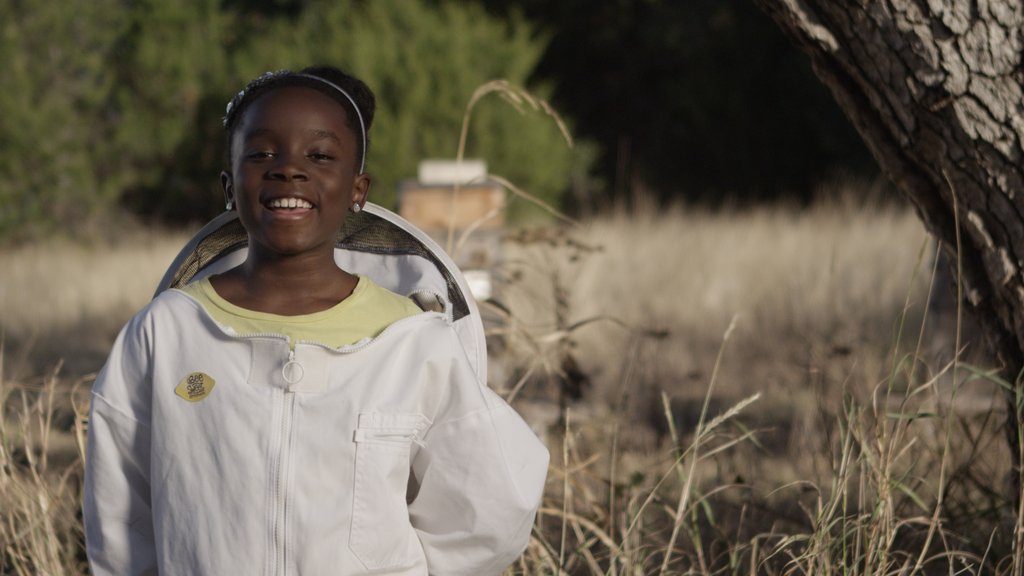 13-year-old Mikaila Ulmer has set out to change the world. Ulmer began researching bees after getting stung by a bee twice. This sparked her never ending interest in wanting to save them. Ulmer's family has a recipe for flaxseed lemonade so she had the wonderful idea of making the lemonade and sweetening it with locally sourced honey.
Ulmer's business took off and went to places even her parents did not expect it to go. Her creation has been featured on Shark Tank and is sold at Whole Foods in 20 different states. She had the honor of visiting the White House in 2015 and being introduced to President Barack Obama. Ulmer's lemonade was served to several other guests including the president.