By Aten Ra Style
Being born and raised in London, England gave me a unique experience and passion for fashion and art. The mixture of the Caribbean cultures, the Rasta Yardie vibezzzz! The African dynamic, especially Nigerian royalty rocking beautiful fabric, the music, foods, and aura. With Italy and Paris just a stone's throw away, the experience was vibrant. Eventually, curiosity lead me to fly across the pond to visit and make Brooklyn,"Bed Stuy do or die," my home.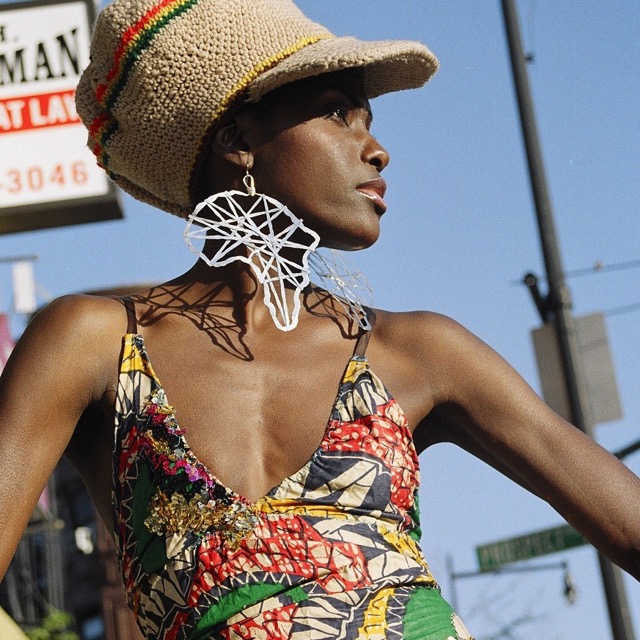 The company, ambiguous jewelry art, was founded when I was in one of my adventurous partying/art touring moods. I hunted high and low for the right accessories to complete my fashionistas eye view, to no avail. So I decided to create my own. I began molding metals, fabrics, and beads together and viola, ambiguous jewelry art was born.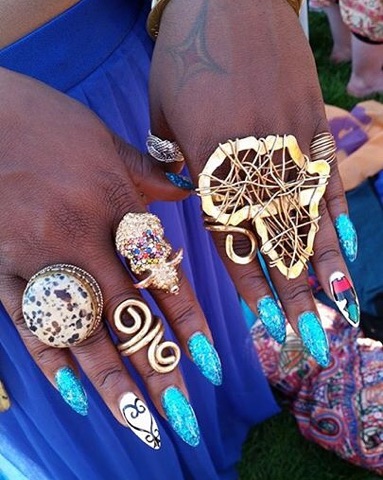 Consistency, evolving expression, determination and staying true to my vision has made my brand visible globally. My artistic designs are bold, bright, and colorful wearable art runway with different aesthetics to enhance their individuality!! I have a strong connection to the ancestors, so I blend past, present, and future visions to create art.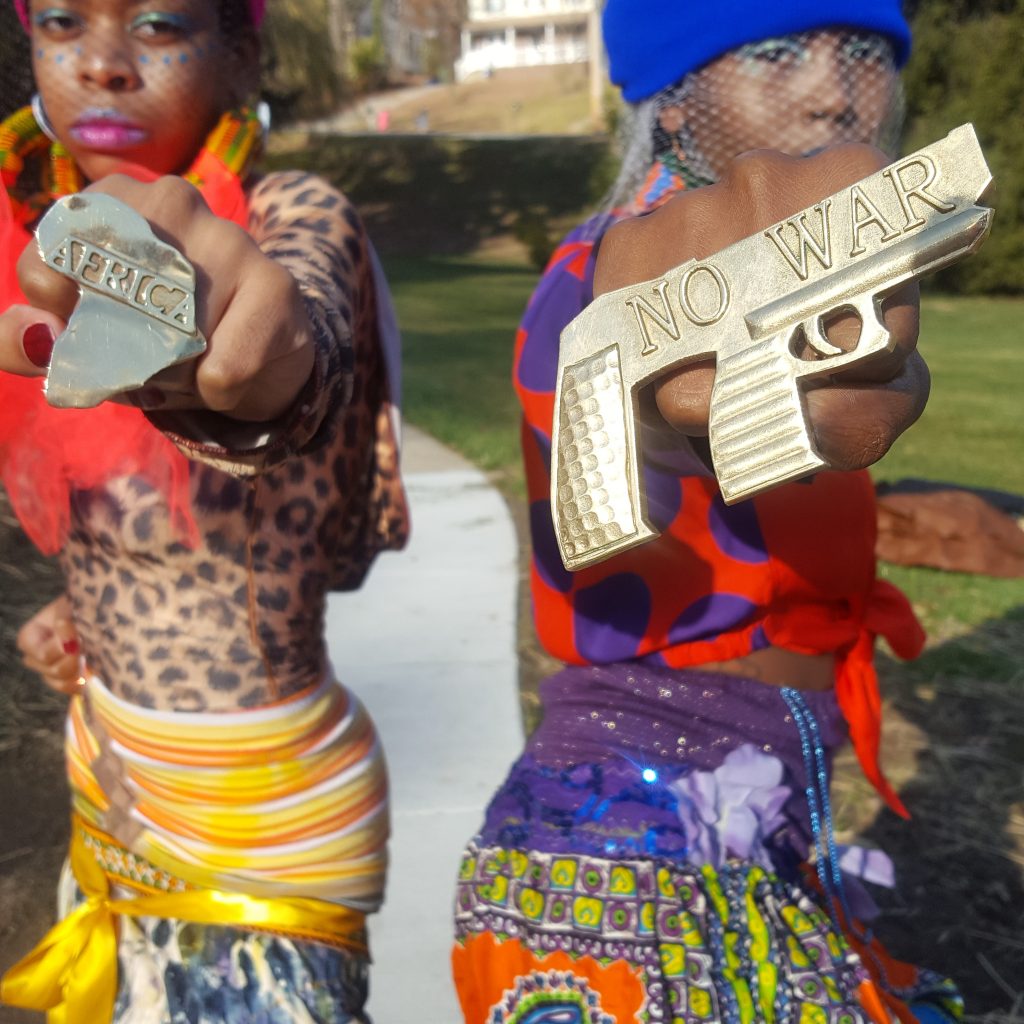 Ambiguous jewelry art/designs have been adorned by artists such as Erykah Badu, Lauryn Hill, Giselle Bünchen, and admirers of wearable art. Many of my customers are repeat clients and collectors of my works. I have designed for guess campaigns; BET, Project Runway and more. My works have also been featured in Vogue Magazine, Paper Magazine, New York Times, essence, and many more.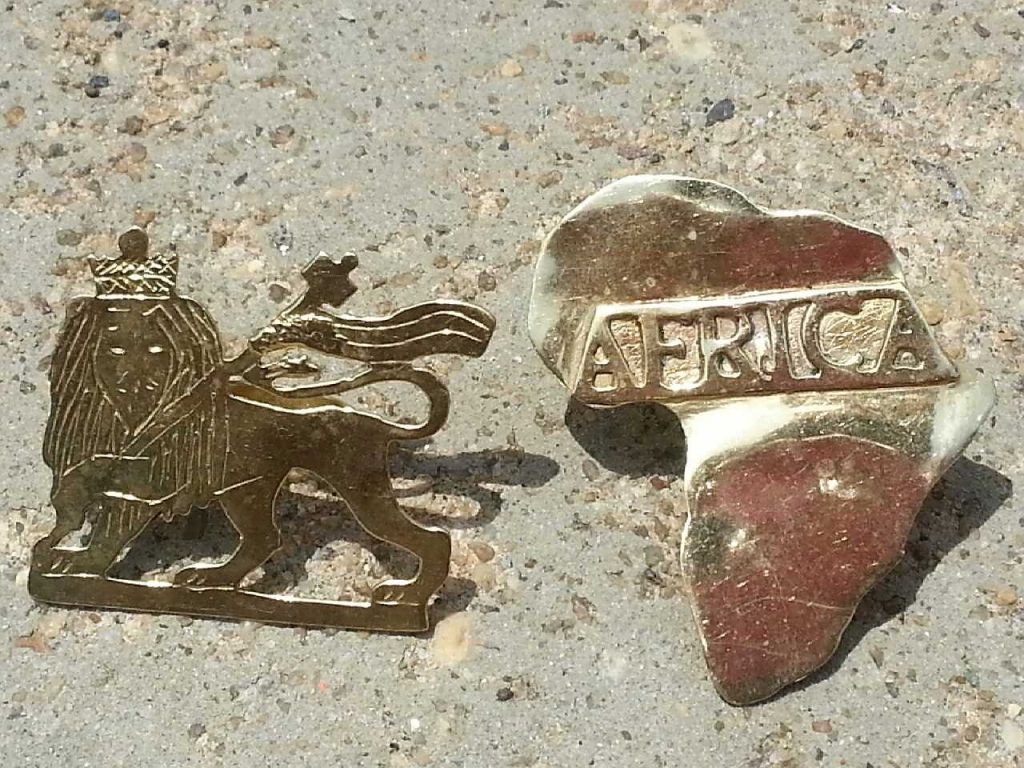 Future vibes, ambiguous jewelry art/ designs will be mass producing in Africa. We will be launching our one of a kind shoes and clothing collections! We will also be working on commercials, videos, and films. Join us on the journey!
My philosophy: Don't be scared to dream! Dream big! Focus on your visions and make it manifest!
Credits:
Fashion Director: Aten Ra Style
Designer: Kaya, CEO/Artistic Director
IG:@ambiguous_artdesigns
Website: www.ambiguousjewelryart.com