By Kyree Rebel Moore
Love Power Tribal is a new take on African fashion and culture in today's modern society. It gives viewers a fresh perspective on the multi-faceted ways that African tribal patterns can be incorporated into the unique modern styles of today's fashion trends.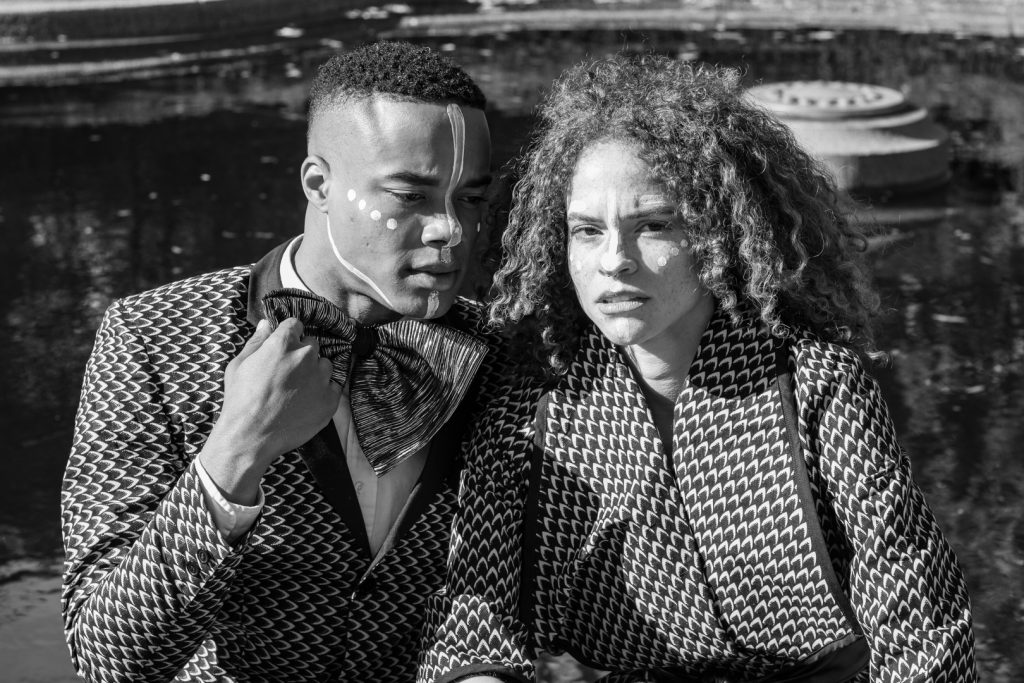 The facial markings pay homage to the traditional tribal face markings that various African tribes actively practice. African facial markings were and are used for an array of reasons including but not limited to religion, hunting, traditional use, military purposes, social status, and various others. These facial marking designs can range from stripes and dots, shapes and colors, to tattoos and even skin engravings known as scarification.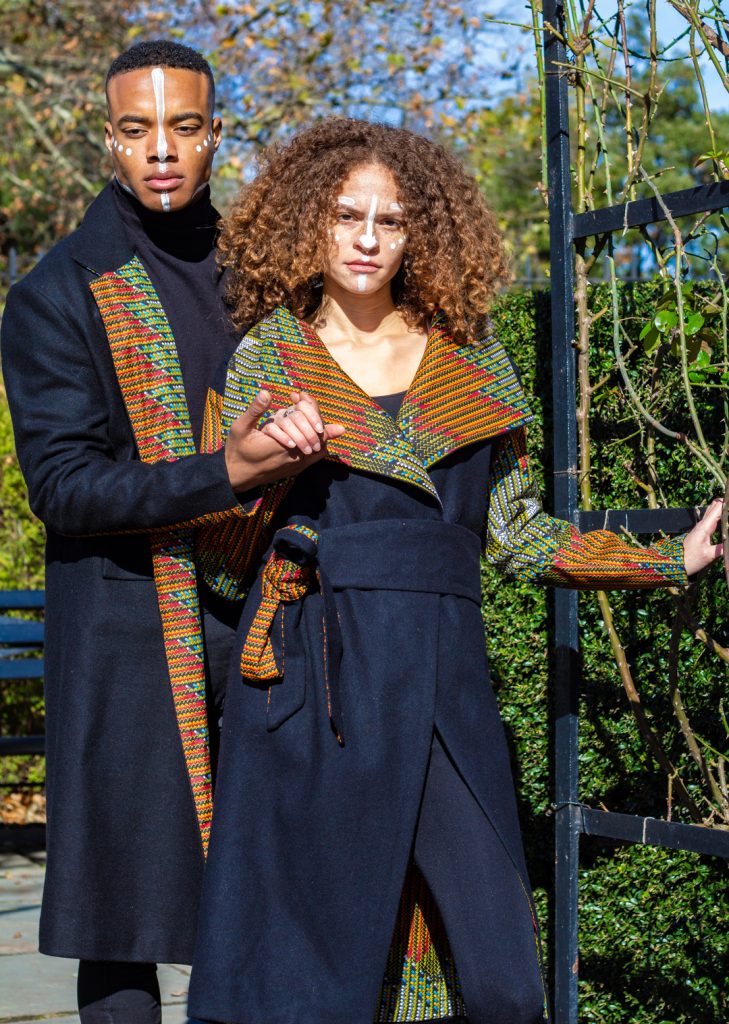 Similar to the film, Black Panther (2018), as well as Beyoncé & Jay-Z's recent performance at the Global Citizens Festival in honor of Nelson Mandela, there has been an increase and a great display of African inspired modern-day, high fashion looks.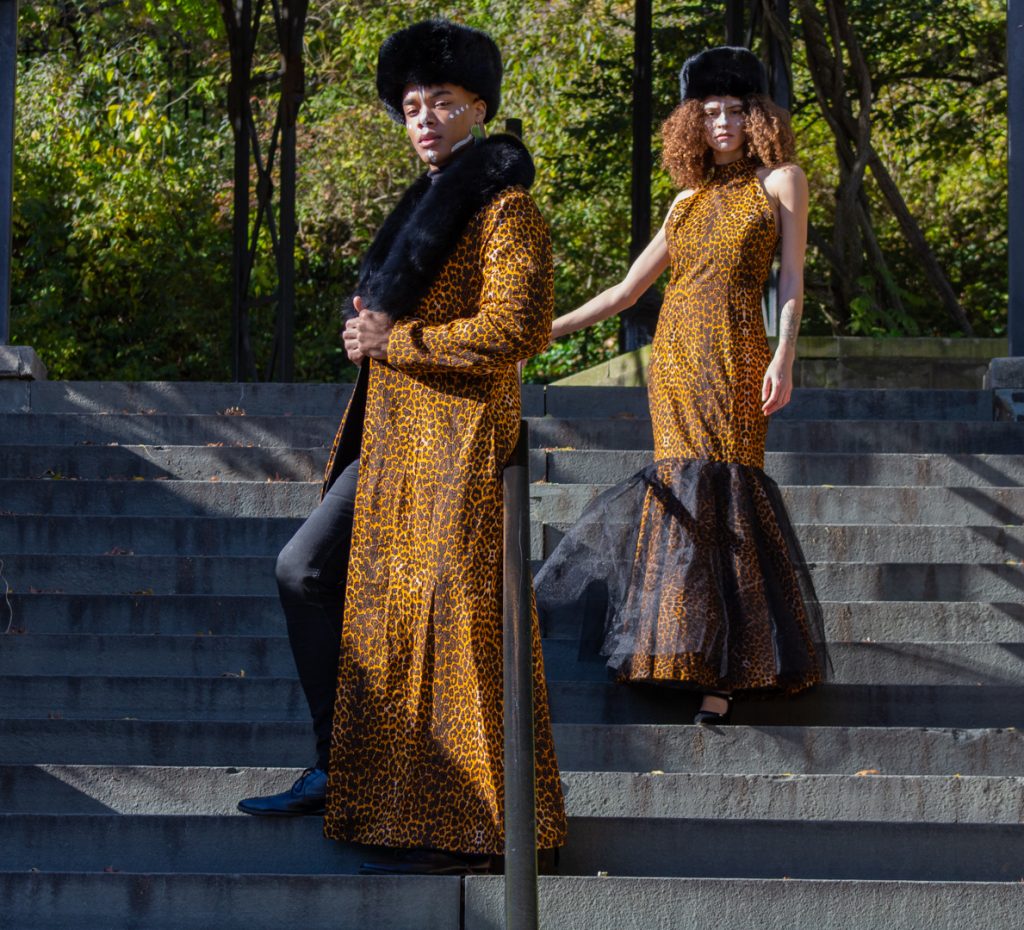 African culture as it pertains to the arts has its own unique beauty and originality all within its own world. It is my strong desire that more people get involved with African fashion and its culture to gain a better understanding of what they're representing. It is my mission to help others broaden their horizons as well as provoke them to inquire about things that live among them.
Mary Thondhlana Moore and Elesia Petermanis are the Creators of Shangani Fashion. This collection was inspired by combining the African print and the signature Russian style created and tasteful fusion of diverse cultures.The mighty black and gold bowtie was custom made for a king by Jaiden Shepard of @theonlyjaiden

Rebel Royal Productions Photographer Rason "Sonnie" Myhand shot the unique concept and edited the images. Love Power Tribal is the latest installment from Rebel Royal Productions.
Fashion director: Aten Ra Style Production: @rebelroyal_productions Creative Director / Stylist / SuperModel :@rebel_royal
Co-Supermodel @asavagesincebirth
Photographer : @sonnieswayimages
Makeup Artist: @natsglamroom asst. @jessewheat @trinityproacademy
Designer : @shangani_fashion
Bow tie : @theonlyjaiden
Location : @centralparknyc @newyorkcity