By Aten Ra Style
It's Brooklyn. It's African – American inspired and it might be all we ever see the Carter kids wearing as soon as Jay-Z and Beyoncé get wind of Zyem NYC

David Nazario, writer/author of "Make Love Your Religion"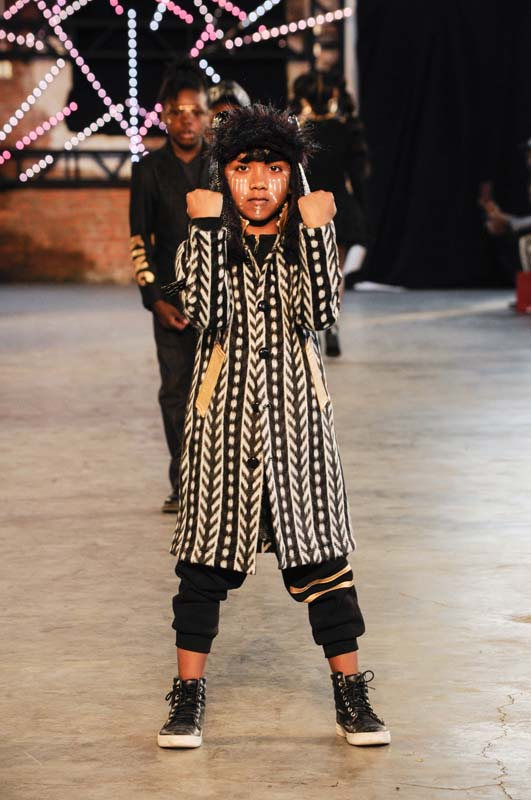 Monique "Mo" Glover is a graduate of Pratt Institute, she worked for several fashion brands in the industry before creating her own. Inspired by her young son, growing up in Brooklyn and her travels around the world, she has made it her personal mission to inspire others to embrace their artistic style.
Some of her recent work includes providing Black Panther movie inspired wardrobe for Toodlewood, featured on Inside Edition.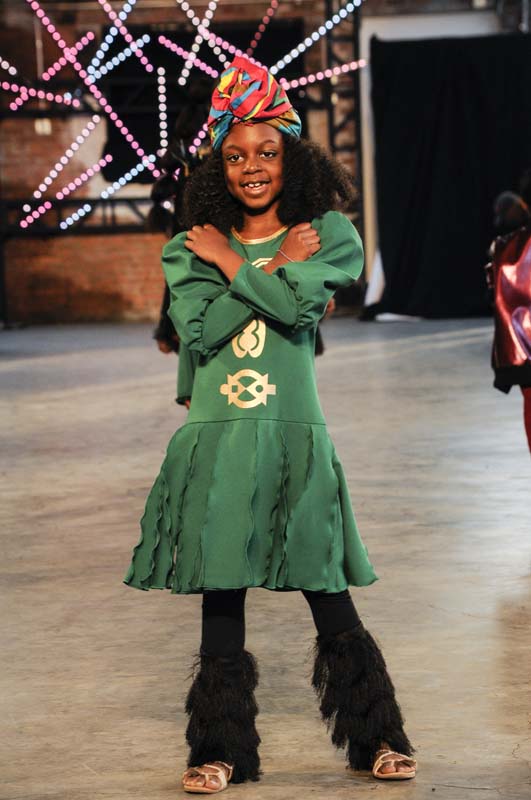 The Wakanda inspired street style kidswear collection was presented at Fashion Week Brooklyn in April 2018.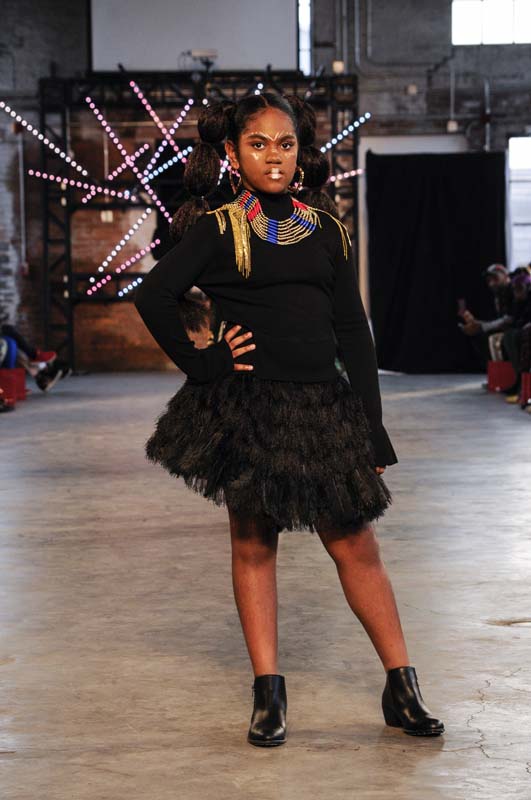 Monique is a designer focused on uplifting and sending positive messages to the African American community and people around the globe.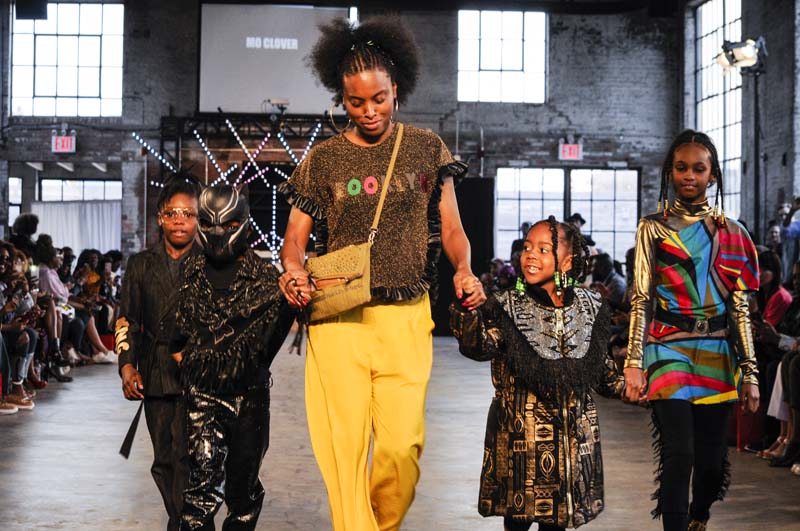 Fashion Director:
Aten Ra Style
Photographers :
Trudy Giordano (IG @trudygiordano)
Raymond Hagans (IG @daraseans)
Dw SnapShot (IG @dwsnapshot)
Make-Up:
New York Makeup Academy (IG @newyorkmakeupacademy)
Hair:
Shannel (IG @shankay_hairdesigns)
Helene Marie (IG @helen.marie)
Designer-
Mo Glover ( IG @zyem_nyc)
Location – @99scott
FWBK F/W 2018 Brooklyn, NY @fashionweekbrooklyn