"Humanize My Hoodie" is a documentary about reducing the threat–perception of black children, black women and black men in hoodies. The documentary highlights our African ancestors such as Harriet Tubman, Sojourner Truth, Muhammad Ali, Marcus Garvey and others.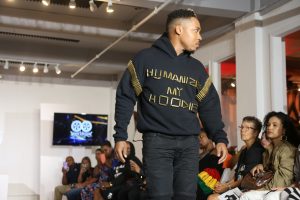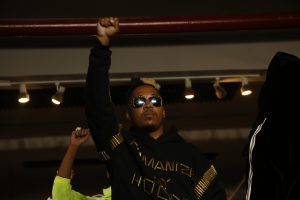 By honoring the movements before us, "Humanize My Hoodie" strives to humanize the lives of the executive producers and brand owners. Stories of deaths of loved ones, years of incarceration, gun violence, fatherless homes and other traumas plague the entertainment industry in regards to African Americans.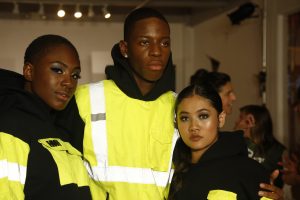 Viewers are using the film to learn how to escape poverty while pursuing their dreams. "Humanize My Hoodie" captures the childhood (e.g., War on Drugs), adulthood (e.g., mental illness), and resilience (e.g., family life, college).
For the main character, Andre Wright, the fashion industry was not welcoming of black designers so he created a lane and it ended up becoming the biggest stage in the fashion industry.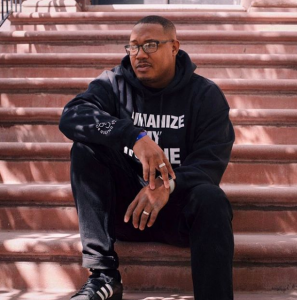 This 28-minute film can be an educational and inspirational source for people from marginalized communities and a blueprint for anyone who has a dream.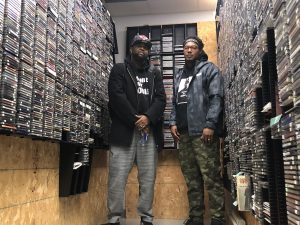 "Humanize My Hoodie" values serving the people and creating a documentary that resonates with the Black community. It serves as a blueprint for the underdog and an educational tool for white folks to be allies.
"Humanize My Hoodie" has ambassadors like Kid Capri, Rhymefest and others who have helped the movement grow stronger.
This documentary hopes to bring its creation to Fashion Week Brooklyn to inspire, educate, and organize. We want the senseless killings of black people to end and we hope to collaborate with you to make it happen. Peace.
Follow Humanize My Hoodie on Instagram @humanizemyhoodie