By Aten Ra Style
With hundreds of shows and designers commanding the attention of buyers and crowds attracted to New York Fashion Week; how do you keep track of show schedules to ensure you don't miss anything?
I was browsing the New York Fashion Week calendar this season and noticed a Street Fashion Week being held on the last day of NY Fashion Week. It is evident that Streetwear culture and silhouettes have reared their head to virtually every major label but not often do we see designers who proudly categorize themselves as Streetwear brands represented on the runway. Up until recently, it has almost been shunned to want to be associated with a culture that is often viewed as less than.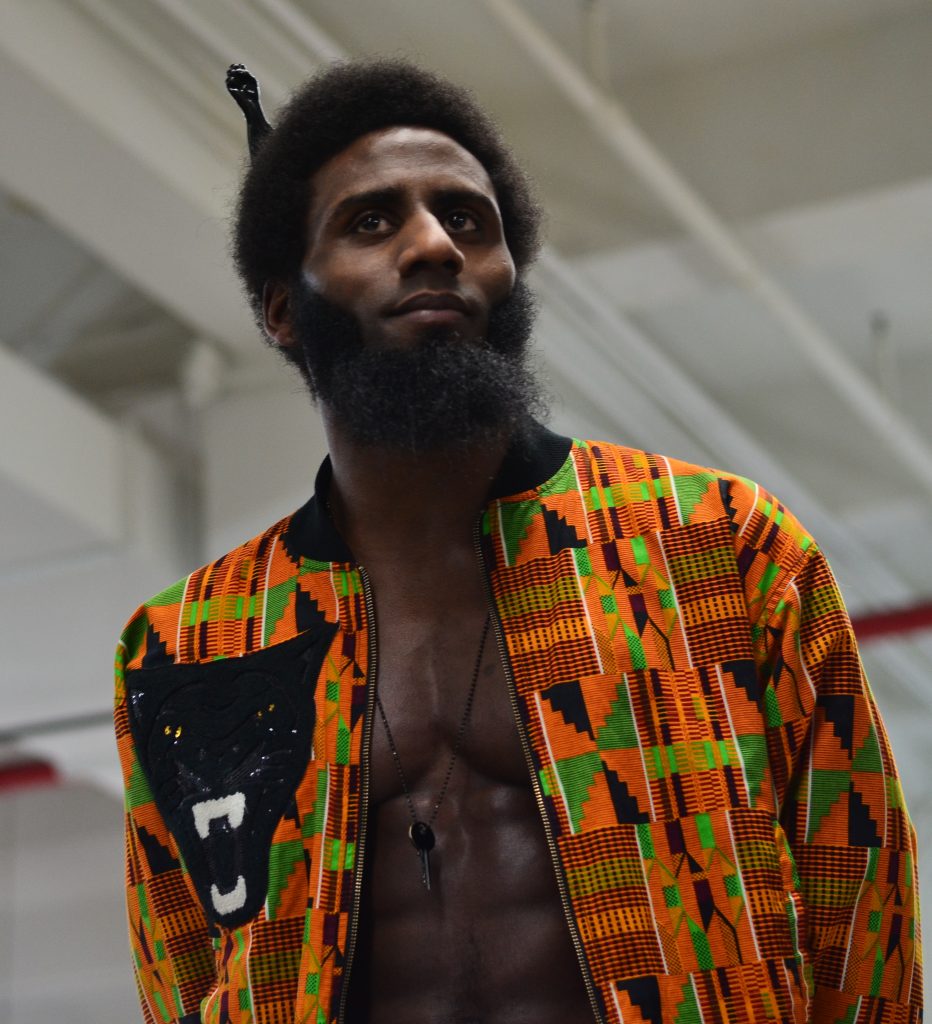 Upon further research into Street Fashion Week, I discover that they not only focus on offering emerging Streetwear talent a voice during New York Fashion Week, but they are launching an education platform to fill the knowledge void that contributes to the lack of diversity in Streetwear culture.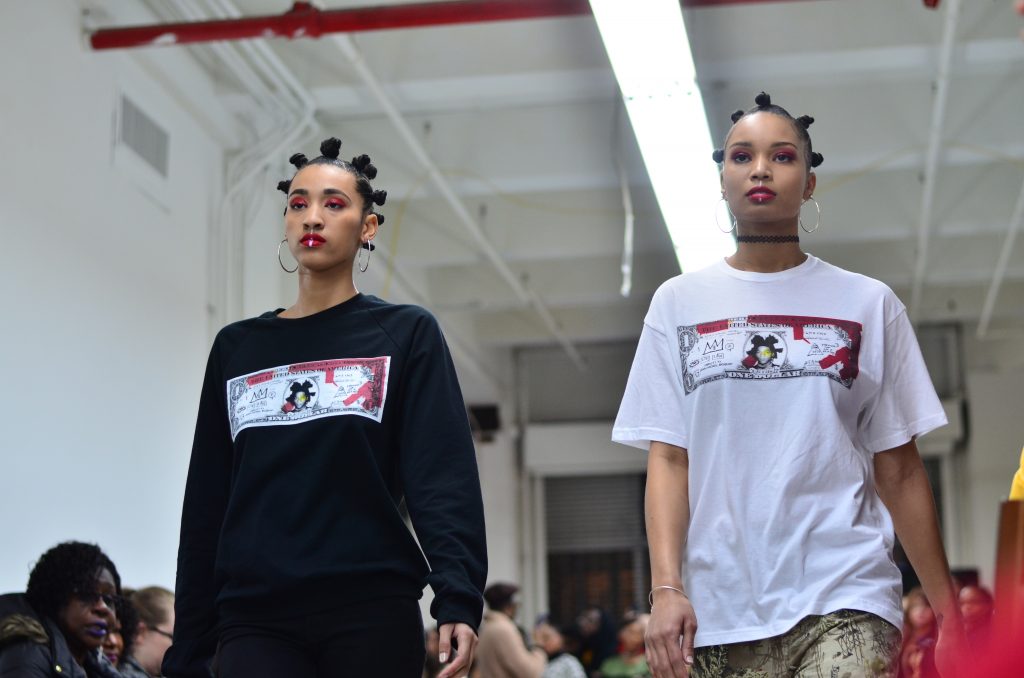 It really got me pondering: Who was our last great Streetwear designer? Yes, there are the Supremes, the Off-Whites, and some might even say Public Schools over Fear of Gods. However, the dominant pattern is that Streetwear brands come and go but none have truly been sustainable on the level of the luxury heritage brands that we all revere.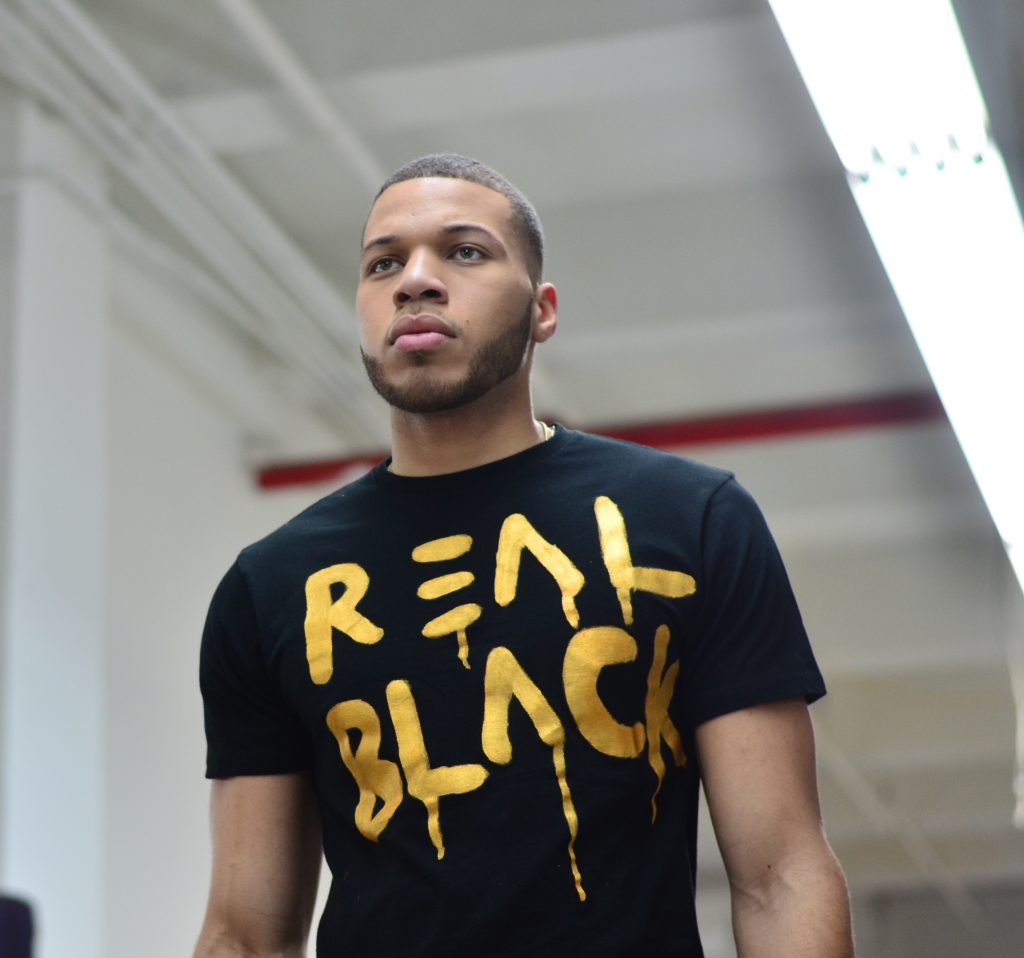 Buyers and press flock to New York Fashion Week seeking new trends; aggressively scouring to call dibs on great stories and producing great content for the brands they support. Could the same frenzy be created around a Street Fashion Week?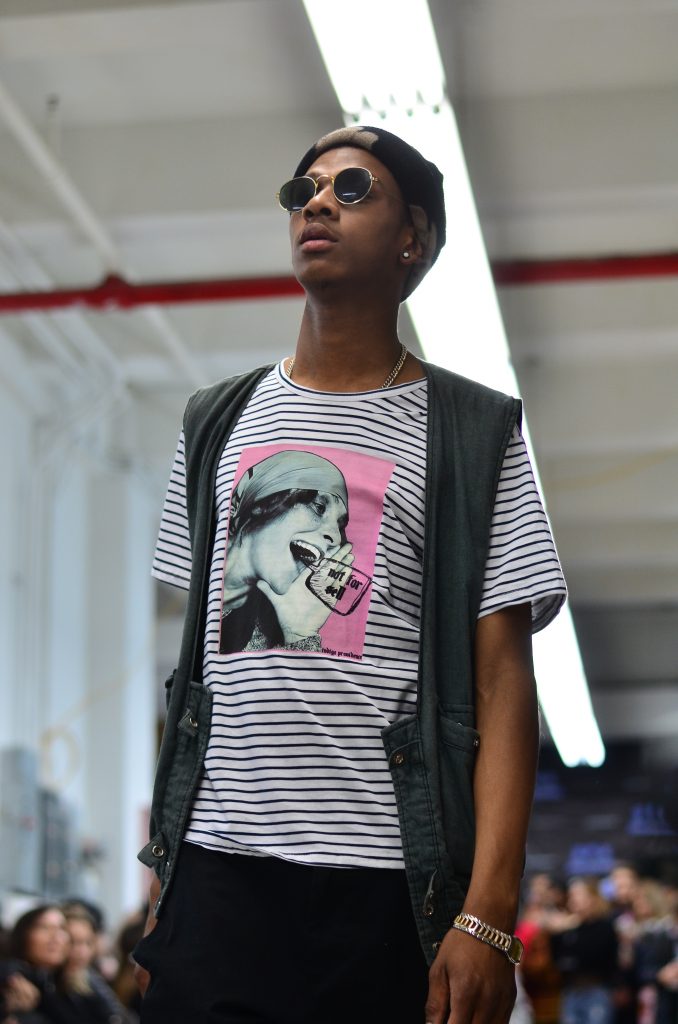 The Next Street Fashion Week is taking place during NYFW on February 16, 2019.
Details and contact information for Street Fashion Week below :
TO RSVP PRESS/TALENT/BUYERS: Press@streetfashionweek.net General Admission: streetfashionweektickets.eventbrite.com www.Streetfashionweek.net
Fashion Director: Aten Ra Style
Photo Credit: Photographed by Kevin Dillard
Designers: Faded NYC and Heritage America