By Sabrina Dure
My name is Sabrina Dure but most people know me as Ninaa Londyn. I am 20 years old, a plus size model and live in Brooklyn, New York. I know what you're thinking; New York is one of the best places to be if you want to be a model. Well, that's the same thought I had 3 years ago when I decided to move to NYC.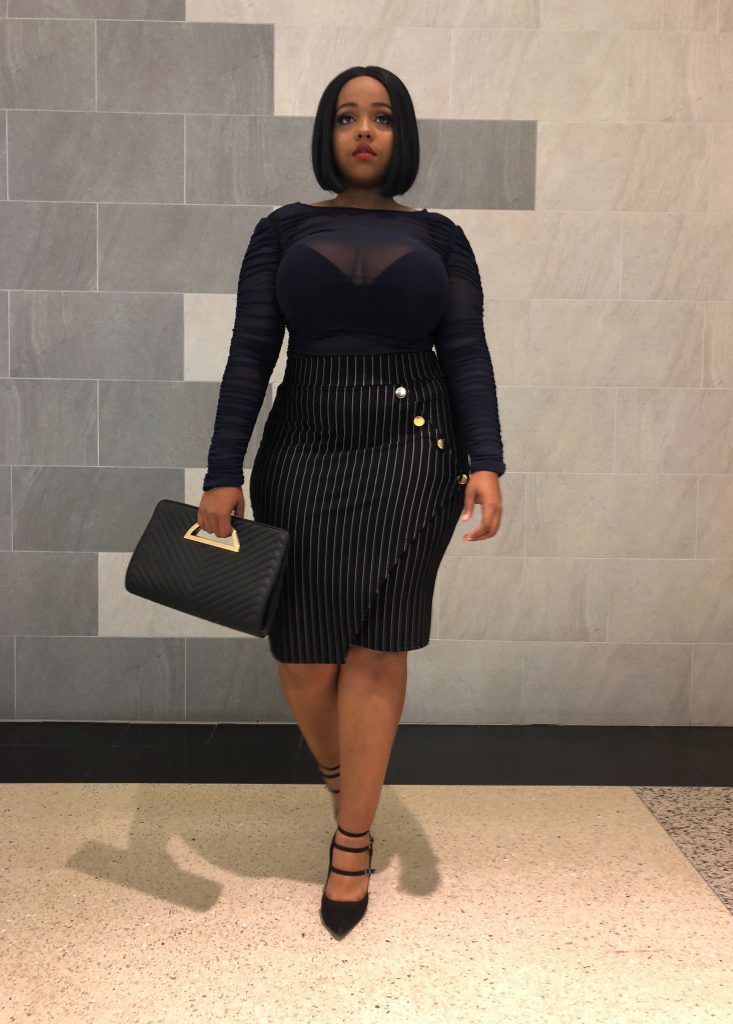 I was born in Haiti but grew up in Pompano Beach, Florida. I had a dream to become an international supermodel, so I came to New York in June 2016. Before I stepped out into the modeling industry, I first had to work on myself. This is an industry that if you're not careful can swallow you in and hurt your confidence level, especially if you let the "No's" get to you, so that's why my first step was very important to me.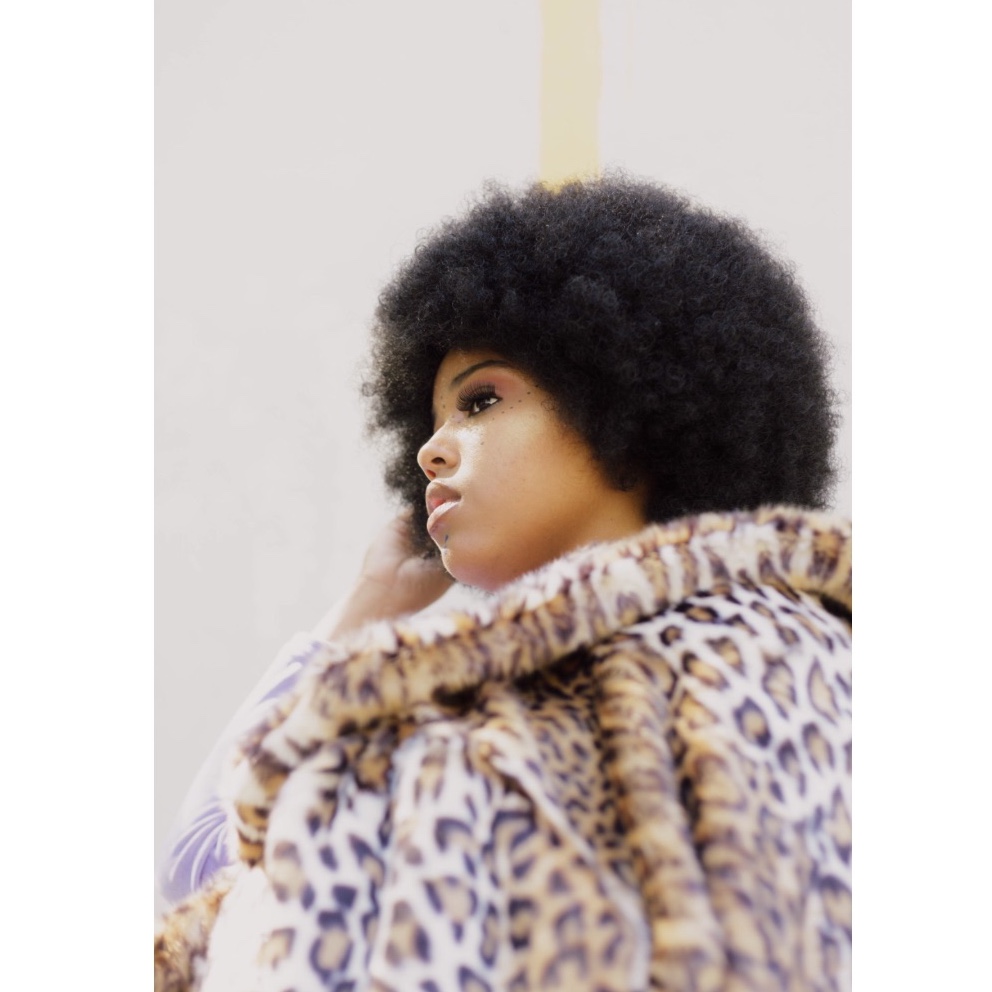 Once I felt that I was prepared for the "No's", I started doing research. The different kinds of modeling, agencies, and requirements needed. A few months later, in August 2017, I went through an emotional stage in my life. In the process of trying to figure everything out, I noticed I was not doing what I love and this was the main reason everything was going wrong.
I started to pray more and focused more on one thing, my career. September 9, 2017, I set up a photo shoot for my headshots. The photographer canceled but I decided to still go to the city and stumbled upon a New York Fashion Week (NYFW) event. I felt right at home and fell even more in love. That day I made the decision that I was going to do everything in my power to become the model that I dreamt of.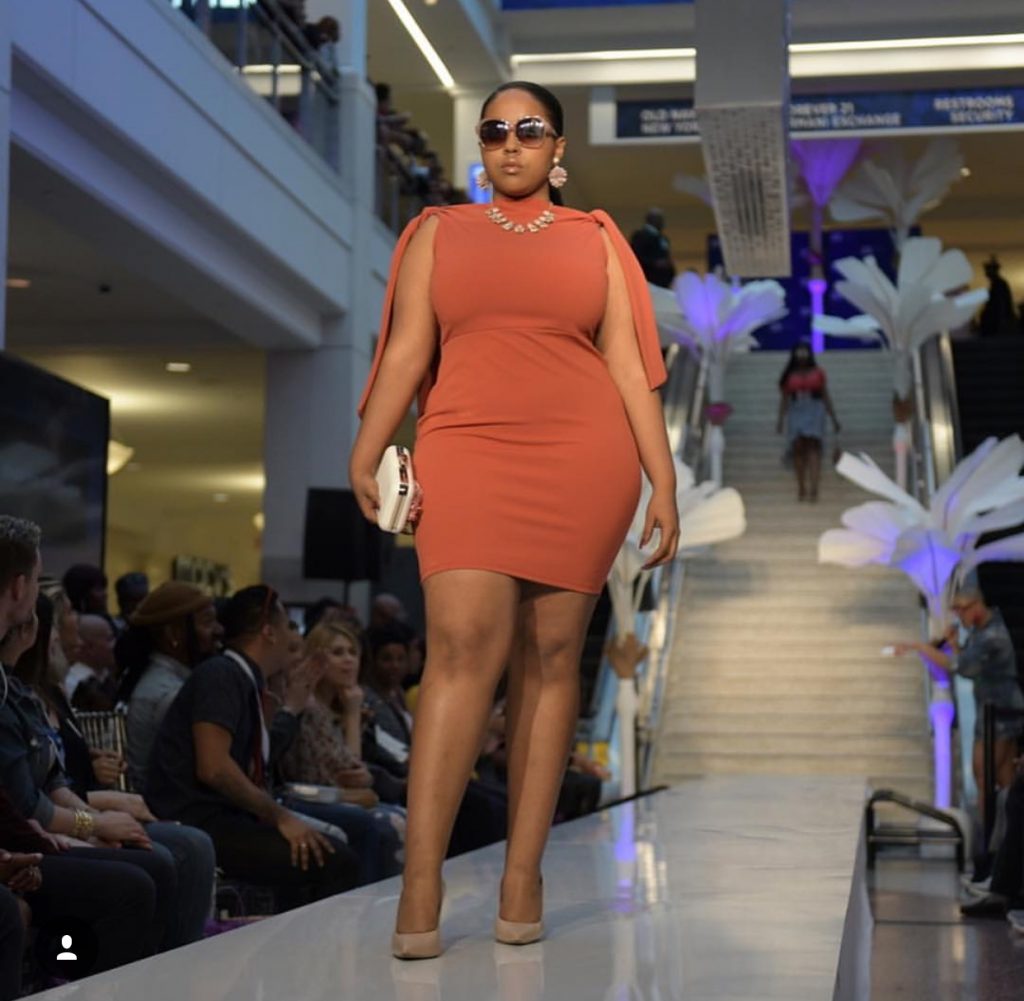 Two weeks later, I went to my second casting for Fashion Week Brooklyn. I checked my email every 5 minutes after the casting. We had until September 27, to know if we had been selected. I woke up that morning and started my day, my phone rang and a notification popped up. It was an email that read "CONGRATULATIONS! You've been selected as one of the models for Fashion Week Brooklyn". I can't explain the feeling and how overwhelmed with joy I was in that moment, and from that day on I knew that this was a feeling that I wanted to continue to feel.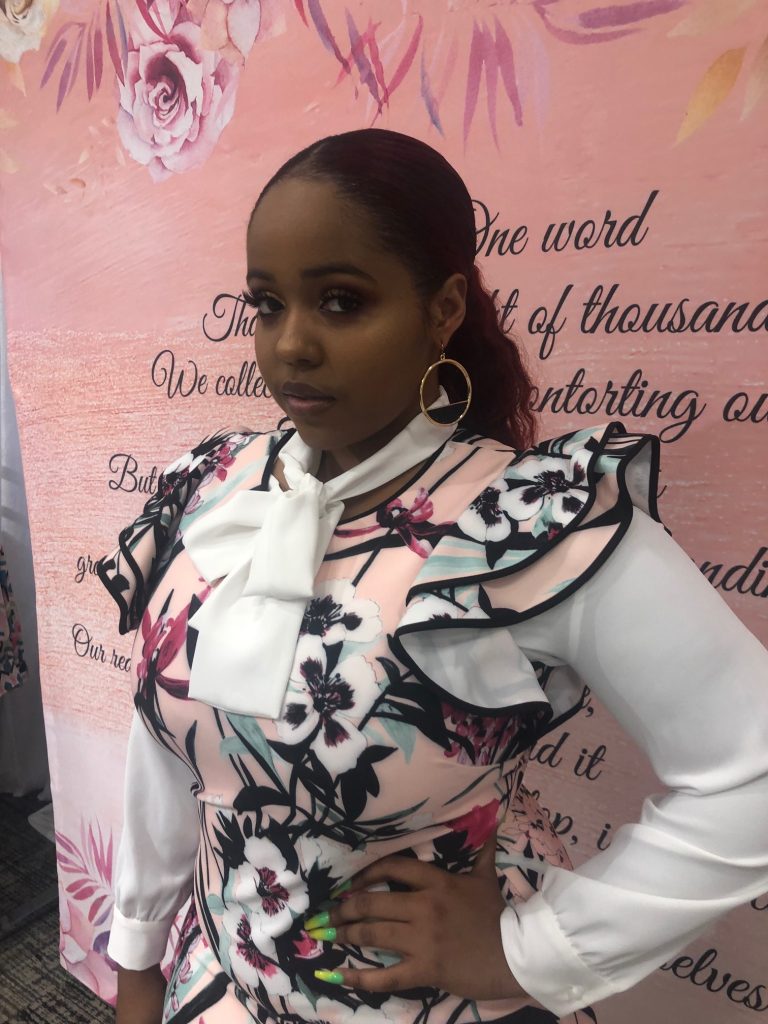 That season I walked in the Vintage Fashion Show and modeled for Installation Brooklyn. After the show, I kept in contact with Ms. Margot – the owner of Installation Brooklyn – and started to do photo shoots for the store. That same year in November, I took a workshop with Andrene "Ladydove" Williams, the CEO of UBM management, and I got signed to her management company in late December.
The Year of 2018 was off to a great start. I walked my first runway in February for Small Boutique Fashion Week (SBFW) and haven't stopped since then. Through the year, I was blessed and had many opportunities. I searched for castings, casting groups, and networking events every day; because of that I walked in multiple fashion shows and have worked with different designers and photographers. In November I was featured in "Fashion Ave News Magazine" and a month later I also got featured in "Model world", "International Fashion vs Arts" and published in "UBM Magazine" finishing off the year great.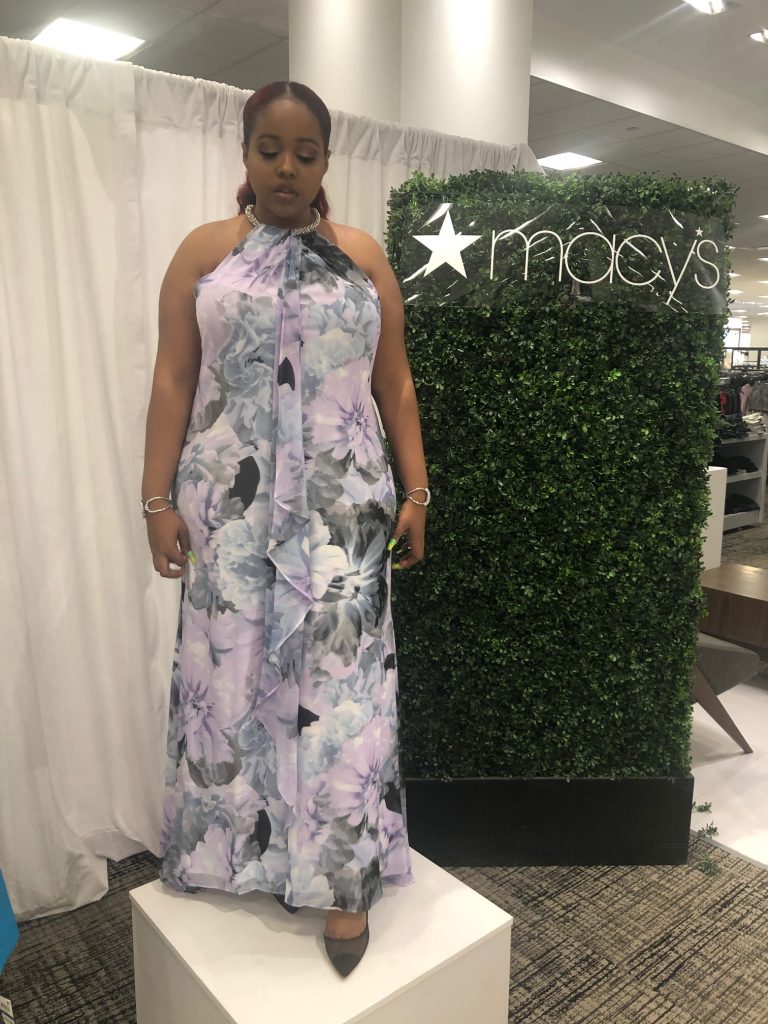 This past February I walked my first NYFW show at Pier 59 studios and have had the opportunity to walk for many other fashion shows such as HFW, SBFW, IFAW, FIFI, etc.I am extremely proud to see the hard work that I've been putting in pay off and I cannot wait to see where the rest of this journey takes me
Credits
Fashion Director: Aten Ra Style
Model: @iamninaalondyn