By Aten Ra Style
The holiday season can be incredibly stressful. With work and family obligations, cold weather and holiday parties galore, it is easy to become overwhelmed.
Here are a few tips to make your holiday run smoothly.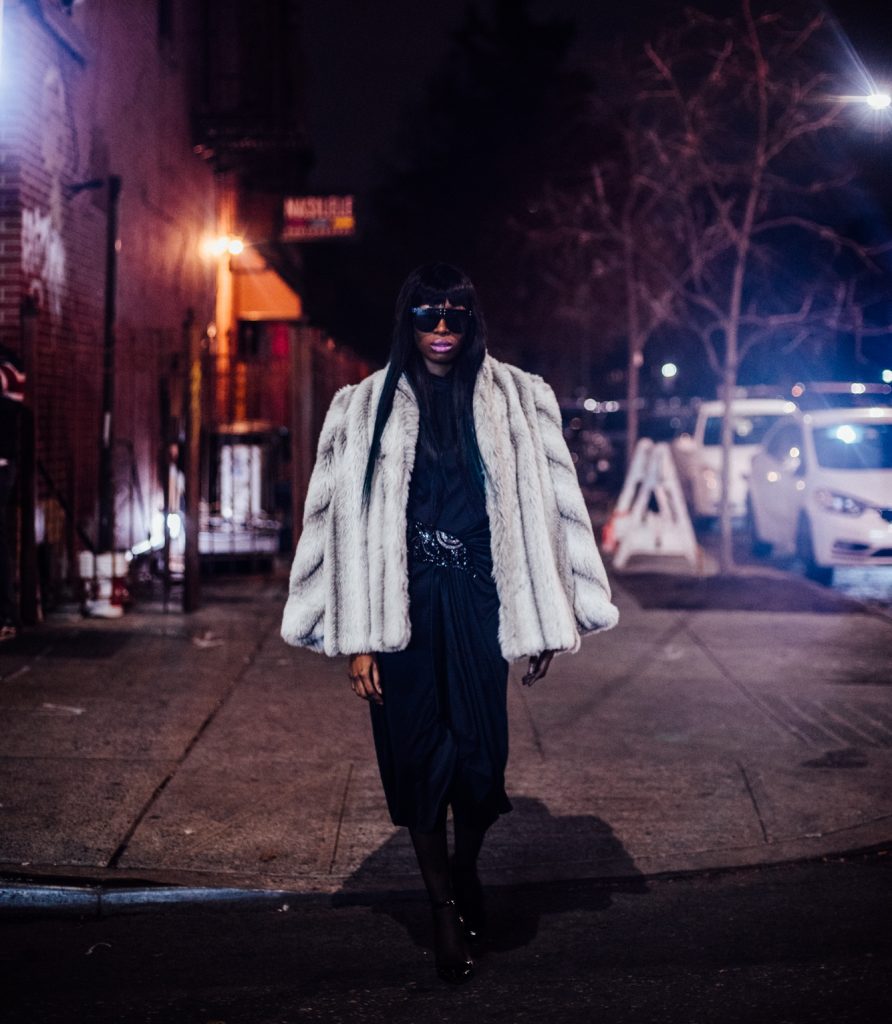 First of all do not feel obligated to say yes. No is a complete sentence. No, thank you, if you want to add some emphasis. You cannot attend every holiday gathering. You don't have to bring a dish if you do not feel like cooking and you need not feel guilty about not giving a gift.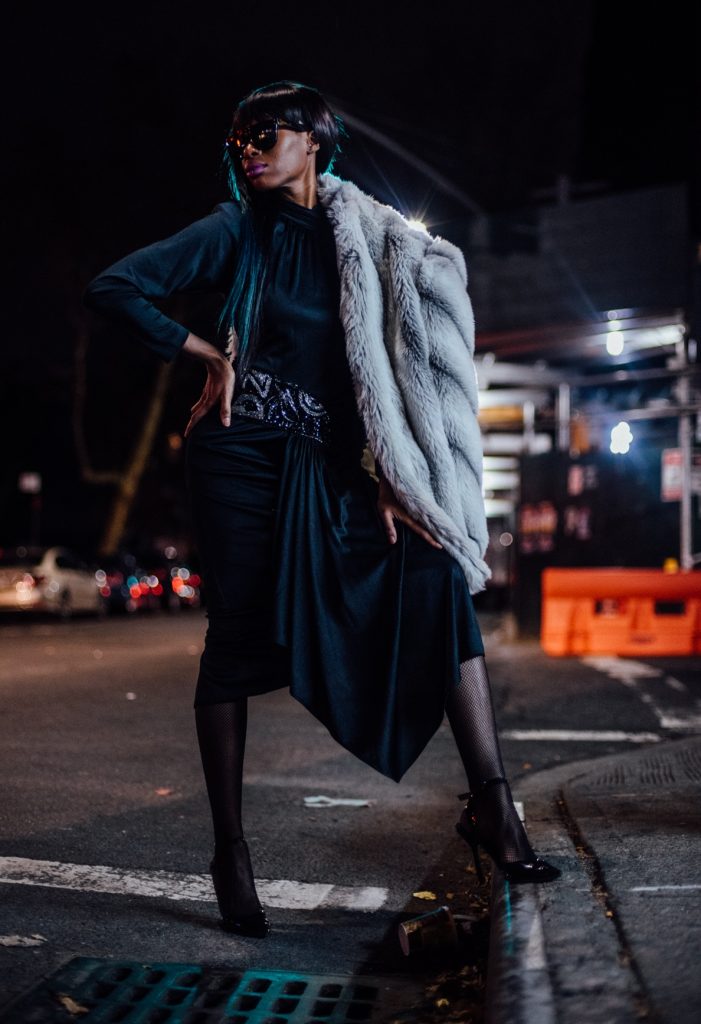 Vintage sequin dress w ruching $95.00
Secondly, you are not obligated to always be the host. You are not here for others entertainment. If you love to throw a holiday party then great! You can also cater your affair. Keep it simple with desserts and wine or a signature cocktail or better yet make it apotluck.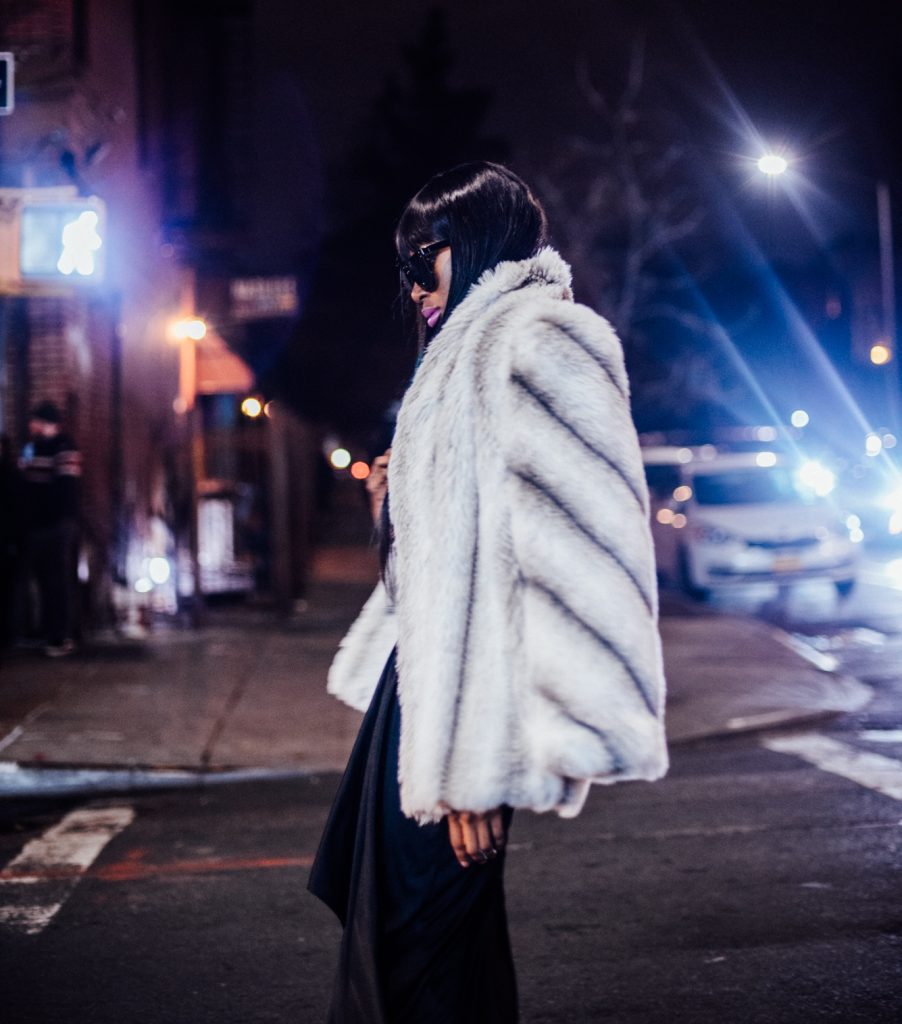 Vintage faux fur $90.00
Finally and most importantly, the holidays should be a time where you invest in yourself too!!! You can shop on a budget and make a great impact with a statement piece like a faux fur to add some instant glam to your look. Shop at a great vintage boutique such as IndigoStyle Vintage located in Bedstuy, Brooklyn, for a unique piece that will representyour individual style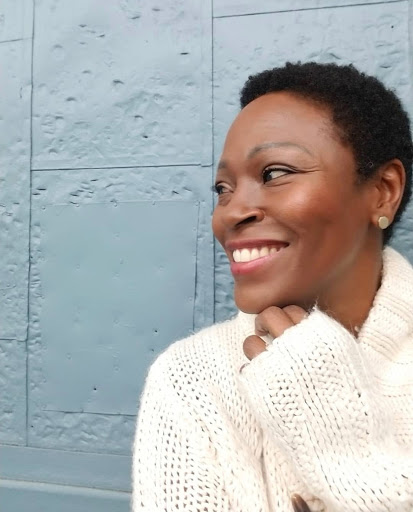 Founder IndigoStyle Vintage Boutique
"Tis the season for vintage, " you can also find a great gift for friends and family (be sustainable). It a good way to support local vintage and designer resale shops, such as IndigoStyle Vintage, offering one of a kind looks that are affordable, sustainable and fashion forward. So go ahead and shop. After all, Tis the Season!
Fashion Director: Aten Ra Style
Contributor: Sheryl Roberts @indigostylevintage
Photographer: Azikiwe @_azikiwe_
Model: Trish @trishkj
Clothing & Styling: IndigoStyle Vintage Boutique @indigostlyevintage