By Danielle Y. McCalla
Don Pittman, a celebrity photographer, began his career as a professional hair stylist. He had his own hair salon in Brooklyn,NY and would work on photo shoots and fashion shows gaining experience and connections to expand his career. It was not until 2005 when a "local salesman" entered Pittman's salon to offer him a Canon Rebel and he became enamored with the results. Striving for knowledge and quality, Pittman enrolled in the International Center of Photography to learn the correct way to get the best images of his hairstyles.
"As a master hair stylist, I needed to capture some of the amazing hairstyles myself and my stylists were doing, so I went to International Center of Photography to learn the correct way to use a digital camera," Pittman explained.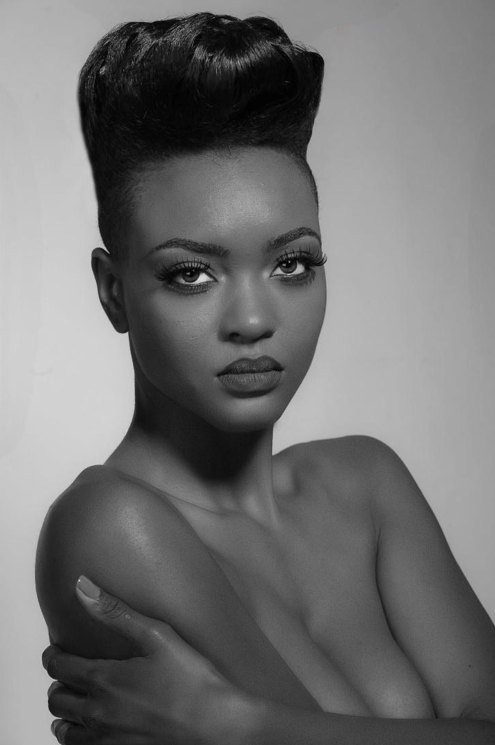 Don Pittman
Pittman has a personality that makes him great to work with and he has developed relationships with numerous photographers, models, and designers through the years. In asking Pittman what his most inspirational professional moment entailed, I was surprised to learn that a young two-year-old model, brought him the most joy.
"…I've been on only one experience stood out to me the most (sic). That was when I was shooting a two-year-old baby. The joy I got out of making that baby smile was so amazing and so heartwarming it brought tears to my eyes."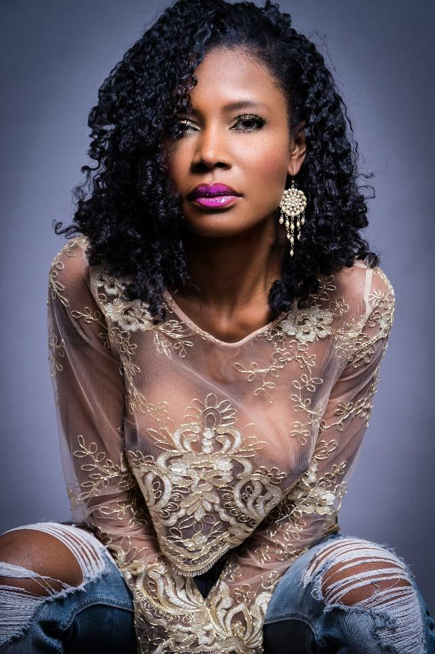 Don Pittman
For Pittman, technology has immensely improved the opportunity for darker hued, African-American female and male models. With the use of social media, models are now able to show their portfolio to a broader audience including; agencies and photographers. A composite card or comp-card, a mandatory business card specifically for models, showcases a model's best images of their portfolio. With the traditional model comp-card now being digital, showing an agency your experience as a model happens quicker and more efficiently.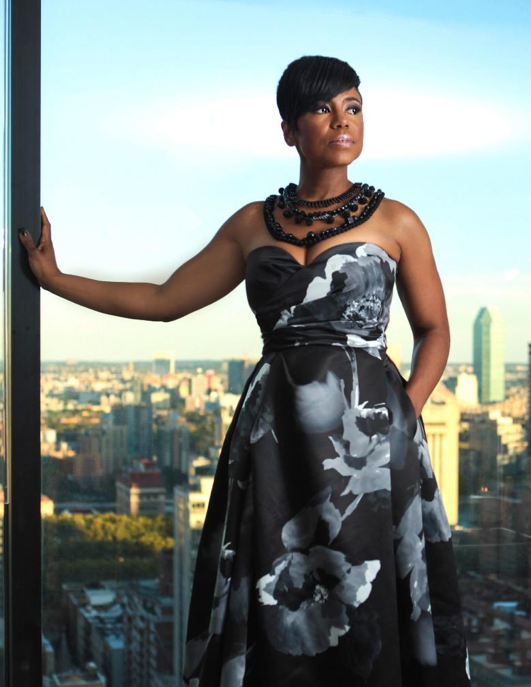 News Reporter Jackie Reid by Don Pittman
Pittman is the founder of NYC Shoot-A-Thon, a creative and professional space for the various positions and moving parts that make up the fashion world. Designers, MUAs, hair stylists, models, and photographers all gather at one location for 2 to 3 days of constant networking and capturing of alluring and breathtaking moments on camera.
Participants work thirty hours, shooting sixteen different creative sets, including some classic antique cars and over 150 participating individuals. The event is the largest photo sharing and portfolio building event on the East Coast. Pittman wanted to create a space to encourage inspiration and freedom of expression. The event is now in its fifth year and there is no sign of Pittman slowing down.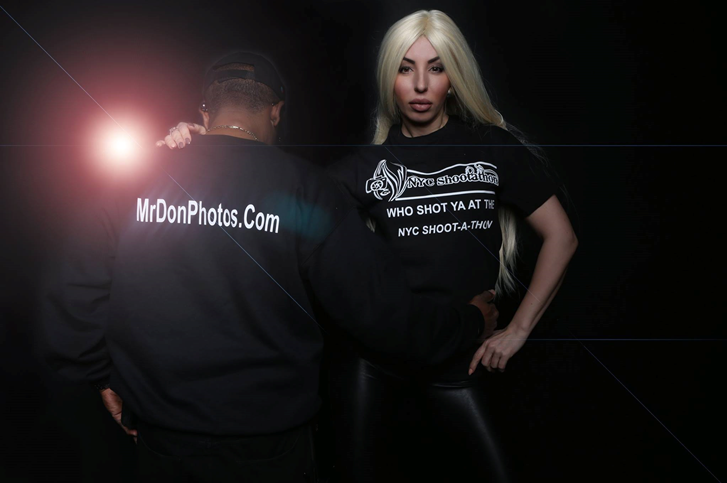 Don Pittman with a model from NYC Shoot-A-Thon
Pittman is always contemplating how to make each year better than the last and is already plotting to make the Shoot-A-Thon a nation-wide experience by traveling to different states. The Shoot-A-Thon may soon be in a town near you, so keep your business and body image right to exhibit your best work and poses while meeting and learning from the best.
"Sponsorship is one of the most important factors now as the NYC Shoot-A-Thon grows bigger… The Shoot-A-Thon is now in 2 locations. As we grow… we will take the Shoot-A-Thon to different cities and different states," Pittman said.
If you are near New York City, this April 12 – 14, 2019, you will want to attend this event. Register now, before all the spaces fill up. You can sign-up simply by going to NYCshootathon.com and if you want to be a media representative, you can follow the same link.
Want to meet the man, the myth, and the legend prior to April?
Come to our Black History Month Celebration on March 2, 2019, at the Kalahari Gallery (1103 Fulton St. Brooklyn, NY) at 6 PM. Pittman will be having a raffle for interested models to win a free ticket to those who want to attend the April NY Shoot-A-Thon.