St. Beauty debuted their LP "Running to the Sun," putting them on the map as one of the hottest new and official girl groups hailing from Atlanta, Georgia. The duo was formed in 2010, drawing inspiration from the record label Wondaland Art Society, home to the likes of Janelle Monae, and Jidenna.
They were invited to be a part of the label by Janelle Monae, and these two ladies were the perfect missing pieces to Wondaland. The two-girl band would go on to release two songs on collaborative albums with the members of Wondaland before venturing off on what would be the journey of their lifetime.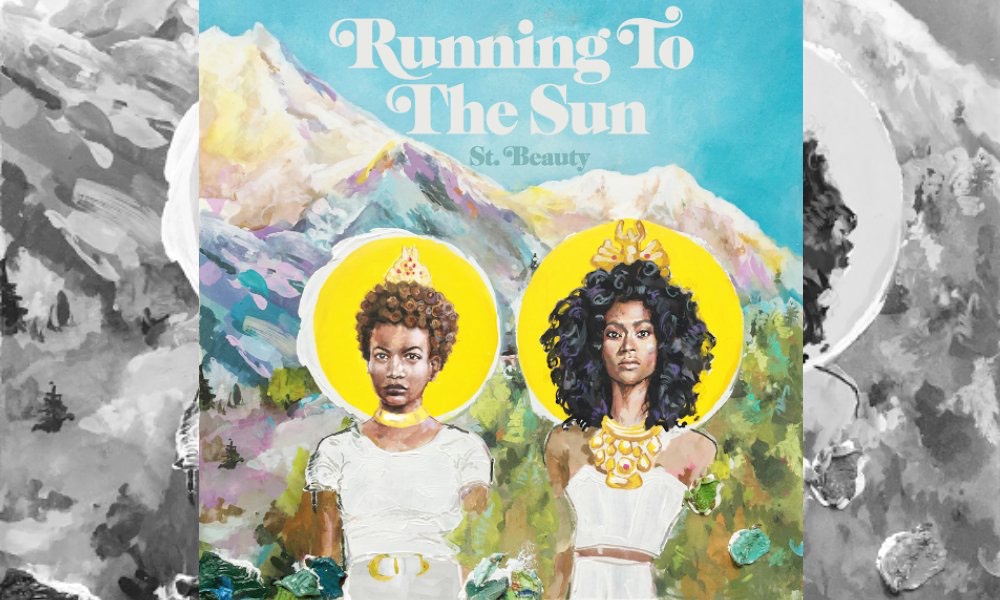 St. Beauty consists of two young multitalented African American women, Alexe Belle and Isis Valentino. Naming themselves after a Stevie Wonder song and bonding over their shared interest in Diana Ross, the ladies are the ultimate musical genius pair, fusing musical sounds from The Supremes and Destiny's Child. The two young ladies feel as though this is what they stand for, this will add substance to their St. Beauty legacy that they would like to leave as a fantastic band.  The two have a smooth sound over electronic and afro-centric inspired beats to take listeners on a sort of nostalgic ride in their lyrics. St. Beauty released some singles like "Boarders" in 2016, followed by "Holographic Lover" and "Caught" in 2017. The duo's songs were also featured on episodes of Issa Rae's HBO TV show "Insecure." Now at the top of 2018 St. Beauty is here to claim their rights as the most cultured and talented young women in music with this LP.
The LP has a tracklist complete with ten songs, two of which were already released "Boarders" and "Caught." These two songs had to be a fan favorite and found their way onto the album. They follow up with the upbeat yet cool vibed, "Tides" featuring Atlanta rapper Deante Hitchcock, providing a masculine touch to the passionate songstresses. "Stone Mountain," "Colors," "Not Discuss It," and "Lucid Dreams" are all new and are in the collection of St. Beauty hits, they independently penned and executed. "Stone Mountain" and "Not Discuss It" has a slow, almost storytelling vibe that draws you in, while "Colors" and "Lucid Dreams" have a much faster tempo. While providing great tunes, "Running to the Sun" gives us look at what St.Beauty are about and who they are. The songs represent struggle, female empowerment, and love. They even bring brief moments of humor within the album through"For What (Intro)," "Poor Little Rich Girl (Interlude)," and "Seasons (Interlude)." These interludes allow you to hear their personalities behind the voices while being able to provide the overflowing talent and musical genius of the duo, overall presenting what may seem like a body of work for the decade.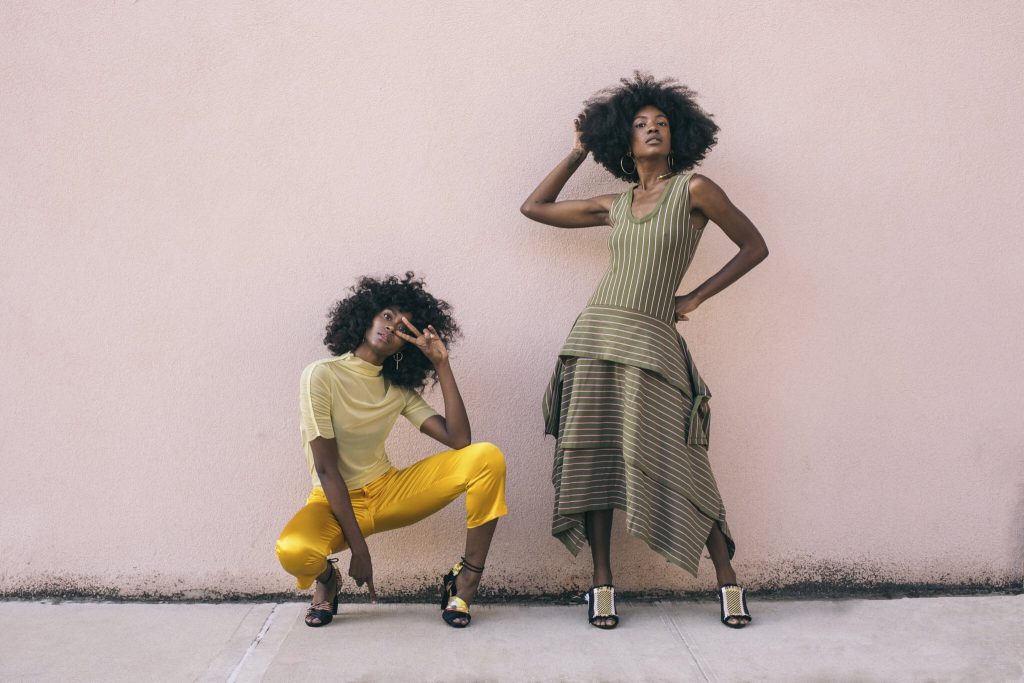 Outside of music, the girls still find time to mentor and give back in their Atlanta neighborhood through a foundation called Just Us Girls Mentoring program. Their musical statement is wanting to "to heal and inspire" other women.
"Running to the Sun" is going to be one of the most listened to girl power albums of the year, they have a sound that is unmatched and that gives them a considerable advantage. The advantage is over solo singers as well, because they are both incredibly talented. Alex and Isis' voices compliments each other profoundly, these ladies have a very bright future ahead of them. They have all the skills and tools necessary to continue making hits, which will draw more people to them and allow them to spread their passion and love for music.