By The Future
The 2019 retro-inspired wig collection designed by natural hair artist Janice Brown, AKA Tarbaby Hair Design, was created with the intention to not only protect the wearer's precious coils but to also deliver a style that will turn heads and have an impact. The wigs give the wearer a sense of greater self-confidence while feeling culturally connected.
These retro/forward wigs were inspired by one of R&B's greatest voices, Whitney Houston. Rich black and subtle autumn hues take flight in the color schemes of these coiled tresses.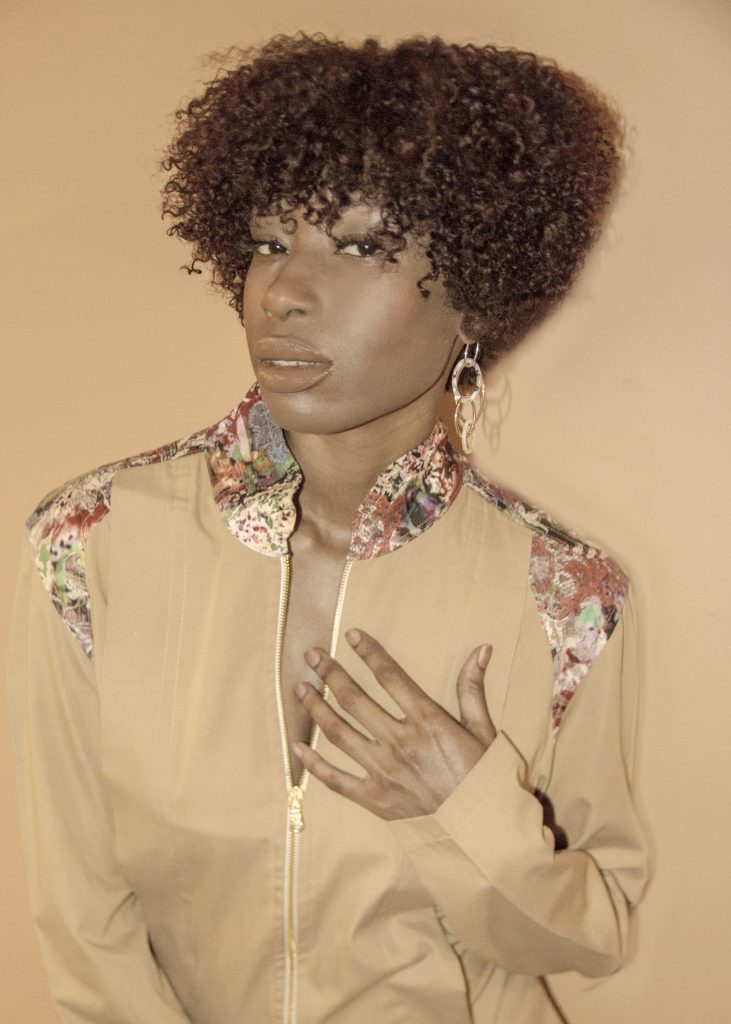 Tarbaby designs custom makes wigs for clients from all levels of the African Diaspora. Many of her clientele grace her wigs for both beauty and also style. Some people request her wigs for assistance with medical issues such as cancer and alopecia.
Artist Janice Brown stated, "To help someone feel comfortable and beautiful is so fulfilling and totally indescribable."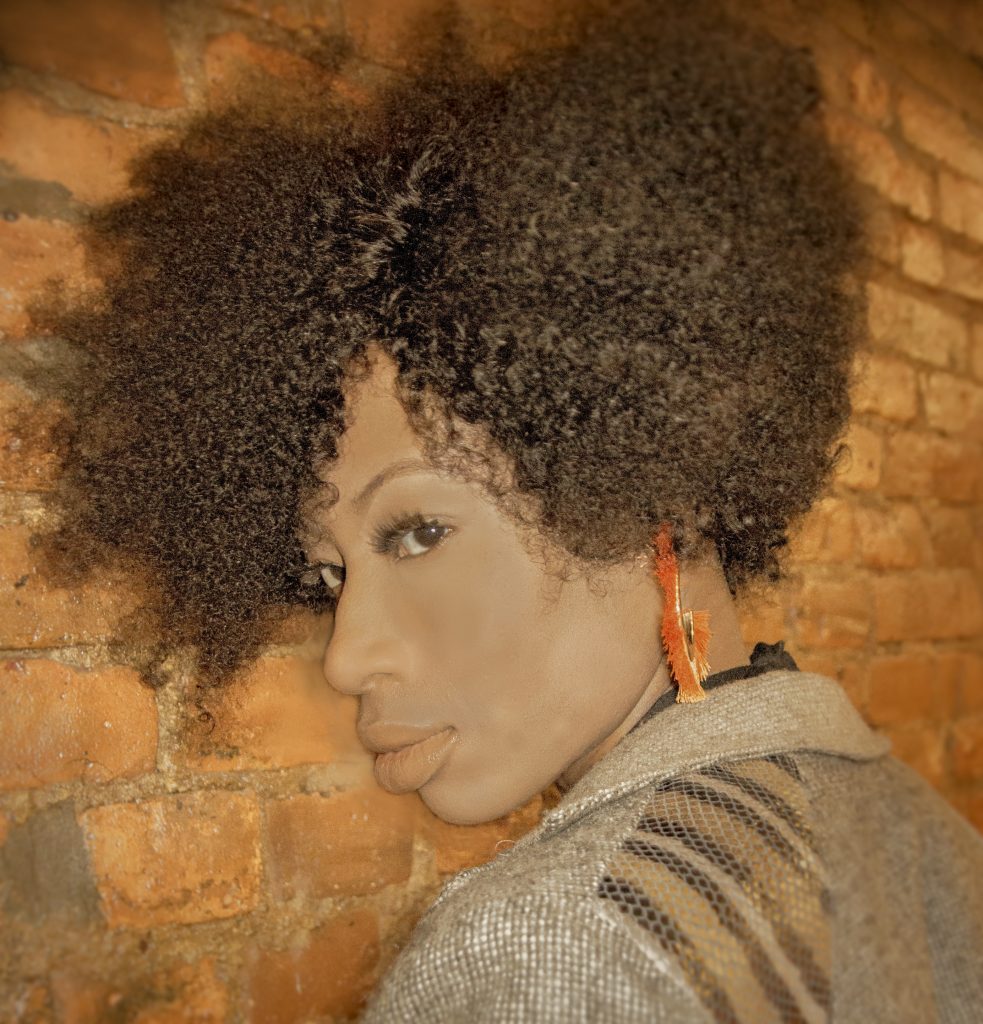 Retro hair is in like all the vintage clothing, get the natural look and go retro.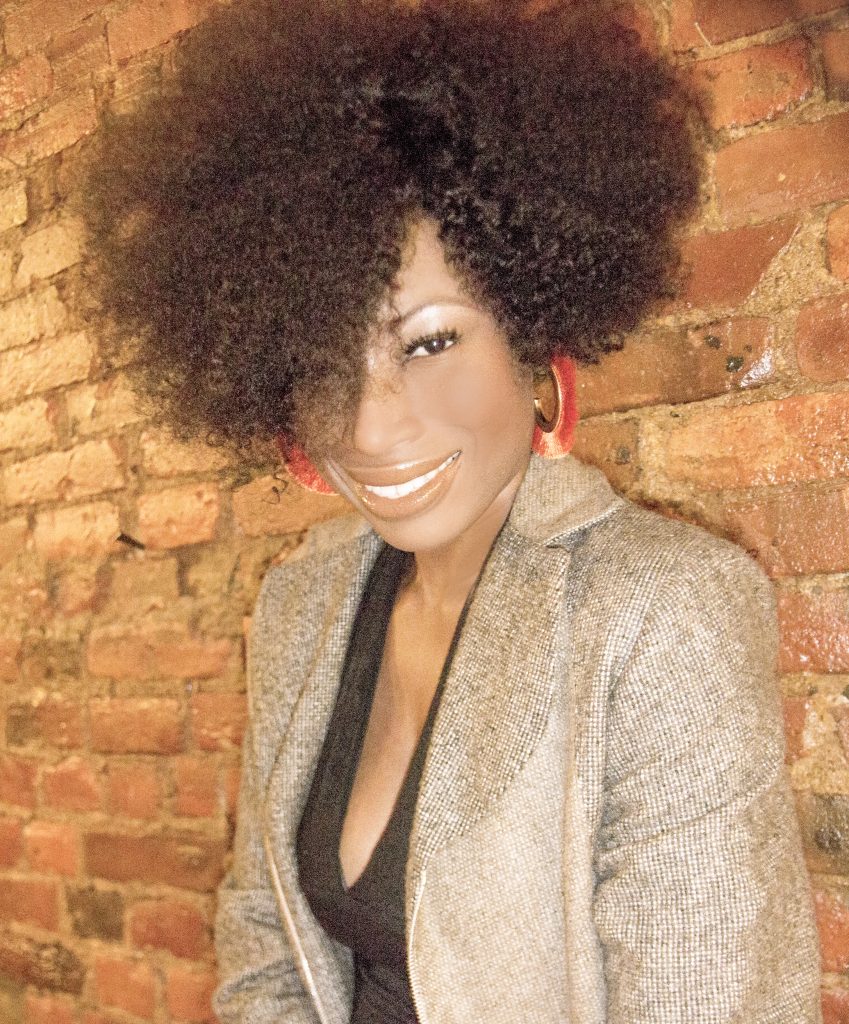 Photographer: @trudygiordano
Designer: @assanese
Accessories& earrings: @alogcabininbrooklyn
Wardrobe Stylist: @Itsstizzy
Mua: @creativelyfierce
Hair: @tarbabyhairdesign
Models: @trishkj & @nijahspice
Location: @theyardsrentalspace.com
Fashion Director: The Future