By Aten Ra Style
Ejyp Johnson is a New York native has who worked through the changes of Harlem and stayed focused as he builds his career as an actor, model, and vocally prolific singer with a knack for mesmerizing his audience.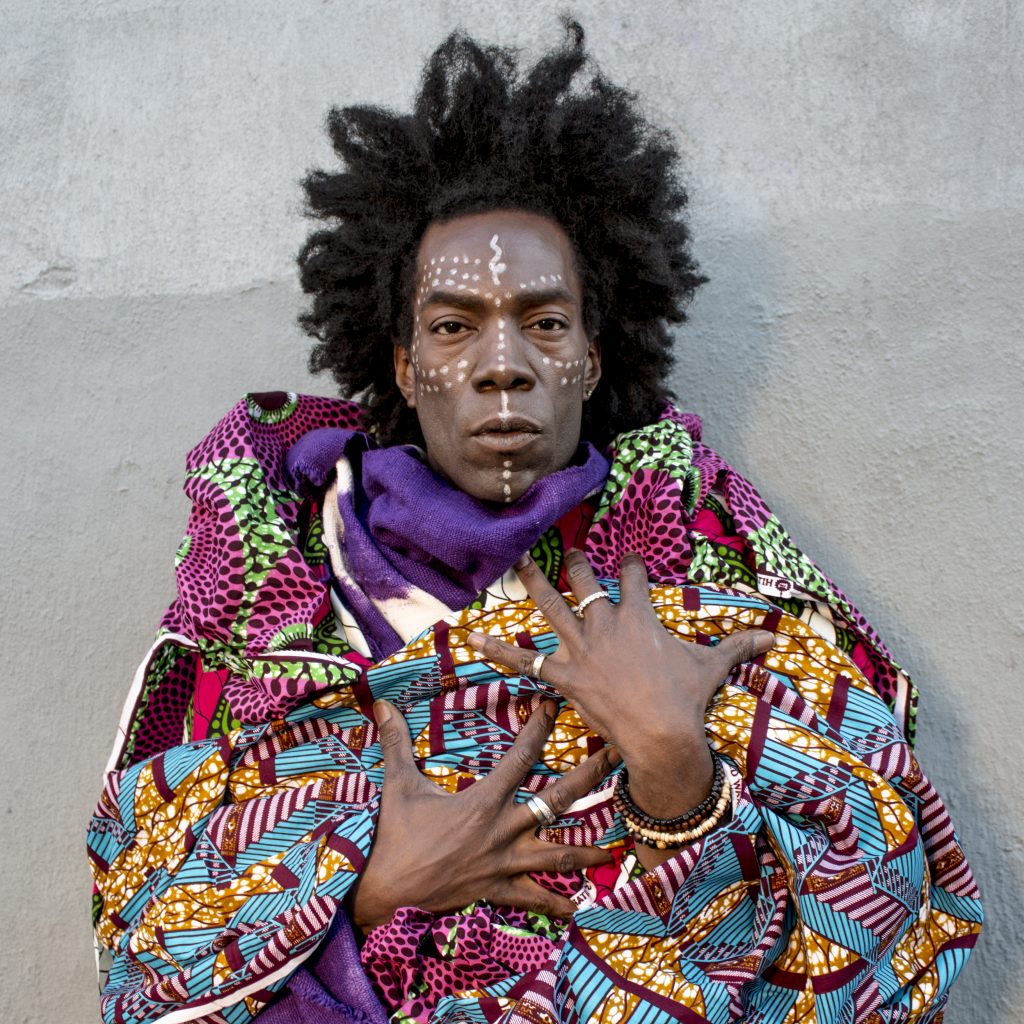 A 'Showtime at the Apollo' winner, he has also appeared on 'The Steve Harvey Show', where Steve himself seemed overwhelmed with the quality of the actor's unique deep voice. Ejyp has since released the radio-friendly single, 'Happily Ever', which highlights his smooth melodic flow.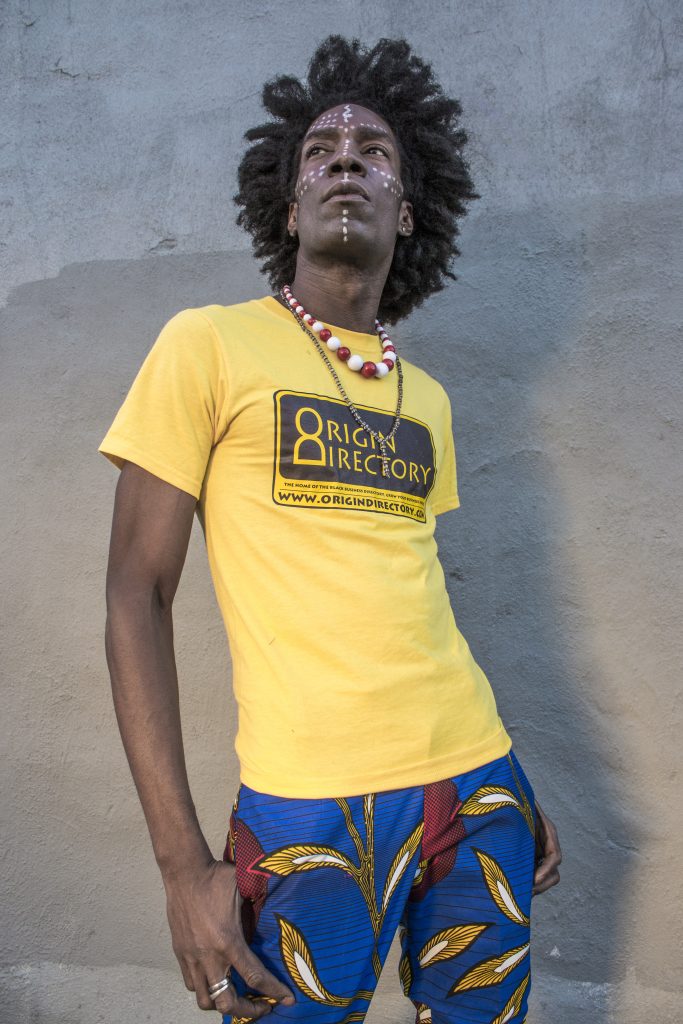 Ejyp enjoys cooking, cutting hair at his family's barbershop, appearing in ads and walking runways. As an actor, he has loaned his thespian skills to 'Like Father', the Netflix film starring Kelsey Grammar, Kristen Bell, and Seth Rogan. He has also had appearances on TV shows such as 'Blue Bloods' and 'The Black List' and 50 Cent's flick 'Get Rich Or Die Trying'.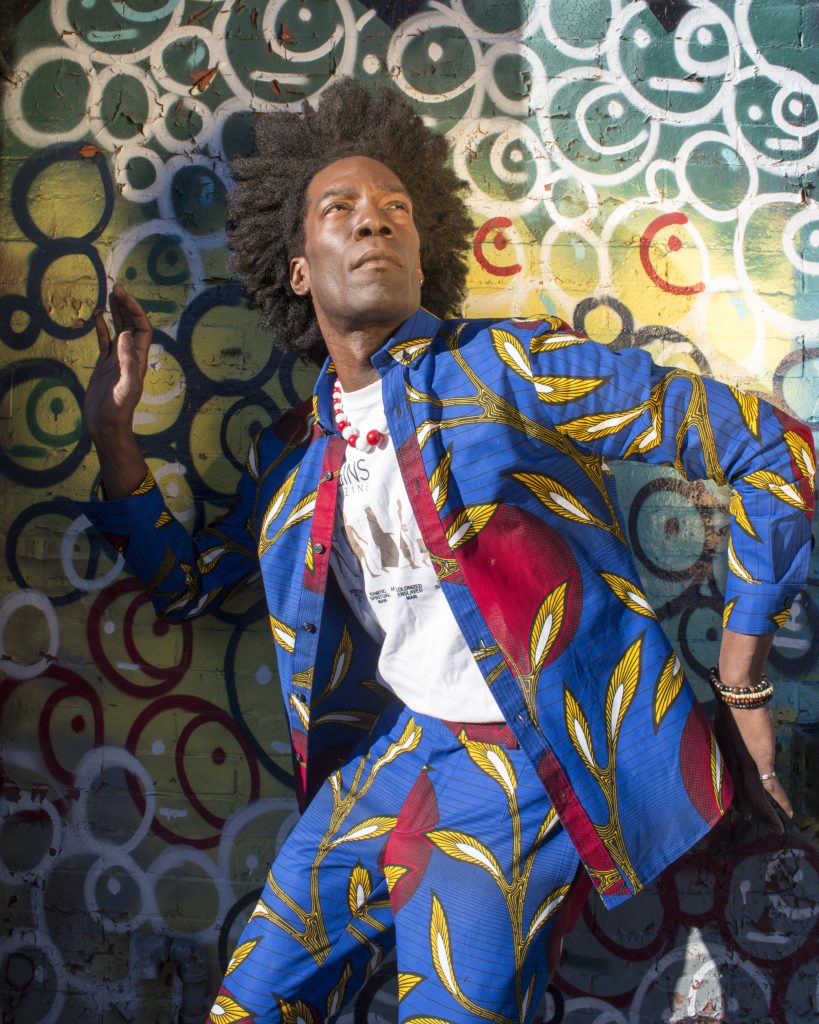 He was honored to be part of the cast of 'See You Yesterday', an upcoming movie produced by Spike Lee and in FX's comedy series, "What We Do In The Shadows'. Ejyp is working on a series of live shows to tour the world in 2019. To connect and learn more about this rising star you can follow him on Instagram @ejypj or visit www.ejyp.com to stay up to date about his tour.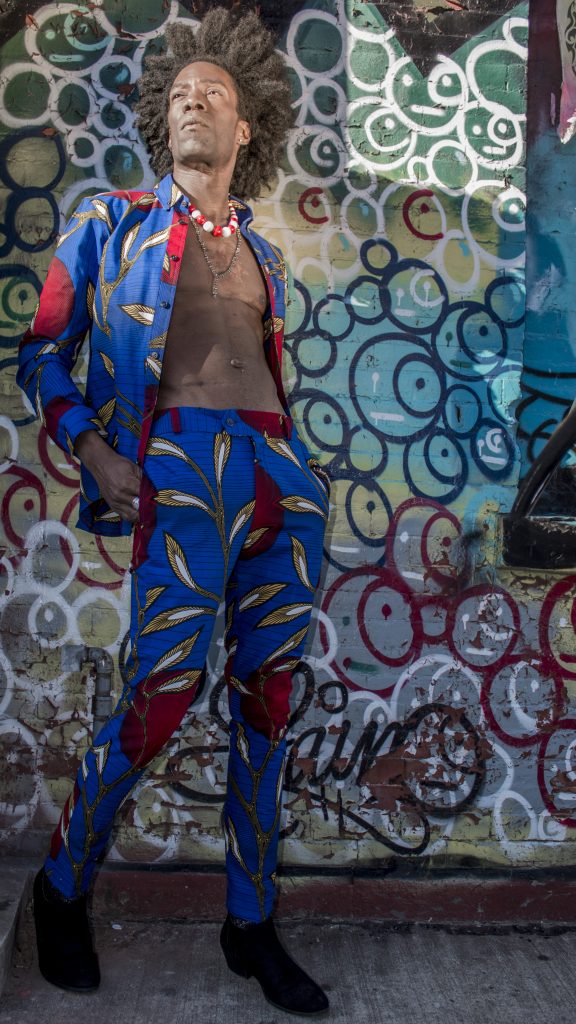 Credits
Fashion Director: Aten Ra Style
Photographer: @trudygiordano
Designer: @habysfashion
Wardrobe Stylist: Aten Ra Style