Whitney Young Magnet High School will name its new $4.3 million athletic complex in May after the former first lady, Michelle Obama.
The Chicago Sun Times reported Wednesday that this namesake will be the first of its kind named after an Obama in Chicago. In her youth, the former first lady commuted by CTA bus every day from her native South Shore neighborhood. She graduated from her Alma mater in 1981.
"We're really excited about this," Whitney Young Principal Joyce Kenner said. "This is about the kids and benefiting our school community and the public."
Kenner shared that the idea to name the complex after Obama came about last fall after she released her best seller, "Becoming". She kicked off the book tour in Chicago.
"She didn't say very much, but she seemed very excited that we would consider doing that. And since it's for the community, she said she was happy to be part of it," Kenner said.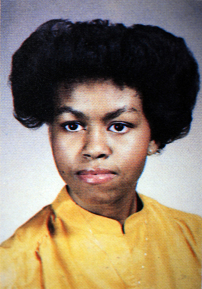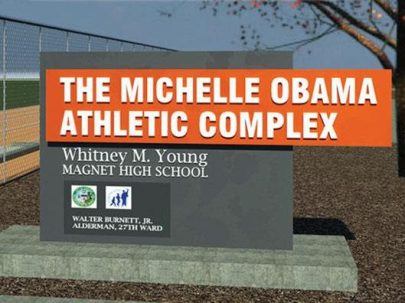 The complex, which is TIF-funded, will include artificial-turf baseball and football fields, a track, fencing, gates, bleacher seating, lighting and scoreboards. Obama did not participate in sports while she was a student but made national fitness one of her central themes as first lady. The "Let's Move" campaign was am anti-obesity effort launched in 2010.
As of now, Obama is not expected to attend the May ribbon cutting ceremony.