By Kyle Enriquez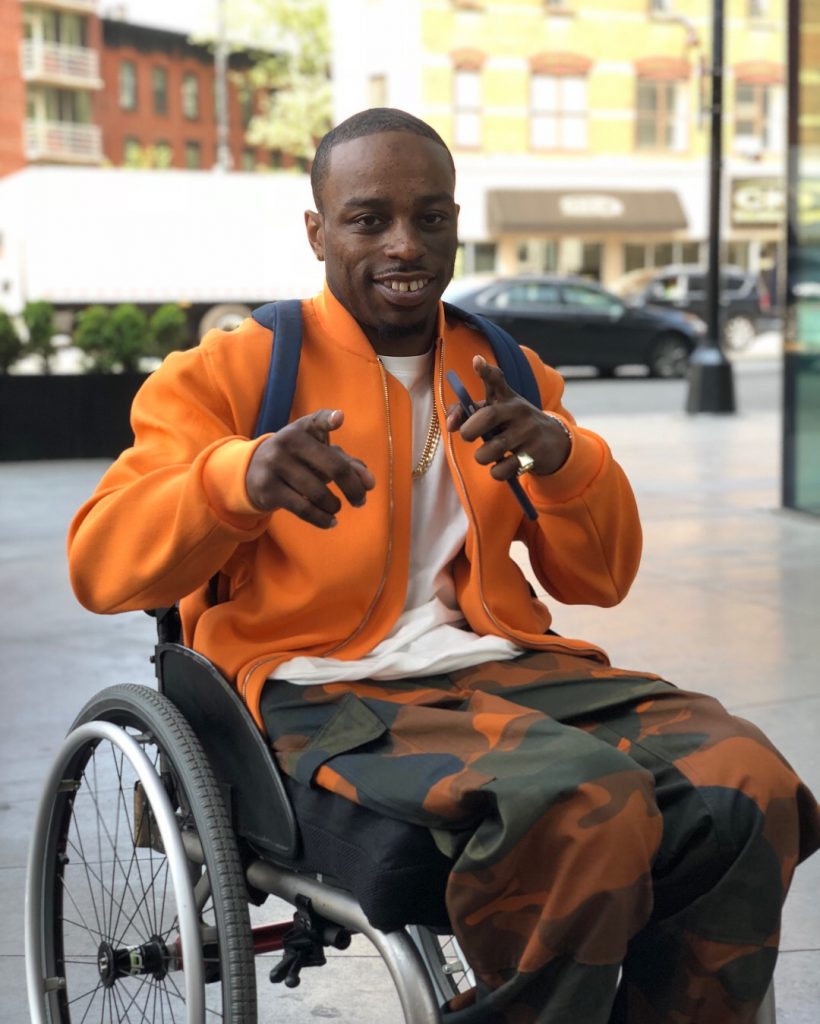 Your typical Sunday might include binge watching a Netflix series or recovering from the previous night out. For Garrison Redd, it's another day to get stronger. The Brooklyn native is one of the leading candidates to represent Team USA for powerlifting in the 2020 Paralympic games in Tokyo, Japan. Redd is new to the sport of powerlifting but wants to leave a lasting impression with his performance and style.
His goal is to inspire others and to raise awareness and the abilities of disabled individuals through his non-profit organization, The Garrison Redd Project.
1. How were you introduced to the sport?
I actually started out wheelchair racing and I went to a track meet where my coach entered me in a powerlifting competition that was being held, which was May of 2018, and the rest is history from there.
2. Have you faced and adversity in the sport? If so explain and how did you overcome it?
To be honest, I have yet to experience any adversity other than how fast its moving, essentially, I went from not knowing anything at all about the sport to competing at the highest level in such a short period of time. I figure as long as I work hard everything will take care of itself.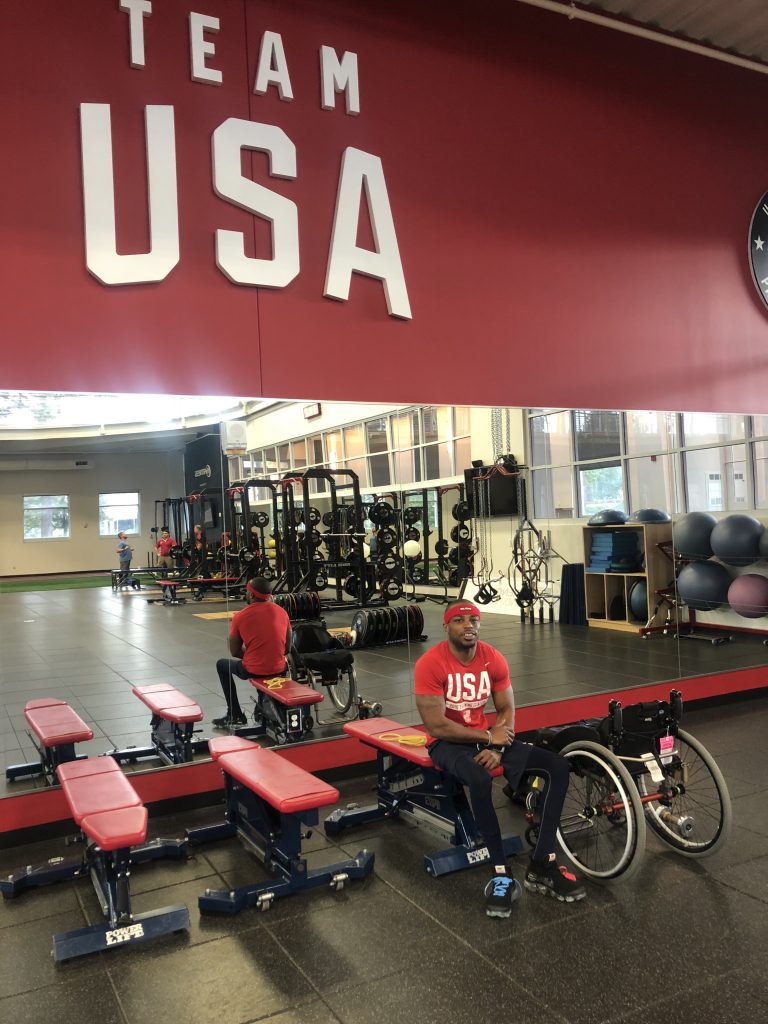 3. How did you get the attention of Team USA and how has the experience been so far?
After the competition in May where I lifted 250 pounds [while] weighing 120 pounds, I received a Facebook message from the Team USA performance manager saying I need to consider competing for a spot on the national team. I guess it's true, if you good they will find you. The process has been awesome they connected me with one of the best strength coaches in the nation, John Gaglione.
4. I see from your social media you are a model as well, when did that start?
I started modeling for a streetwear brand called Milfdad. We met at a photoshoot for… actually for another brand. The founders of the brand was  like (sic) "you would look awesome in our clothes and we would love for you to be a brand ambassador."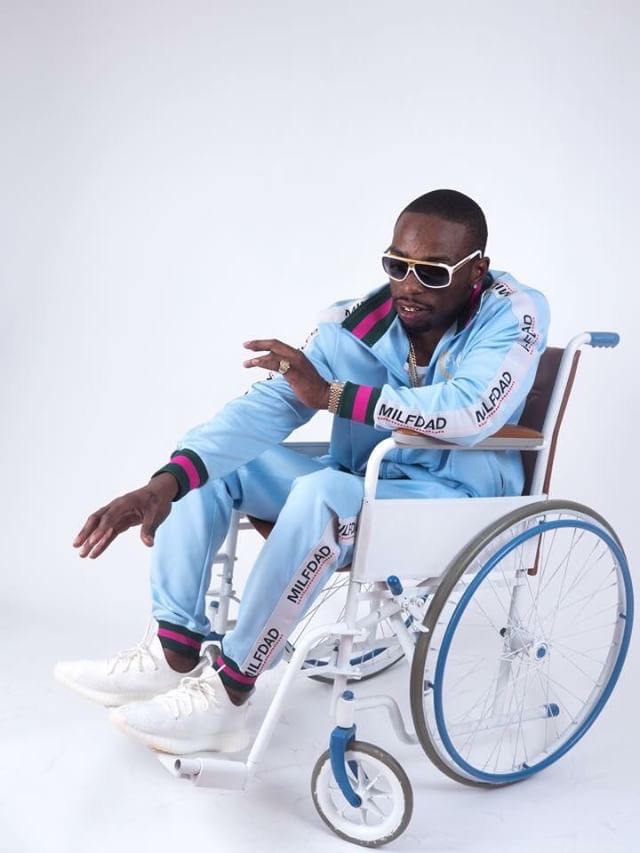 5.What do you like most about modeling?
I like that it provides me with a platform to motivate and inspire other individuals. There are so many people living in this world unaware of some of the capabilities they have. It's not the norm to see a person in a wheelchair "rolling" down a runway, so when individuals see that, they instantly are inspired by my ambition and confidence.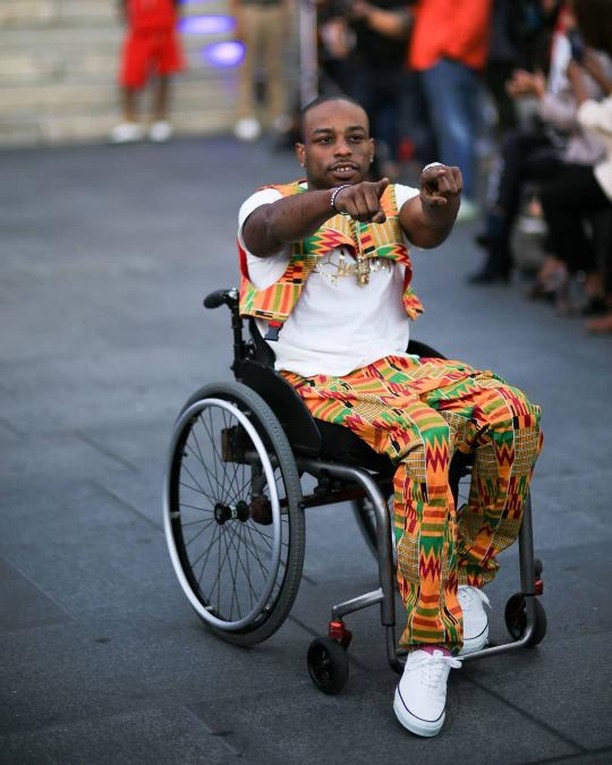 It takes a strong person to walk down a runway and block out all the people that are staring at them and to roll down the runway you have to be an even stronger person.
6. Is there anybody you would like to thank?
I would like to thank my cousin Garfield Williams; he was the one that pushed me to pursue my aspirations. I would like to thank Ben Fine, he essentially was the first one that believed in me as far as telling me that I can be what I desire, those words really stuck with me. Also, I would like to thank Rick Davy, the director of Fashion Week Brooklyn, as well as Connie Chi, they assisted me in getting my foot in the door.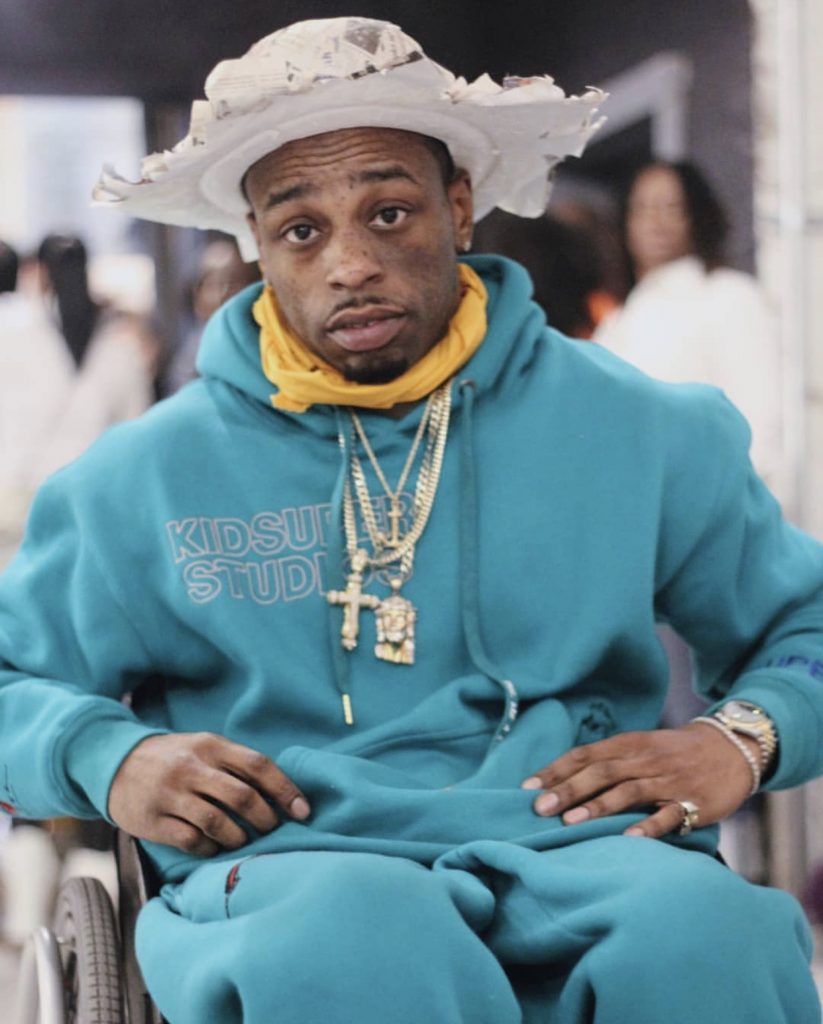 I would like to thank The Wheelchair Sport Federation, they really helped as far as my athletic endeavors, they told me I would be a Paralympian before I played any sports. I also would like to thank my powerlifting coach John Gaglione, the founder of Gaglione Strength, he is an excellent coach and leader. I'm sorry if I forgot anyone, it's so many individuals that played a part.
Last but not least, I have to thank my mother for always supporting me and instilling in me a never quit attitude. Words can't explain the love I have for my mother.
Credits
Fashion Director: Aten Ra Style
Photos: Kyle Enriques and Justin Butler
Designers: Afrooklyn, Ray Darten, Kid Super, Milfdad, Cash Michael, and Hood Goodie.