If you are a bibliophile your reading list is probably filled with, to be released books that you want to read and books that you bought but are yet to read. Seeing as we're fellow book lovers here at Nu Origins, we couldn't think of a better way to ring in the new year than to add onto your already burgeoning reading list. Here are some books from 2018 that we think should be included in your 2019 reading list.
1. Freshwater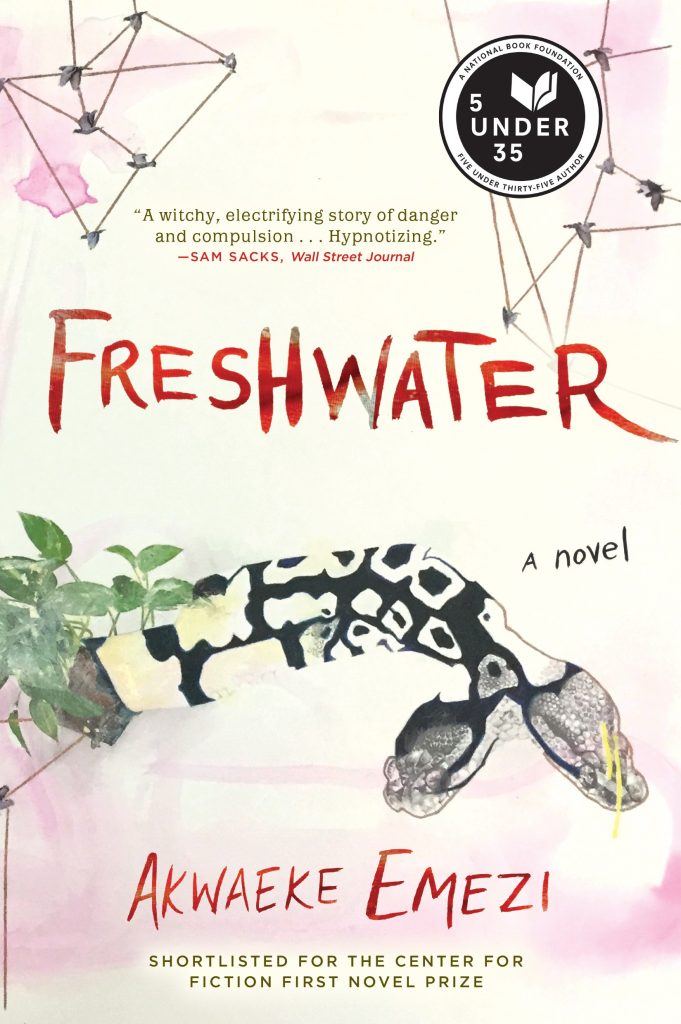 Freshwater is the debut novel of author Akwaeke Emezi, in which they tell the story of Ada. A young woman who straddles the physical and spiritual world as an Ogbanje. According to traditional Igbo beliefs, Ogbanje is an evil spirit that is born in a child. It is believed that these spirits are born to die and get pleasure by repeating this cycle and torturing the family.
In 'Freshwater,' Emezi describes the spirits in these children as gods who enjoy fleeting between the human and spiritual world. Using some of their experience as an Ogbanje, Emezi is able to paint a vivid and startling picture of what it is like to have 'gods living inside of you.' Through Ada's life in Nigeria and America, the reader is thrust into a world that challenges the beliefs we hold on spirituality, mental illness, and being human.
Written in a candid, refreshing and almost confessional tone, 'Freshwater' is the second installment in a three-part series on Ogbanje titled 'THE UNBLINDING.' The book was reprinted in paperback this past December and can be found at major and independent booksellers.
2. Well- Read Black Girl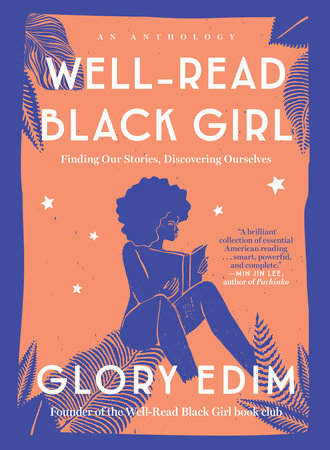 This anthology features writing from some of our favorite black female writers, such as Zinzi Clemmons and Jacqueline Woodson. Curated by the founder of the Well-Read Black Girl Book Club, Glory Edim, the essays in this anthology are aimed to not only show the importance of black representation in our books but to show and share the knowledge of black women and how you can make a space for yourself in the world.
These essay touch on the people and things that inspire the writers, what made them become well-read black girls and when they felt as though they had finally seen themselves reflected in the books and poetry they read. Through this anthology, Edim is able to create a space for black women and also share the myriad of ways you can exist as a black woman.
3. An American Marriage
What can we say about this book that has not already been said?
This 2018 Oprah Book Club selection is a heart-wrenching tale of a young couple, Roy and Celestial, who must navigate the waters of their relationship after Roy is wrongly accused and imprisoned for a crime he did not commit.
Told through the perspective of Roy, Celestial, and Andre – Celestial's childhood best friend and best man at their wedding – Jones writes about each character's experience with love, injustice, loss and the failure of the American dream.
You will definitely need to grab a box of tissues as you discover whether love can stand the test of time and separation, especially if the other half is no longer a party to that relationship. Published in February 2018, An American Marriage will be released in paperback on Feb 5, 2019.
4. Becoming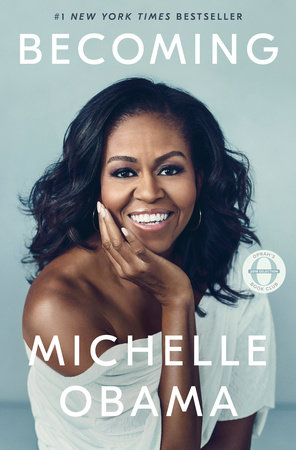 Two Words.
Michelle. Obama.
Need we say more?
We probably should because that would be irresponsible journalism.
In 'Becoming' Michelle Obama takes us on the journey of her life from when she was a little girl living in the South side of Chicago, to her former role as the first lady.
Through the ups and downs in her life, Michelle Obama reminds us of the importance of determination and vision. Most importantly though, she reminds us that we never fully stop becoming the person we want to be. It is a continuous process that we should not shy away from. Released in November 2018, 'Becoming' was Amazon's number one bestseller for nine weeks consecutively, and still currently holds that position.
5. How to Love a Jamaican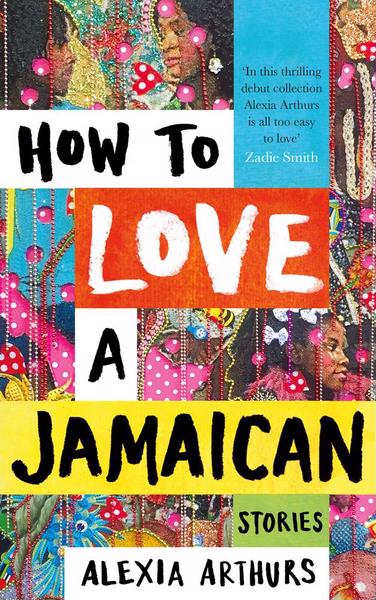 This short story collection released in July 2018 is nothing short of breathtaking.
Whether it is the story of two Jamaican-American college students navigating a chasm of difference between their worlds to form a friendship, the disconnect between a young woman and her Jamaican mother, or the drowning of two young girls as told by their neighbors, Alexia Arthurs details the multifaceted lives Jamaicans lead abroad and on the Island, in a rich and vibrant manner. You can easily relate to the feelings of insecurity, loss, joy, recklessness and grappling with your blackness in a predominantly white space.
'How to Love a Jamaican' does a fantastic job of depicting the human condition, through the feelings, ideas, sentiments, and experiences described in the short story collection.