Gov. Ralph Northam of Virginia will not resign from his duties and pledged to move forward in a press conference Saturday.
Northam appeared before the media to address the controversy swirling around him. On Friday, photos were published of two men, one in a Ku Klux Klan robe and another in blackface, on Northam's medical school yearbook page in 1984. Northam graduated from Eastern Virginia Medical School. He was 25 at the time.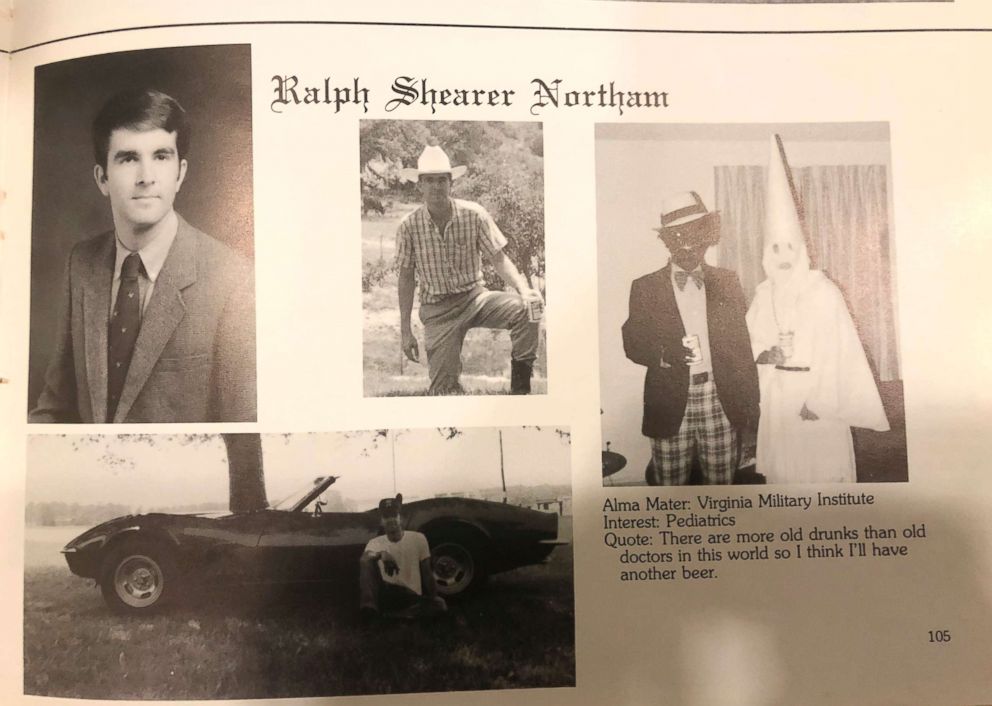 Democrats and Republicans alike have called upon Northam to resign as governor but he said he would not do so.
"I plan to continue to lead. If we get to the point that we feel we're not effective, that we're not efficient… then we will revisit this and make decisions," he said.
He also insisted that it was not him in the pictures which he described as "horrific". "I was appalled that they appeared on my page, but I believe then, and now, that I am not either of the people in that photo."
Northam previously apologized for the pictures on Friday evening.
"Earlier today, a website published a photograph of me from my 1984 medical school yearbook in a costume that is clearly racist and offensive," Northam wrote, "I am deeply sorry for the decision I made to appear as I did in this photo and for the hurt that decision caused then and now."
He also released a video. He wanted his constituents to know he was sorry for any behavior that fell short of standards.
However, he insisted during the presser that it was not him and that his statement was to reassure those who were offended. However, he now convinced it was not him in the offensive photos. Northam said he would be collecting information on these photos, including the use of facial recognition to prove his innocence and that and more information would be more forthcoming. He further stated that Eastern Virginia Medical School was in the process of reviewing their yearbooks.
At one point, Northam blamed any use of blackface on his part was due to a dance contest where he dressed as Michael Jackson as a tribute and was referred to as "coonman". He also put shoe polish on his face. Northam said he could still do the moonwalk but that it would be inappropriate given the circumstances.
Northam was elected to office in November 2017 after defeating Republican nominee Ed Gillespie. He was Lieutenant Governor of Virginia from 2014 to 2018 under Terry McAulifee. If he were to step down, his own Lieutenant Governor Justin Fairfax would assume the office.