CBS News has been met with withering criticism for not including African American reporters and producers as part of their 2020 election coverage.
Over the weekend, associate producer Ben Mitchell tweeted the title card for the upcoming presidential cycle team that featured 12 reporters and producers. Only four were of color. Musadiq Bidar, a native of Afghanistan, Alex Tin, Jack Turman and Stephanie Ramirez. Users quickly took note that there was no Black representation on or off the air. One in particular was Congresswoman Alexandria Ocasio-Cortez.
The new congresswoman took to social media and argued that a diverse newsroom was needed to properly reflect the nation. She further said that Black reporters were not a quota or a substitute for another race.
The National Association of Black Journalists also chided the slight. The organization offered to present capable names who could help with the coverage.
Members of the NABJ such as Roland Martin also pushed back against the notion that there were no qualified applicants.
CBS News issued a statement and made clear that their team was still unfolding. It was assured that more diversity was forthcoming.
"This group is the initial wave of what will be an outstanding and diverse group of journalists assigned to cover the 2020 election for CBS News," a CBS News spokesperson said Sunday night.
The need for more diversity was also highlighted when a Washington Post reporter, Chelsea Janes, referred to the traditional AKA greeting "skee-wee" as "screeching". Janes, who is white, was assigned to cover Sen. Kamala Harris appearing at a Washington, D.C. book event last week. She took to her twitter feed to pan the interaction between Harris and her sorority.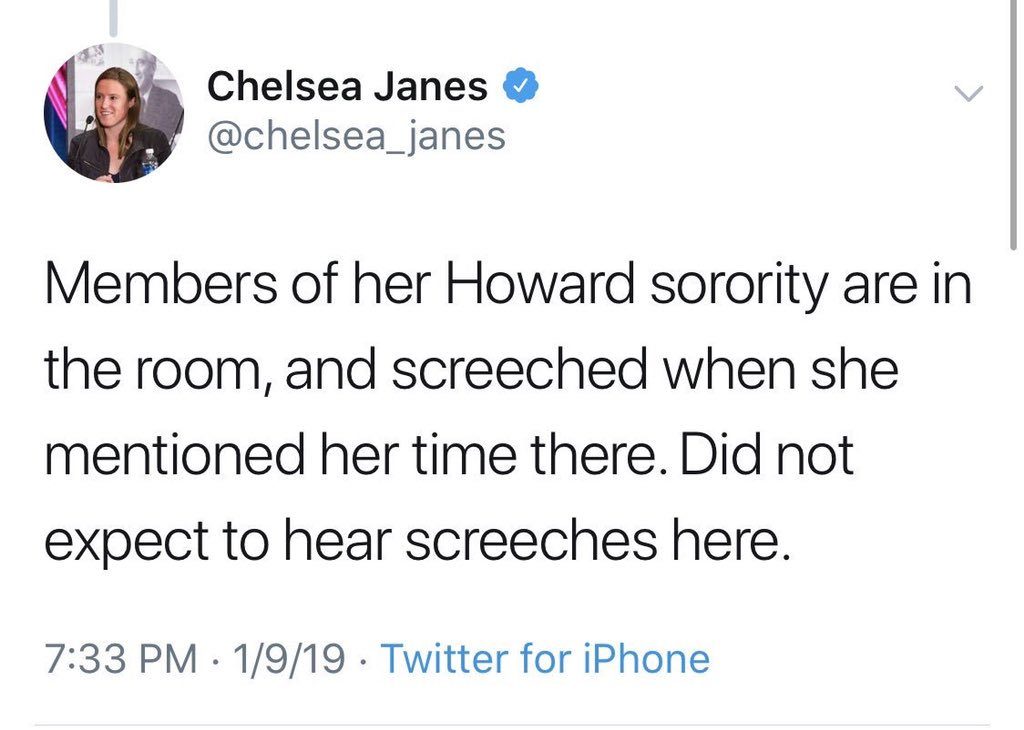 Janes deleted the tweet after backlash, especially from Black women who said that they would never be given the same benefit of the doubt. They would be expected to know the full background of the person being profiled. Janes apologized and said she would do better. However, her lapse was once again brought into the discussion following the CBS News editorial lineup.