During the 2018 Academy Awards Ceremony on Mar. 5th, two notable Oscar winners, Jordan Peele and Kobe Bryant made history in their own ways.
Peele, nominated four times for his 2017 outstanding thriller "Get Out," joins the ranks of other notable African-American directors nominated for Best Screenwriter like Spike Lee and John Singleton. Peele is the only to have won in that particular category, making history in the process.   Jordan Peele also made history for winning this award for his debut film.
Categorized as a horror film, "Get Out,"  is a clever take on race in America mixed with other familiar horror film tropes that we as viewers have come to recognize and appreciate. What made the movie so successful is that many Black people were able to put themselves in the shoes of the main character Chris, who was played by Daniel Kaluuyain, who was also nominated for Best Actor.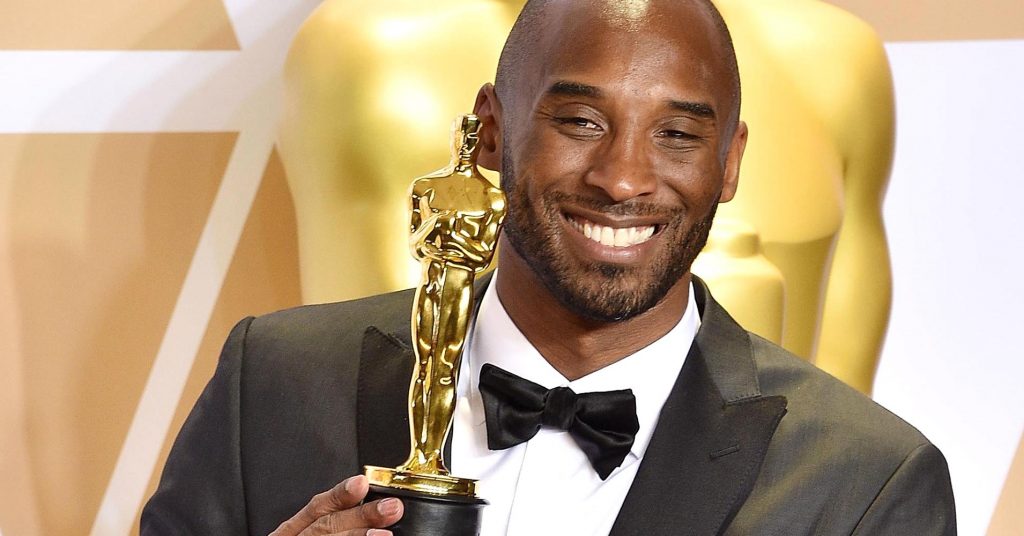 Kobe Bryant added a new accomplishment to his already extensive list by bringing home an Academy Award for his role in the animated short, "Dear Basketball," based on a poem he used to announce his retirement from the NBA in 2015.
In the Black Mamba's acceptance speech, he made sure to thank his wife, his three daughters, and to remind the world that he, along with many of his peers, is more than just a basketball player.
"I mean, as basketball players, we are really supposed to shut up and dribble. But I am glad we do a little bit more than that."
Kobe Bryant told reporters that he felt better than he did winning a championship. He can now add Oscar winner to his list of achievements.
You can check out more of Malcom's post on Urban X, a platform for millennials to share their ideas, expertise, and give in-depth analysis of the aspects that create the total "Urban X-pereince."