"Under the pressure//Yeah Under The Pressure… If yuh Poor, Trouble Tek yuh, When yuh Rich it Nuh Settle…"
American English translation: "If your poor trouble takes you but if you Rich nothing bothers you". These are some of the conscious lyrics of "Pressure," the latest single from Grammy-award winning reggae singer Koffee.
Out now. https://t.co/XSx8is7dgi pic.twitter.com/sdLtPacUn3

— Koffee (@originalkoffee) August 12, 2020
"Pressure" follows the release of the single "Lockdown" which has amassed 13 million views on YouTube and connects with arduous issues faced in society.
Unlike her breakout single "Toast" about celebration and being grateful for experiencing life, "Pressure" highlights what are harsh realities for some and the strive for change.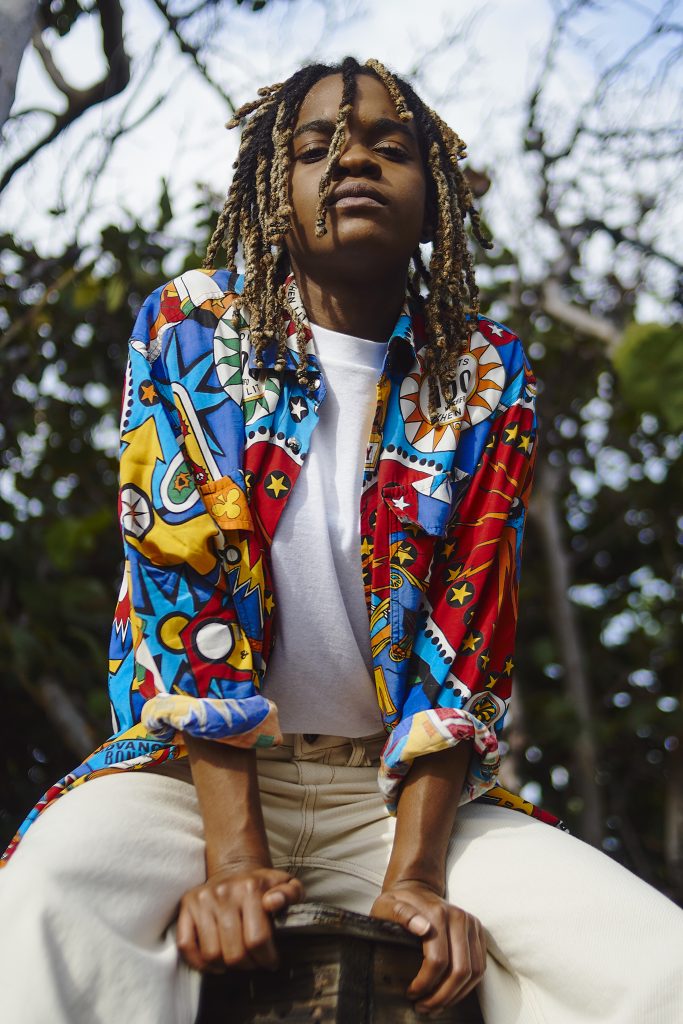 The lyrical video was released on August 12th and is equipped with breathtaking outdoor scenic footage and storytelling lyrics. "Pressure" explores the injustices and discrimination endured by black people in American society for years. 
Unfortunately, #Pressure is something that is not unfamiliar to black people in the United States of America and around the world. The pressure to be heard and more importantly survive in a country built and created on a system of injustice, racism, and discrimination. 
The 'Pressure" video pays homage to Ahmaud Arbery, Philando Castille, Breonna Taylor, Trayvon Martin, and George Floyd, and others who were victims of racism and police brutality.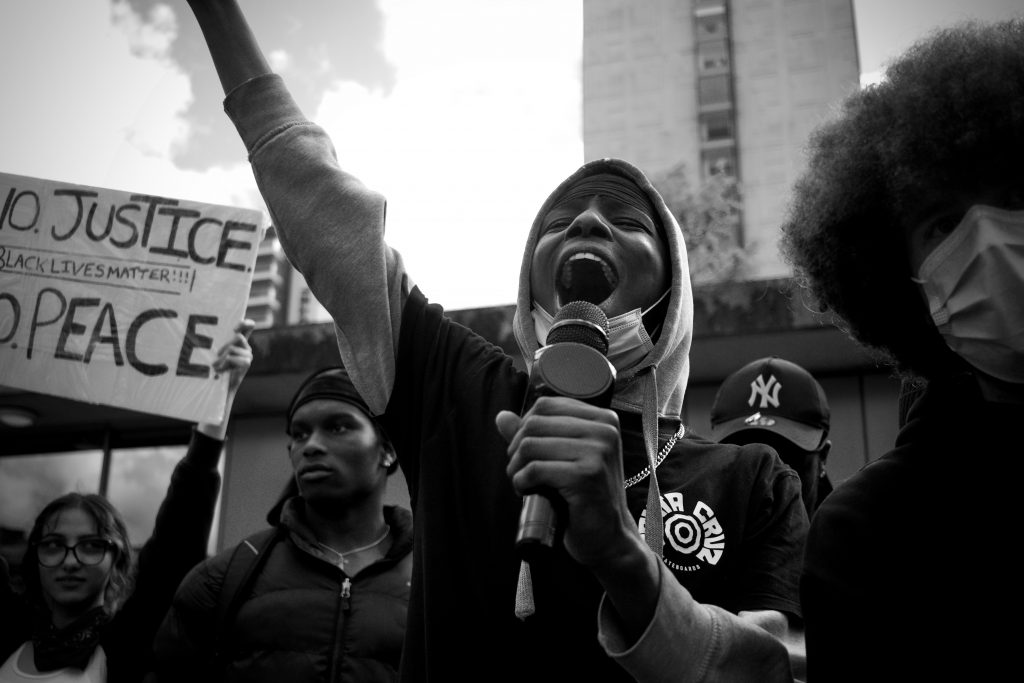 Footage from protests sparked by the unjust murder of countless black men and women at the hands of police forces across America and footage from the various civil rights protests of the 1960s which defined the historic civil rights movement. Both protests occurring over 40 years apart but dejectedly echoing the same sentiment: As much as things change, A lot remains the same.
A poignant highlight on police brutality and racially-based crimes with tributes to George Floyd, Breonna Taylor, Trayvon Martin, Ahmaud Arbery, and Philando Castile, whose murders sparked outrage across the world. Each symbolic tribute a reminder of the grim reality that the color of our beautiful skin is still perceived as a threat just for existing. 
Tomorrow… pic.twitter.com/iqL0ZPsNf0

— Koffee (@originalkoffee) August 11, 2020
Within the chorus, Koffee emphasizes how wealth or class status cannot be used as a shield from discrimination.
"Nuh haffi live ina the ghetto Fi be under the pressure, my friend, yeah."
This short yet invoking line reminding us that neither money nor material items are protection against this pressure. Invoking and captivating footage featuring people of varying age groups dressed in red clothing, serving as a reminder that unity is an important step towards the fight for change.
Koffee does not make an appearance in this video but leaves viewers with a touching message at its conclusion.  A gentle reminder that the fight for justice and freedom is far from over. 
"My people, as we witness the constant injustice towards our brothers and sisters, we must stand together. I may be young, but I can fully feel the weight of the decades of oppression and abuse towards not only Black Americans, but black people all over the world. We cannot let all those lives lost be in vain. We must fight for freedom and fight against injustice. We all are in this together. None of us are free until all of us are free."
Check out the video on Youtube and other streaming services.