Written by Kelvin Mwangi, edited by Danielle McCalla
African Americans have dominated in arenas where it was unexpected. Whether people accept it or deny it, it's the hard truth. Despite racial tension and discrimination in the nation, African Americans are far from inferior. Our people decided not to incline their ears and eyes to hate and doubt. Any drawbacks that arise because of environment and lack of resource or support are morphed into an advantage. While some White people and foreigners see African Americans as the underdog, the rest of the world has yet to see the greatness that African Americans have in store.
In this piece, I will lead you down this journey of space exploration. It has not been many years prior to Black Americans being denied from excelling in education, sports, business, let alone space exploration. It is obvious that innovation and exploration will not be dominated by the white people or foreigners alone. Two black professionals were able to encourage further interstellar study and the actuality of space travel.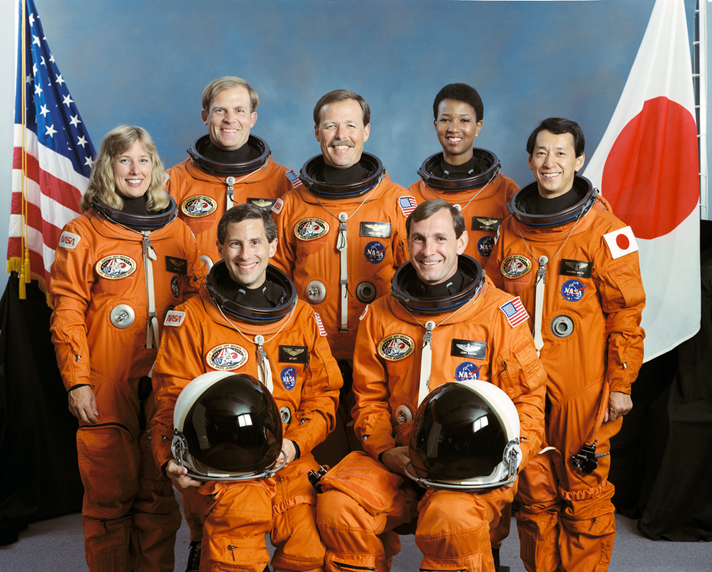 Mae Carol Jemison, a Black woman, born on October 17, 1956. Jemison was an engineer and a physician prior to becoming an astronaut. In 1987, she applied to NASA in order to join the team as a female astronaut and she was accepted.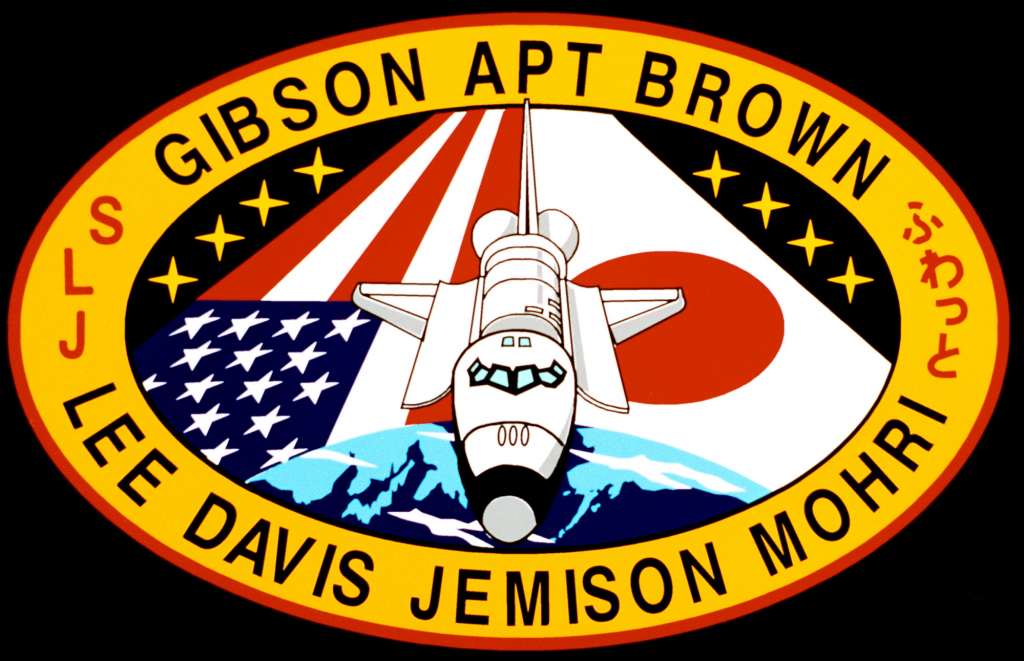 Four years later in September of 1992, she was among one of the mission specialists aboard STS-47 traveling to space. The STS-47 was the 50th shuttle to travel into outer-space. It was a joint mission between Japan and United states that dedicated quality time on unique scientific experiments. One experiment involved amphibians in space to measure if frog eggs could ovulate, hatch and birth tadpoles that can develop in a nearly zero gravity environment. Jemison was conducting research on weightlessness in space.
Since Jemison was a young girl, she was enamored with science and went to extremes to prove her passion to those around her. She once turned an injury on her thumb, into a scientific investigation about the development of pus. No sensitive, incredibly strong and determined she let no boundary stop her from achieving her dreams and endeavors. Jamison was a avid believer in God and was grateful to her parents for being encouraging.
She credited Rev. Dr. Martin Luther King for his mission in attempting to discourage racism as a main issue in America. She also held the struggle for civil rights as a high value. She perceived this as a gateway to new dawn for Black America to fully realize their potential in any field of their interest. She resigned from NASA in order to have more control over what she researched and how she experimented. Later she founded a company that concentrated on the application of technology and science in our day to day lives. A little interesting fact about Jemison, she was also good at dancing and acting, appearing in a "Star Trek" episode in 1993.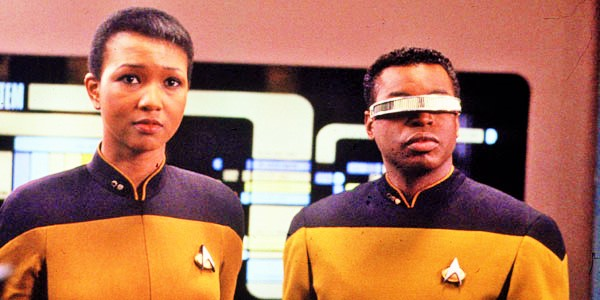 With most of her life, she has shown commitment to encourage the Black community to go beyond their comfort zone, stop self-doubt while uncovering their abilities. She has been an exceptional mentor to Black women and girls since she made it in life despite her race.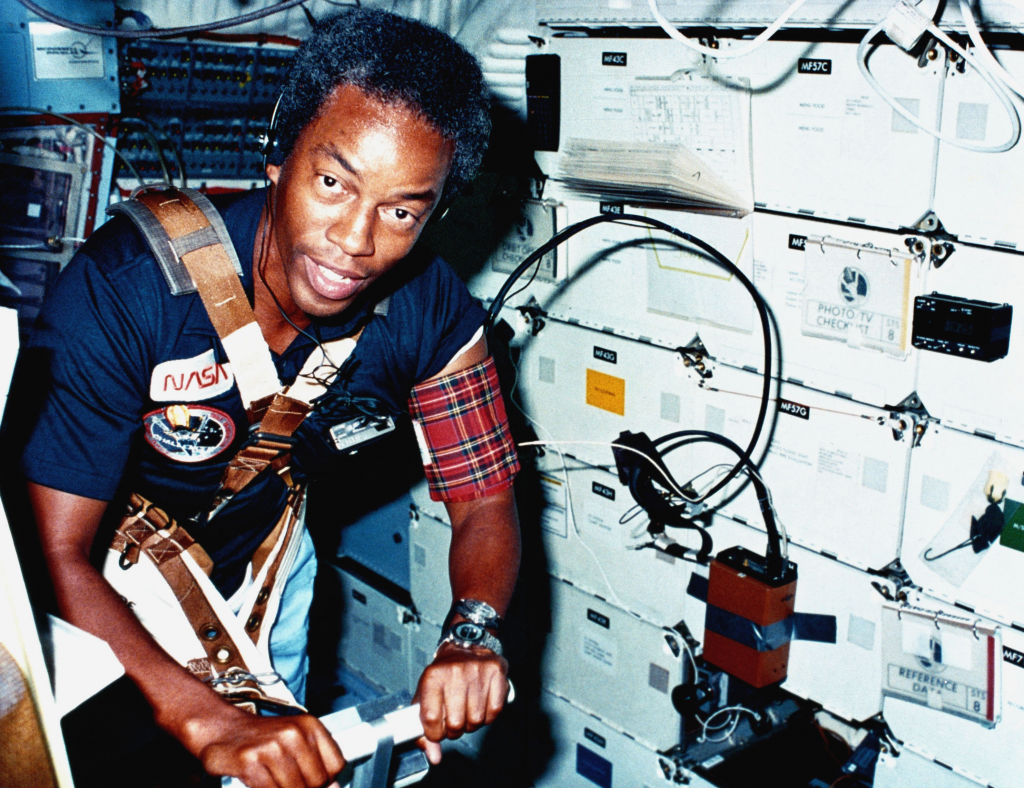 Guion Bluford was born in November 22, 1942.He was an officer in the U.S Army force rising to the rank of Colonel. He was also a jet pilot fighter as well. Also, he had interest in science and hence was also an aerospace engineer earning him a position in NASA as an astronaut. He was on board the Orbiter Challenger as a crew member in the space mission STS-8. This made him the first African American man to travel and land in space.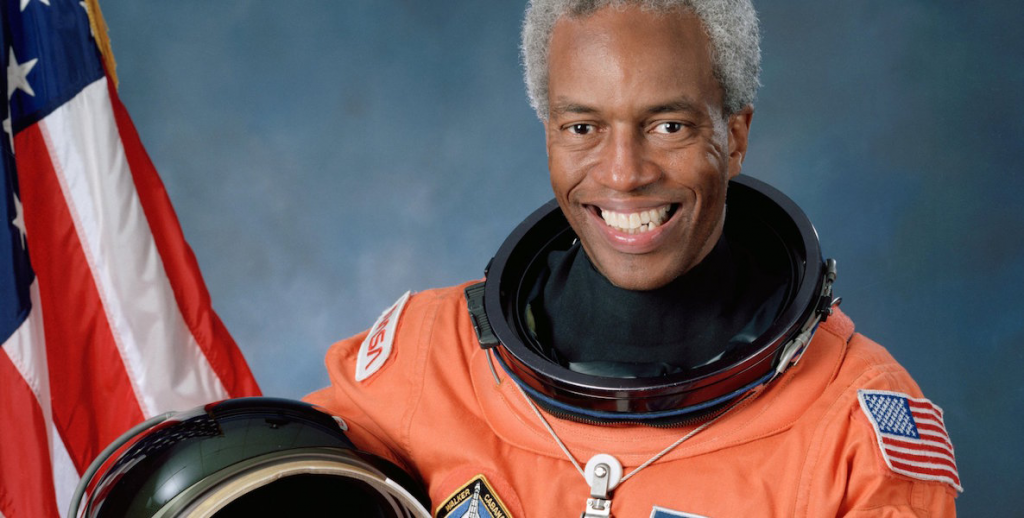 Bulford was vetted as a NASA astronaut over a thousand possible candidate, surpassing his white counterparts, due to his exemplary efforts and outstanding devotion to whatever he did. Bulford did not see skin color as a limitation. Instead, Bulford took this as an opportunity to mark history in the world and rose to greater heights putting him in a position to command those who ridiculed him. Bulford did not pay attention to undermining statements of White professionals around him. He received numerous rewards including Legion of Merit (1993) in the Army and NASA Distinguished Service Medal (1994) among many others. He defied those around him, just as Jemison has done. These two people marked new heights for the African Americans community to expand their potential.