Brooklyn born and raised Street Dancer and Krumper, Rocka Jamez, represents Krump Culture by merging free form contemporary with the style. Achieving his visions through his artistic creations and dance work involving Krump and the Fashion industry.
Rocka is the CEO and Founder of FireCry Design, a new dance event that unites all dance cultures called Roundz Of Flame, and held in conjunction with his partners The Performance Project at the University Settlement.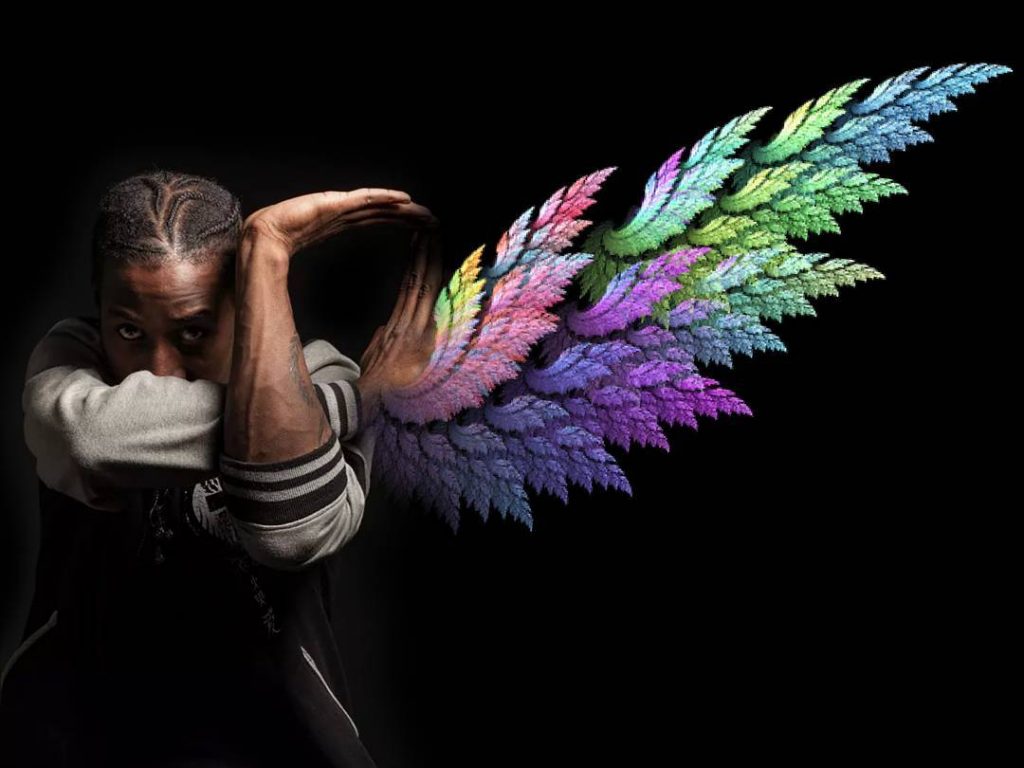 Rocka – whose name is an acronym of "Rise Of Contemporary Krump Angel" – participated in multiple New York Fashion Week (NYFW) events which lead to sponsorships with Puma & Jahnkoy, magazine features in VOGUE and the honor to perform a piece for "Rihanna" at The New School Awards | Parsons School Of Design with his brothers "The NUU Knynez". In September 2018, he modeled and performed during NYFW for German designer Pia Bolte.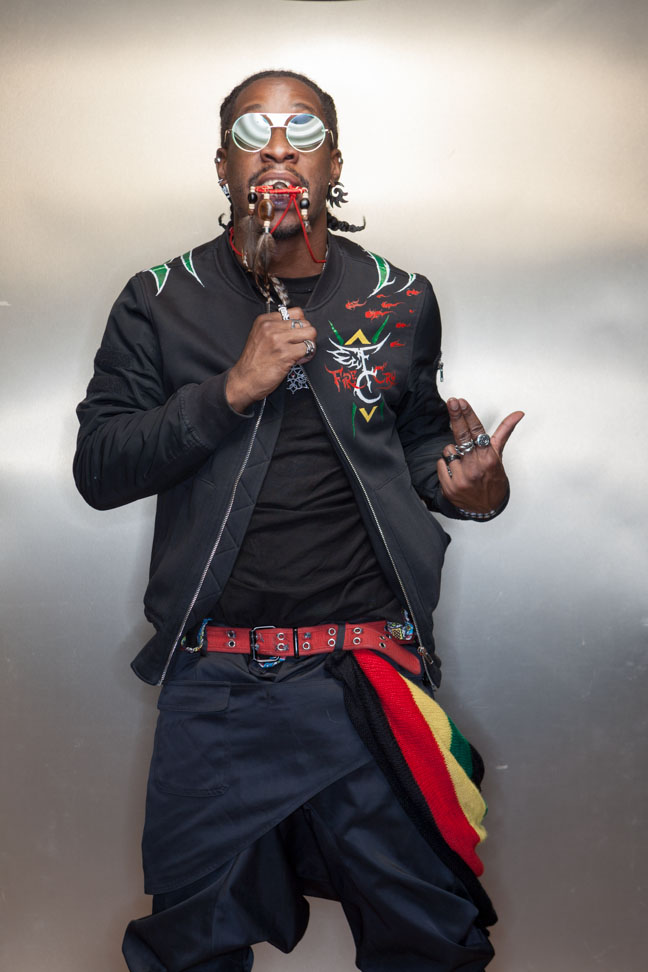 Rocka continues to represent the 'Fashion X Dance X Fashion X Culture' by collaborating with fashion designers while simultaneously promoting the Roundz Of Flame Dance Battles, which provide an energetic and organic platform to creatively compete in a positive and neutral environment. No politics, great sportsmanship, amazing networking and overall "dance"! The camaraderie within the dance community is something to be practiced in different art cultures, especially when there is a platform for friendly competition, the energy is very free-spirited and nearly shade free.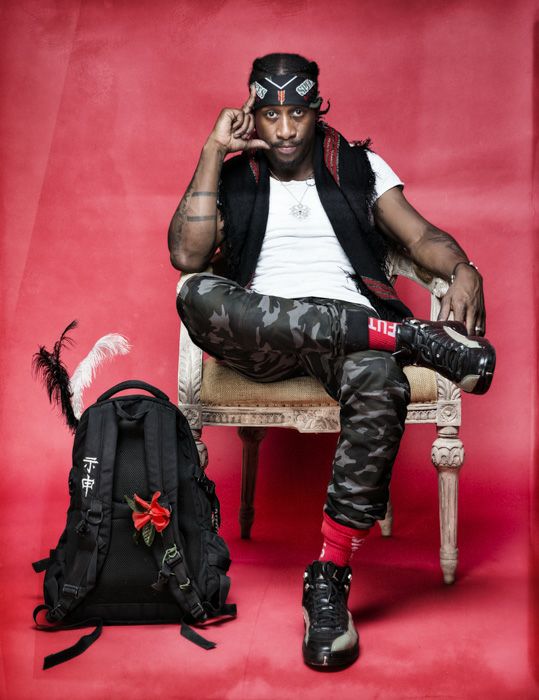 In August 2018, Rocka judged a competition for Regg Roc, who collaborated with Bay  Area California's Dance battle organization "Turf Inc" hosted by Johnny Anthony Lopez better known as "Johnny5" to bring West Coast competitors to New York in a rare sharing of positive vibes and contest.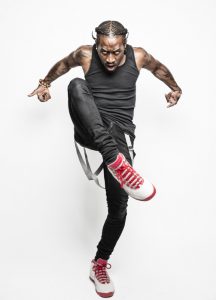 On September 20-23, TJ participated in Behind the Groove – Times Square Edition. The event was held in Time Square, one of the central most notable tourist spots in the world, by Full Circle Productions, a Bronx-based nonprofit breaking (breakdance) collective that provides uplifting and educational programming that highlights the positive aspects of hip-hop culture. Behind the Groove –Times Square Edition offers a choreographed time capsule that shows the span of street and club dance trends from the 1970s to the present day and is curated by husband and wife founders, Gabriel "Kwikstep" Dionisio and Ana "Rokafella" Garcia.
Though breaking and other forms of street dance have historically not been sanctioned by the New York City mainstream, they have long been a staple in the consciousness of the less visible inner-city communities. In this program, popping, breaking, locking, up/rocking, house, lite feet, and krumping share the stage, providing a spotlight for the music, the dancers, and the dances in their natural element. The production features a DJ set, as well as house, popping, and breaking contests that will be judged by local icons and audience interaction. This fusion of events and styles evokes the block parties found in the Boroughs, bringing the all-inclusive spirit of underground dance communities into the heart of Times Square. Rocka Jamez and his brand Roundz Of Flame are definitely ones to watch, they are on the cusp of taking the dance culture to ultimate heights.