Los Angeles County Sheriff's Department arrested Taquesta Graham Monday for the murder of her 9-year-old daughter, Trinity Love Jones.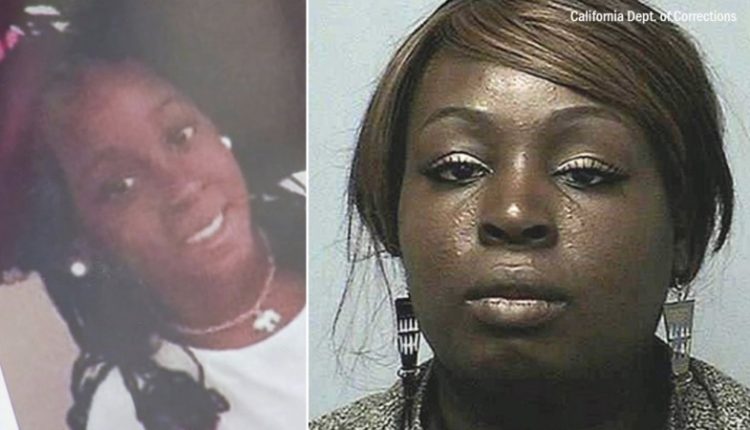 The 28-year-old is being held at a Los Angeles County Sheriff's station in Norwalk on $2 million bail. She is expected to be arraigned on the murder charge Wednesday, according to the sheriff's department and jail records. Graham's boyfriend, Emiel Lamar Hunt, was arrested earlier this month in connection with Jones' death and charged with murder. His bail was also set at $2 million.
The killing of Jones made national news after maintenance workers discovered her body in a duffel bag. On March 5 in California. Authorities believe the duffel bag was pushed down an embankment from Hacienda Boulevard. The coroner ruled her manner of death a homicide but the specific cause was not yet made public.
Police stopped Graham and Hunt at a border patrol checkpoint in Hudspeth County, Texas. At the time, Graham was arrested for an unrelated parole violation and extradited back to California Thursday but had been suspected of playing some role in her death. Graham is also a registered sex offender and Hunt was convicted for child abuse.
Antonio Jones, who told NBC Los Angeles that he was Jones' father, described her as full of character and joy.
"We just want answers," he said. "We want justice."