The social media editor for The Huffington Post was fired for racist and inflammatory posts on her own social media.
Ashley Rose was hired earlier this month to be the Los Angeles-based social media editor at the Huffington Post. Rose's managers were contacted on Wednesday after she used her now deleted Instagram account to racially abuse about another user.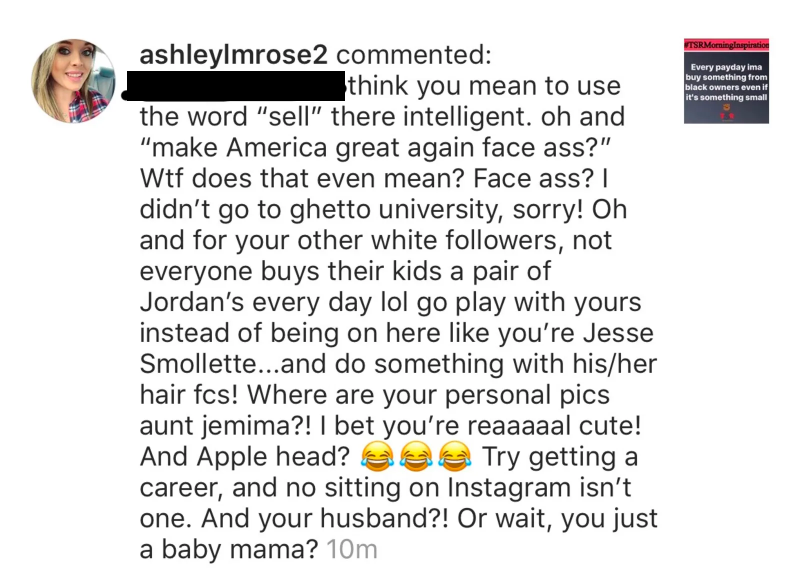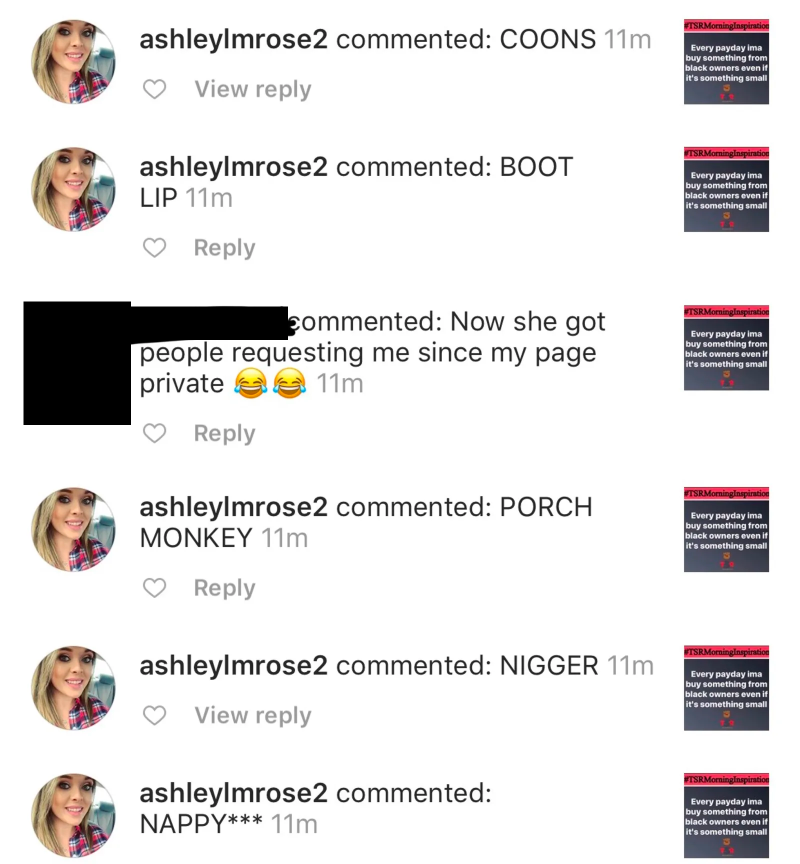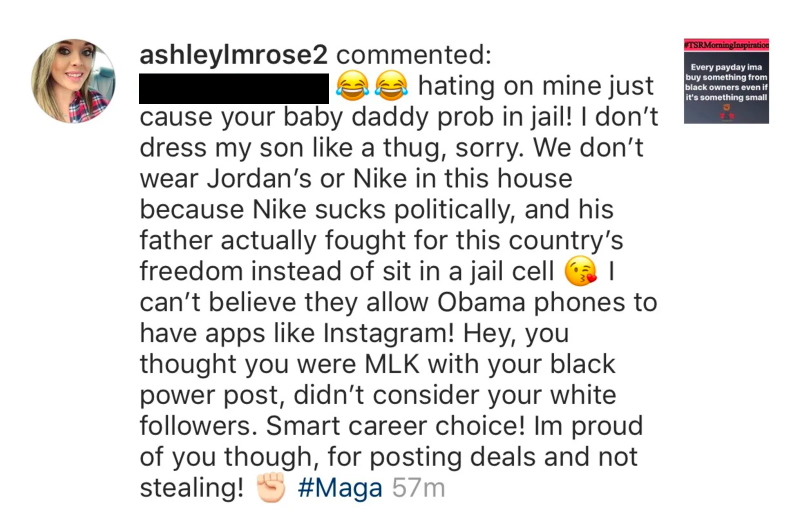 "Y'all wonder why we stereotype and shoot your ignorant asses," one post said. "You wanted a race battle in this country, you got it! But in the end remember who makes the money in this country."
Rose also mocked the memory of Trayvon Martin, the 17-year old who was killed by George Zimmerman in 2012.
"Let's play who will be the next Trevon [sic]," she wrote.
Furthermore, Rose used the N-word and referred to Black people as "coons" and "porch monkeys". She also used the #MAGA hashtag.
"We don't wear Jordan's [sic] or Nike in this house because Nike sucks politically, and his father actually fought for this country's freedom instead of sit in a jail cell," another post read.
Deadspin reviewed a response from the publishing company which confirmed that Rose was no longer in their employ.
"Thank you for bringing this to our attention. Ms. Rose is not a HuffPost employee and is no longer working with us in any capacity," one reply read.