Some people may be skeptical about taking medical advice from Styles P, a hip hop industry veteran who recently shared the natural remedies that he used to battle what he believes was a case of COVID-19. 
While doctors and scientists have yet to announce they've found a cure for the respiratory illness that has caused many people to quarantine themselves around the world, David "Styles P" Styles, believes he got sick from the virus last January. 
In a series of tweets, the rapper who rose to popularity as one third of '90s rap trio The Lox revealed that he thought he had coronavirus at the beginning of the year. 
I almost died in January . And I never get the flu and if I do it's a day or two . In January I was down for a week and lost about 8 pounds !! I had the rona !! It had to be the Rona !!!! 🤦🏽‍♂️🤷🏾‍♂️🚶🏾‍♂️😭I did mad black seed oil and went on a juice / tea diet and rested ! Go for it !!

— phantom. (@therealstylesp) March 22, 2020
After engaging with over 500,000 followers about his experiences, the rapper shared some remedies that helped him turn things around. The rapper and author who also co-owns juice bars in New York City admitted that he is no doctor.
Still, there are plenty of benefits in subscribing to his remedies. 
And this how I think I got better beloveds y'all forgot that part . Peace …Black seed oil
Oil of oregano
(Turmeric ,ginger , lemons cayenne pepper mixed )
Vitamin c
Red ginseng
Colloidal silver
Elderberry syrup
Epsom Salt baths and good energy should keep all golden !! https://t.co/XiXWMMQ2jK

— phantom. (@therealstylesp) March 25, 2020
While they may not be a cure for the coronavirus, check out some reasons these vitamins, minerals, herbs and oils can help build your immunity during this global pandemic.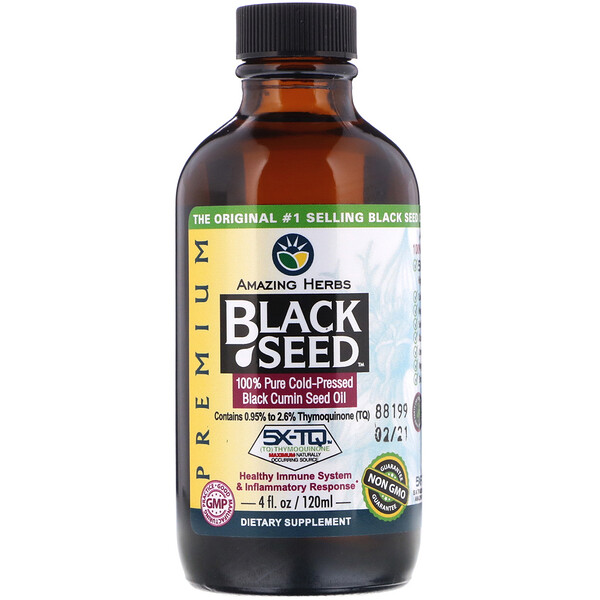 Black seed oil
Studies say this special plant could help improve lung function and with a respiratory illness like COVID-19 that has the ability to impair the lungs, it wouldn't hurt to have a tool like black seed oil in your immune boosting arsenal.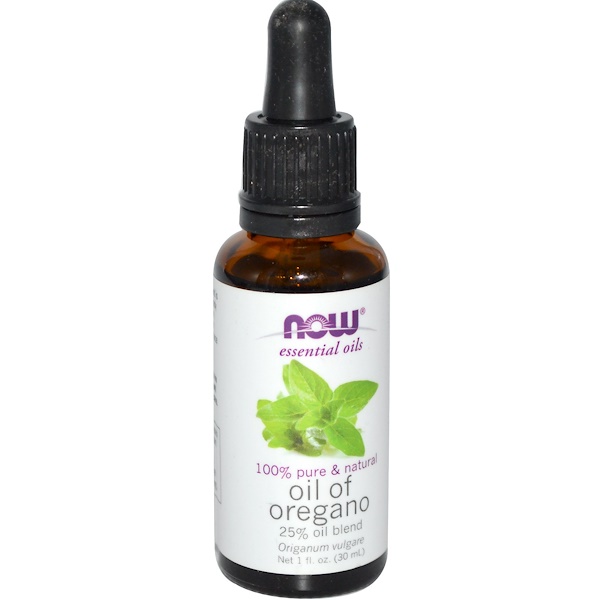 Oil of oregano
If you have a fever or virus, researchers believe oil of oregano can keep it at bay. This antiviral, anti-inflammatory and antioxidant is known for fighting off the flu, so it definitely couldn't hurt to add this in your COVID-19 prevention regimen.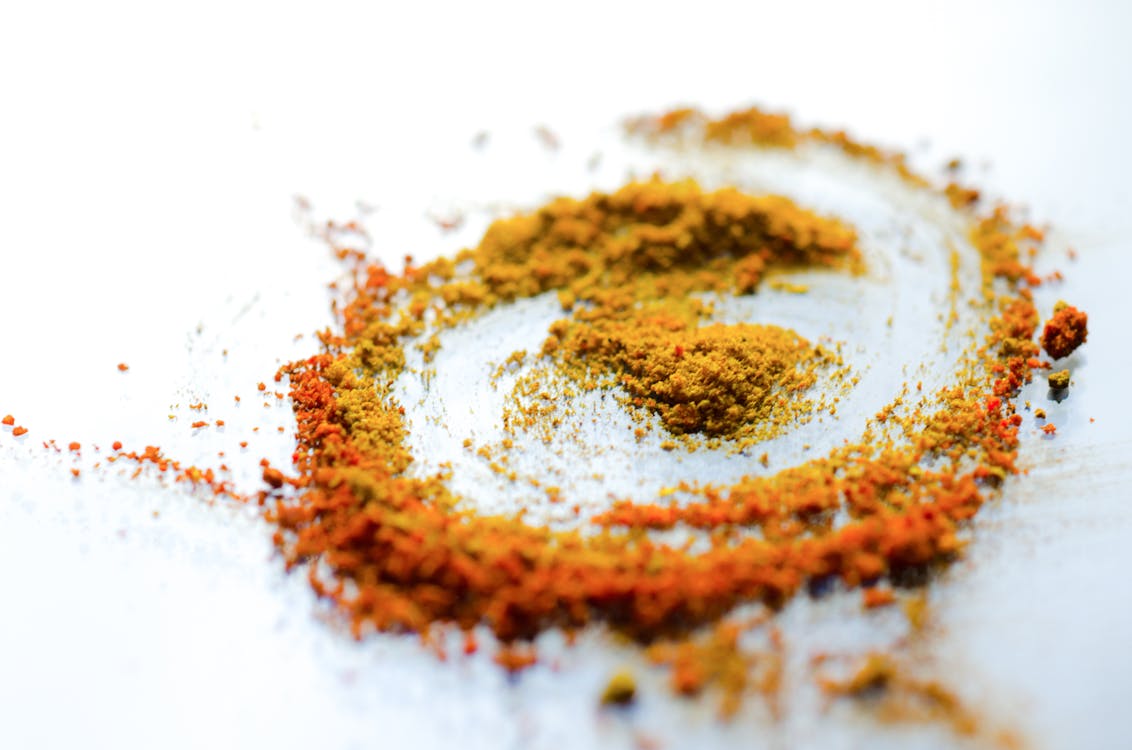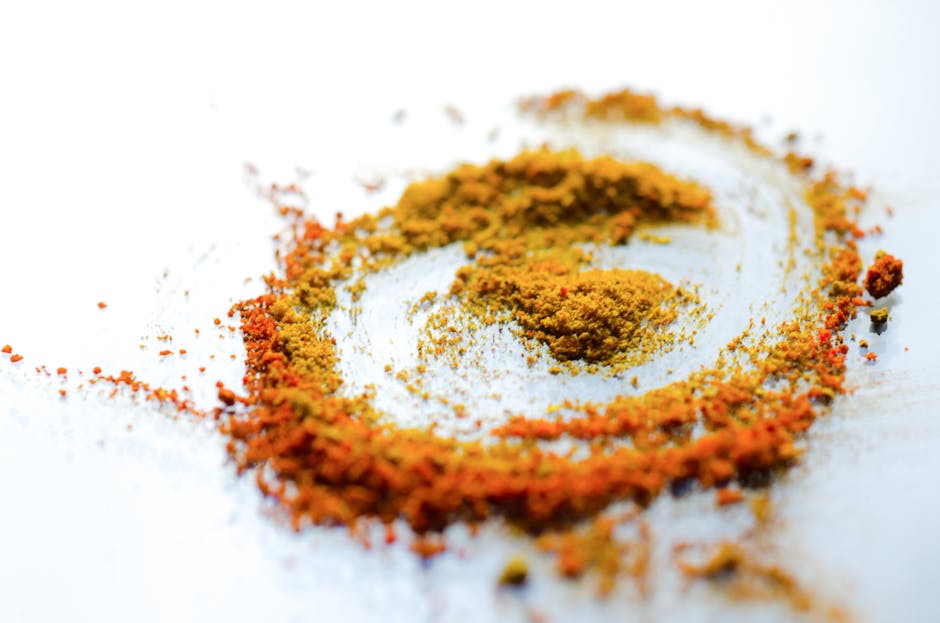 Turmeric 
There's a reason this powerful flowering plant is used to make food and drinks in many cultures. Aside from being high in antioxidant and  anti-bacterial properties, turmeric helps reduce cold and flu symptoms.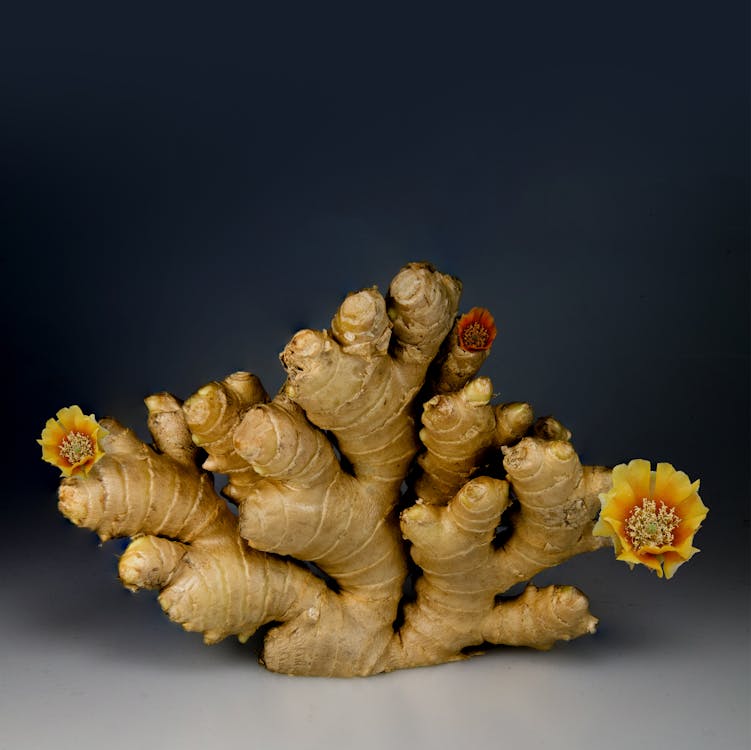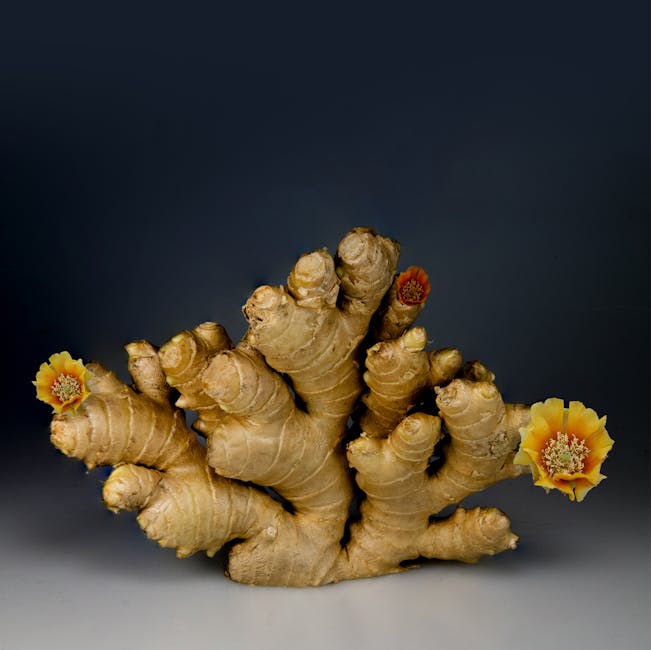 Ginger 
Some form of ginger is usually easy to access at grocery and health food stores. Researchers believe this medicinal root can do some real damage against RSV, a cause of respiratory infections, which is exactly what the coronavirus is.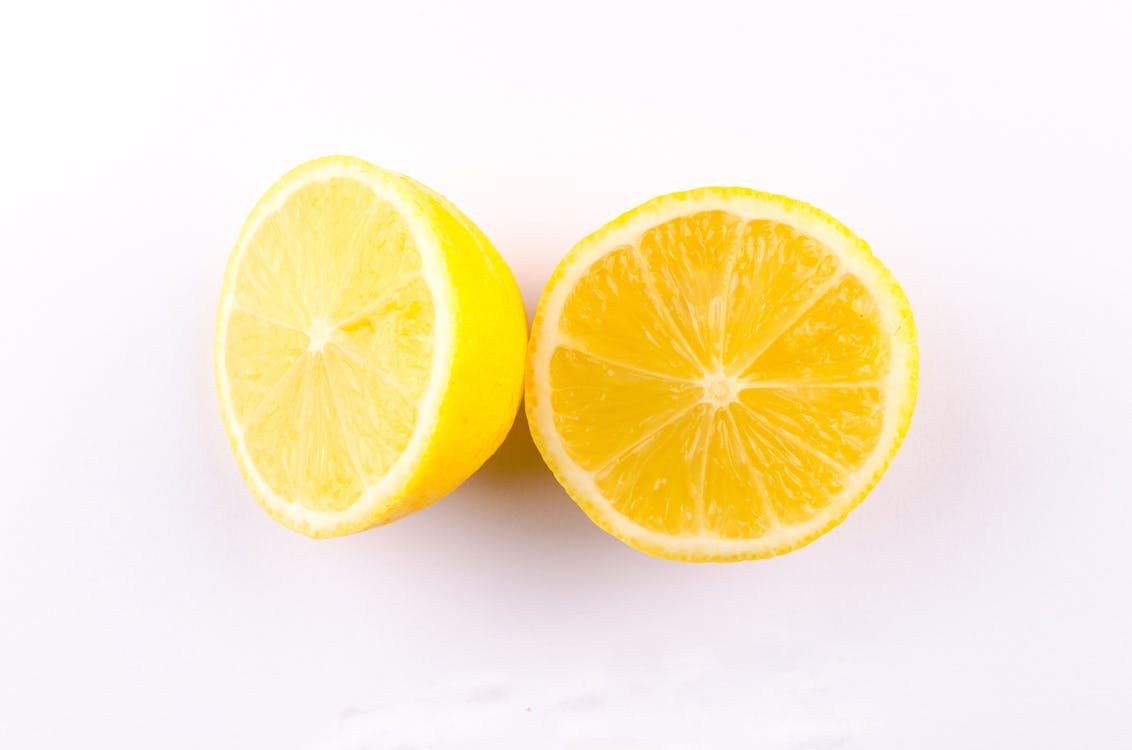 Lemons
Lemons are a great source of Vitamin C. This vitamin fights and prevents upper respiratory illnesses in everything from the common cold to viral illnesses.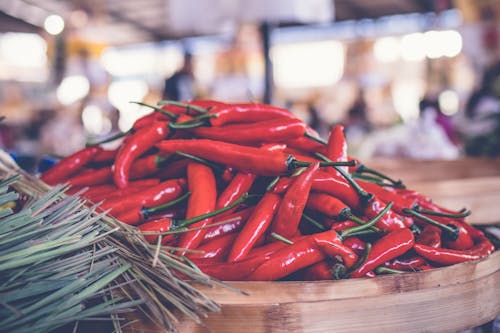 Cayenne Pepper
This pepper does more than just spice up your meals. It has a number of vitamins and minerals needed to fight viruses like vitamin c, vitamin E, beta carotene, choline, lutein, zeaxanthin and cryptoxanthin which are all powerful ways to fight illness..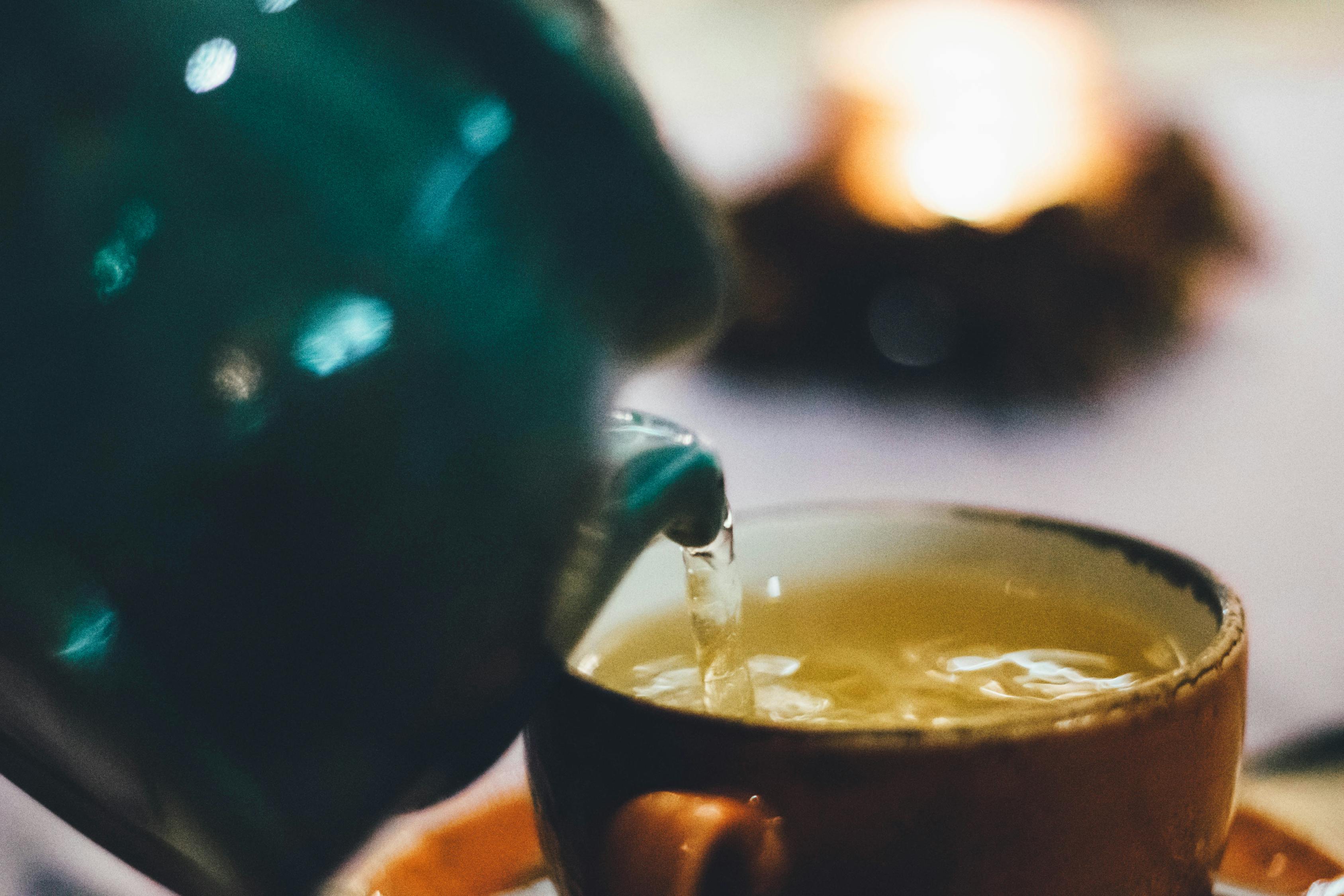 Red ginseng 
This Korean herbal remedy works wonders for the immune system. According to one study, people who have taken red ginseng experience improved immune function.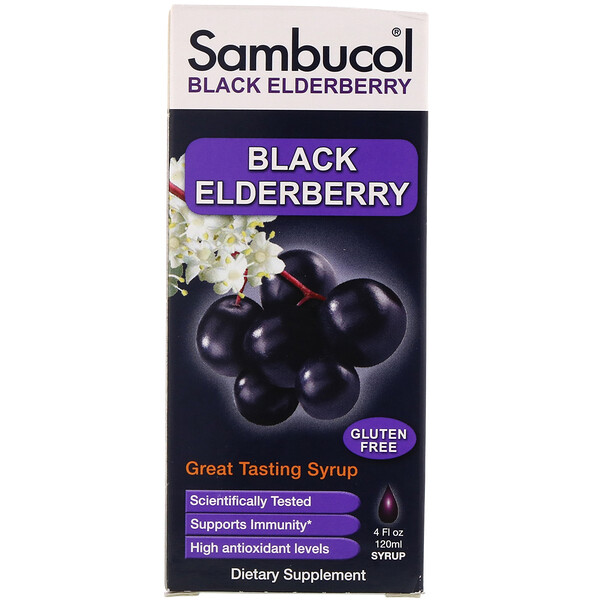 Elderberry syrup 
Elderberries are a powerful antiviral and antioxidant. Whether you get them in the form of syrup, gummies or lozenges, experts believe that elderberries can help prevent viruses.