Celfie By Aten Ra Style
Using "the magic of makeup and expression" beauty brand, Celfie Cosmetics aims to empower people everywhere and "enhance the natural beauty of faces across the globe." Started in New York by Nicole Harding, the brand has a captivating range of eye and lip makeup that is capturing the attention and support of people globally.
The cosmetics company is known for their cruelty-free makeup and its use of bright and bold colors. They offer cruelty-free lipsticks and lipglosses that come in gorgeous deep tints and eye shadows that are oil free but have a "delicate consistency" with rich pigmentation.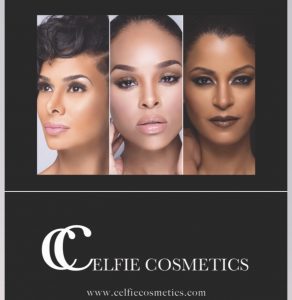 Though they are mainly known for some of their lip and eye products, the brand also carries nail polish, lip liners, and eyelashes.
Celfie Cosmetics has collaborated with various celebrities and influencers, such as 'Love and Hip Hop New York' star Yandy Smith, Actress/ Model Claudia Jordan, 'Basketball Wives" star Laura Govan, and hip hop emcee Roxanne Shante, to create signature collections.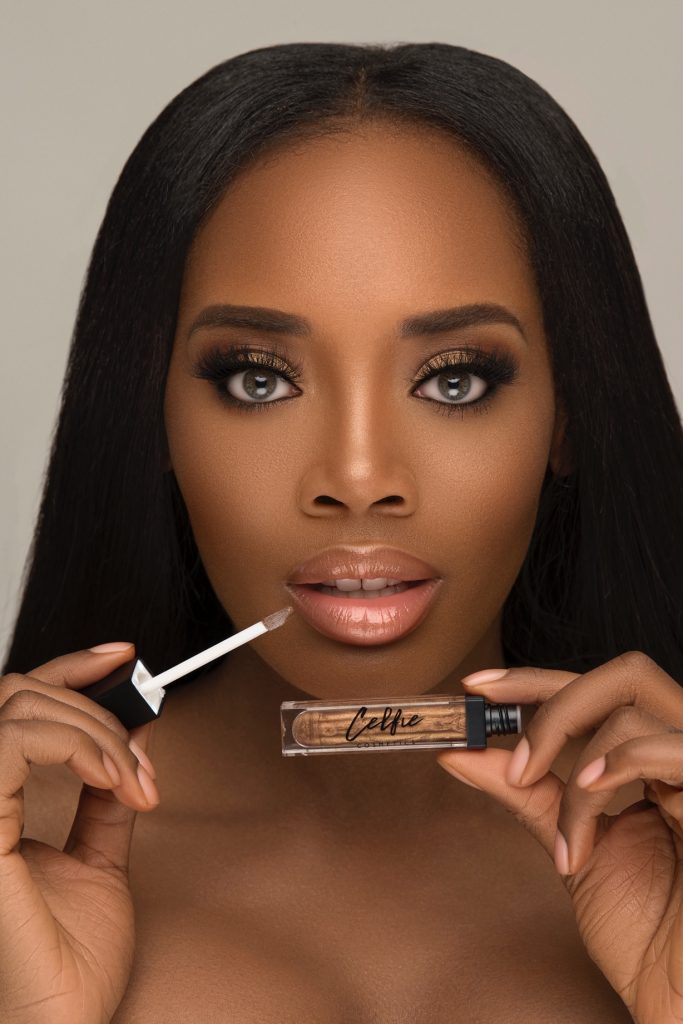 The cosmetics company is available globally. You can find their items in South Sudan, Sweden, Dubai, London, Ghana, Uganda, Jamaica, and Kenya. This is the best cosmetics for every woman.