By Aten Ra Style
Cyrene Renee is an author, poet, and model from New York City. She has walked the runway as a model at New York Fashion Week (NYFW) and Fashion Week Brooklyn (FWBK), been published in international magazine editorials and penned four books. In addition to her books, Renee has also written two stage plays. A former United States Air Force Veteran, she aspired to be a writer before taking the role of entrepreneur and author.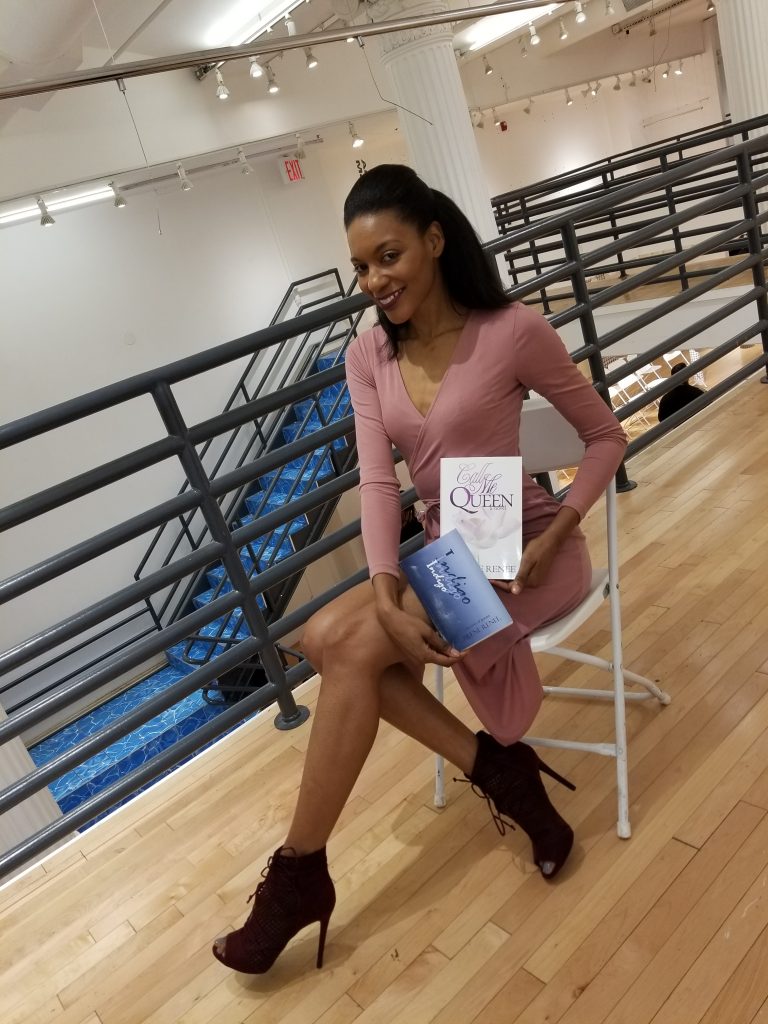 After years of writing poetry, she decided to expand her love for words and storytelling. Her first novel, "Call Me Queen" was published in January 2017 and it has had a wonderful journey into the literary world. The characters coupled with the original poems, allow for a dramatic and personal touch for each story.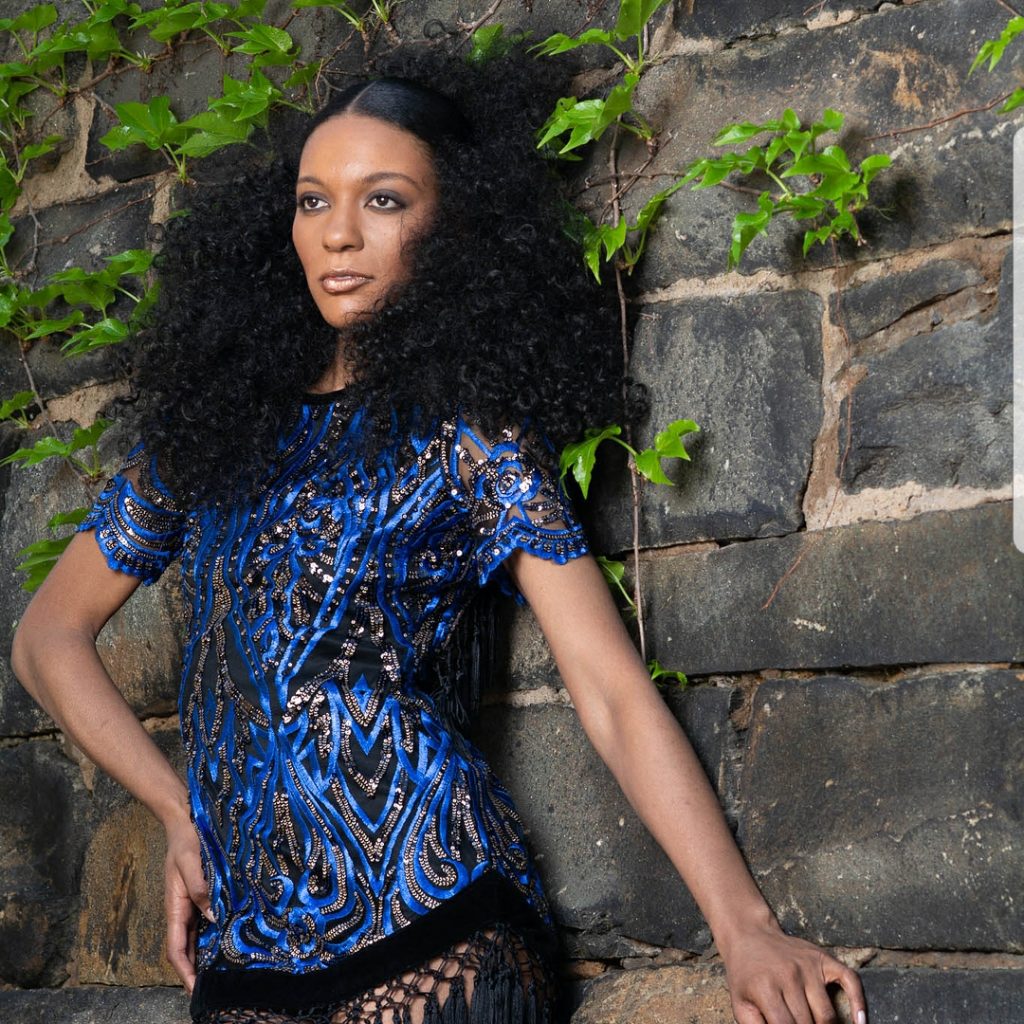 The follow up to her debut novel was published one year after. Unlike "Call Me Queen", which consists of seven short stories, "A Goddess Dreams" is broken down into seven sections and highlights one woman's journey to her peace and acceptance. This body of work can be summed up in one word, healing. Coupled with original poetry, it gives an intimate approach to the book's dynamics and special interest into Constance, the main character. Even though "A Goddess Dreams" is a continuation from her first book, it stands independently on its own in the "Queen Series."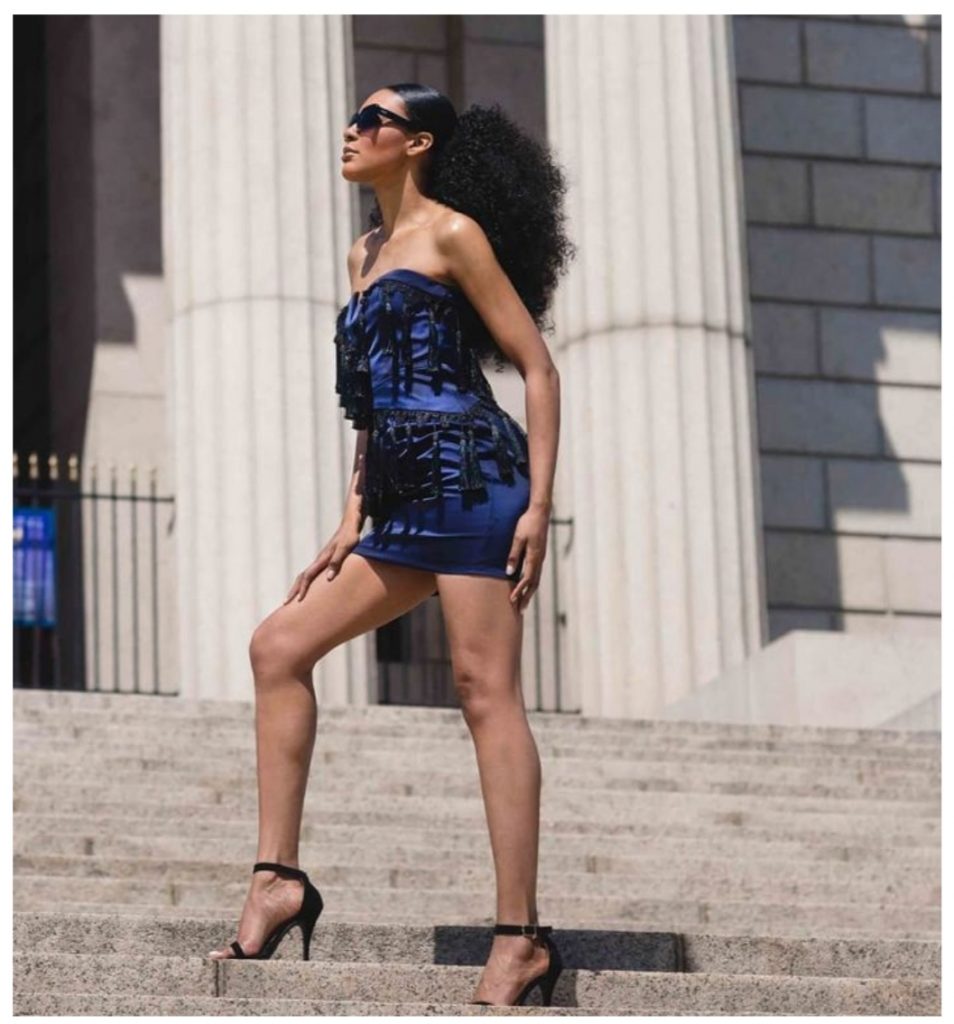 In November 2018, Renee published her fourth book, "Blush", a collection of poems that represent the sweetest places in the heart space. Expressed with words, rhythmic melody and cloaked in honesty, "Blush" allows for people, lovers, and creatives to relate to the gray areas of our lives, the black depth of our inner being and the white void of our perceptions.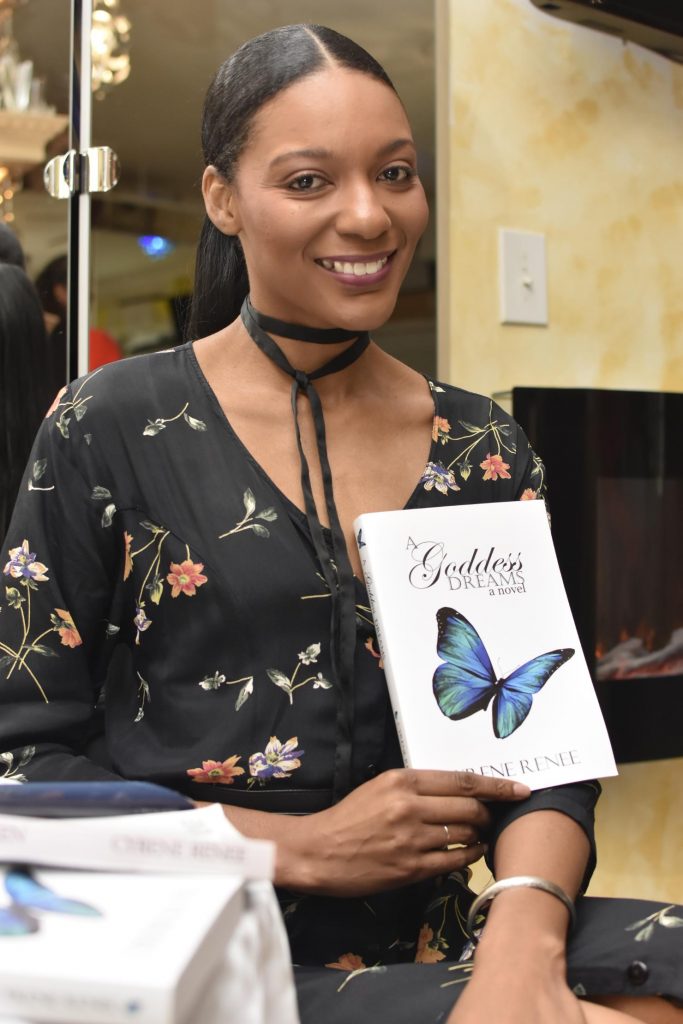 Renee plans to continue writing books and scripts. She will soon begin the next novel in the "Queen Series", projected to be completed and published early 2020.
Contact Information
Email: CyreneRenee@gmail.com
Twitter: @cyrenerenee
Instagram: @callmequeennovel | @cyrenerenee
Fashion Director: Aten Ra Style
Photographer: Nichole Beatty
Designer: MKVENDETTA
MUA: Karen Hopson