A Kappa Alpha Psi brother and partner opened HealHaus, a wellness studio, in Brooklyn that is focused on helping Black men deal with anxiety and depression.
Darian Hall, a Fall 2001 initiate of the Gamma Iota Chapter of Kappa Alpha Psi and Elisa Shankle partnered to create the holistic space. It opened last year and some of the features in the 1,100 square foot studio include workshops and classes, private rooms for individual sessions and a large tranquil outdoor deck where people can practice yoga and meditation. Additionally, there is a café where medicinal teas and smoothies. The space will also allow people a place to meet in peace.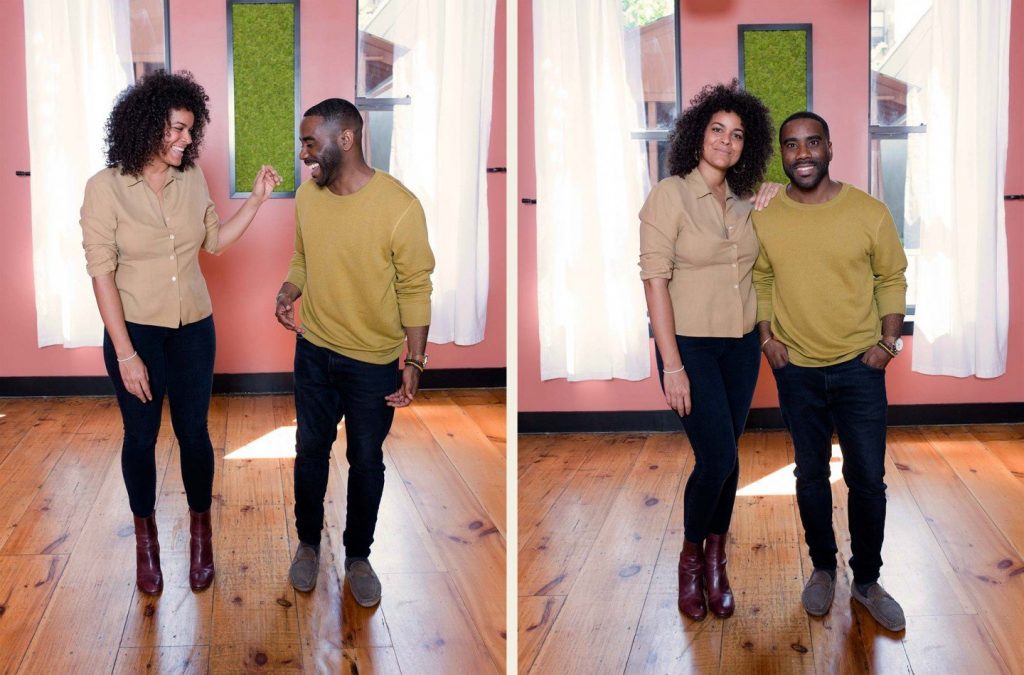 Their mission statement expressed a desire combined diverse healing modalities and practitioners under one roof to provide people with an inclusive space focused on holistic health and wellness. The goal is to build a community that is dedicated to changing the stigma attached to healing. Rates start as low as $15 for drop in meditations and $20 for yoga. At the moment, there is a $120 per month special.
Watch The Yard recently visited HealHaus and got more insight into how the founders have pushed healing as a lifestyle. The founders said it was a one stop place for self-care.
"Many of the guys in my life wanted the space to be able to talk about various situations they were dealing with," Hall said. "Some of my frat brothers also shared similar stories about their fathers, while other guys expressed problems in their marriage, workplace issues or various forms of stress. It made me question why we didn't have inviting spaces that were not only accessible for women, but also for men."
Hall left his career in the corporate world to undertake this endeavor. The 36-year-old traveled and became more passionate about finding the common ground that connected people. He linked up with Shankle who dealt with anxiety and depression in her early 20's. She learned to cure herself naturally through diet and herbs. Following the death of her brother, she wanted to practice through different mediums to access mind, body, and spirit.
Hall told Watch the Yard that HealHaus was a space designed to express vulnerability without judgment. A point was made a point to have practitioners be those of color and have music that reflected their background.
"Everyone is talking about mental health and wellness now. What was missing from the current spaces that exist was diversity and spaces that felt welcoming to men," he said. "Many of the spaces did not feel inclusive. I would walk into a mediation or yoga studio and not see any people of color or men. These spaces also didn't have a vibe where I could see myself wanting to hangout at. With HealHaus, we decided to create what was missing in the market."