The family of Dr. Donald Shirley joined others in condemning the Oscar award-winning movie based on the Black pianist.
Karole, Patricia, and Maurice told The Daily Mail Monday that the movie exploited their loved one. Karole felt that Hollywood was once again paying lip service to the matters of racial justice and equality and using her uncle to do it. The interview came one day after "Green Book" won the Oscar for Best Picture at the 91st Academy Awards.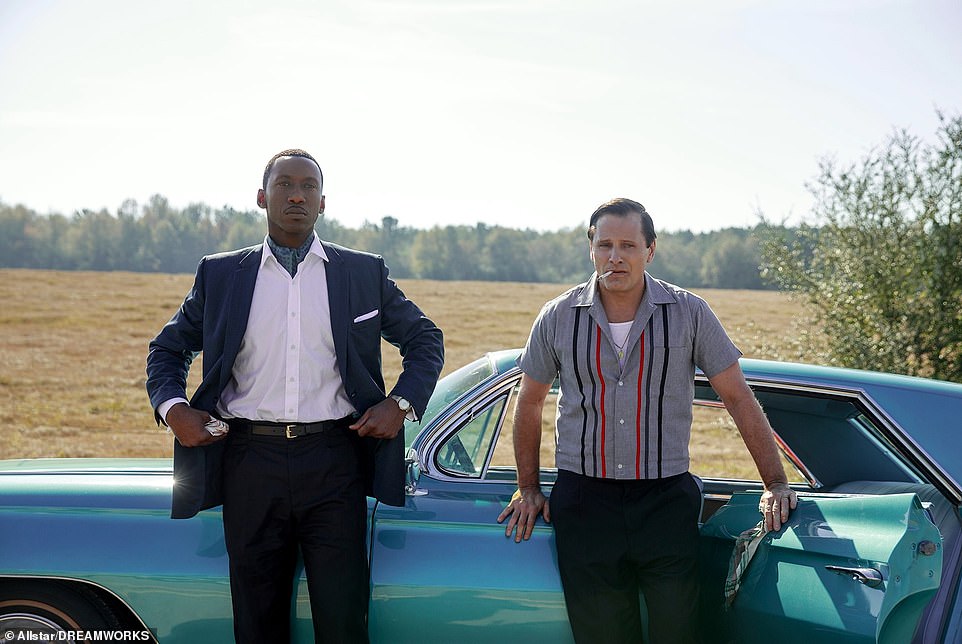 Karole criticized director Peter Farrelly for comments he made after the win. She felt disrespect had been shown to her father, Maurice, when Farrelly accepted the Oscar.
"'He said there's this saying, 'If you want to go fast go alone. If you want to go far go together'," Karole said.
"That is actually an African proverb that my father learned from my grandfather. My father has said it many times now publicly in the context of how this movie got there quickly because they did not consult anyone who was family."
Karole said her father went to bed rather than to watch the ceremony in full.
"He is wearied by the whole thing. Both he and my mother said that for the movie to win was a shame," she said.
"They both grew up coming out of Jim Crow and went through that awful time and fight for civil rights."
"Green Book" screenwriter Nick Vallelonga, son of Tony "Lip" Vallelonga (played in the film by Viggo Mortensen), swore that no offense was meant during the making of the film. He felt he was being loyal to the wishes of Shirley.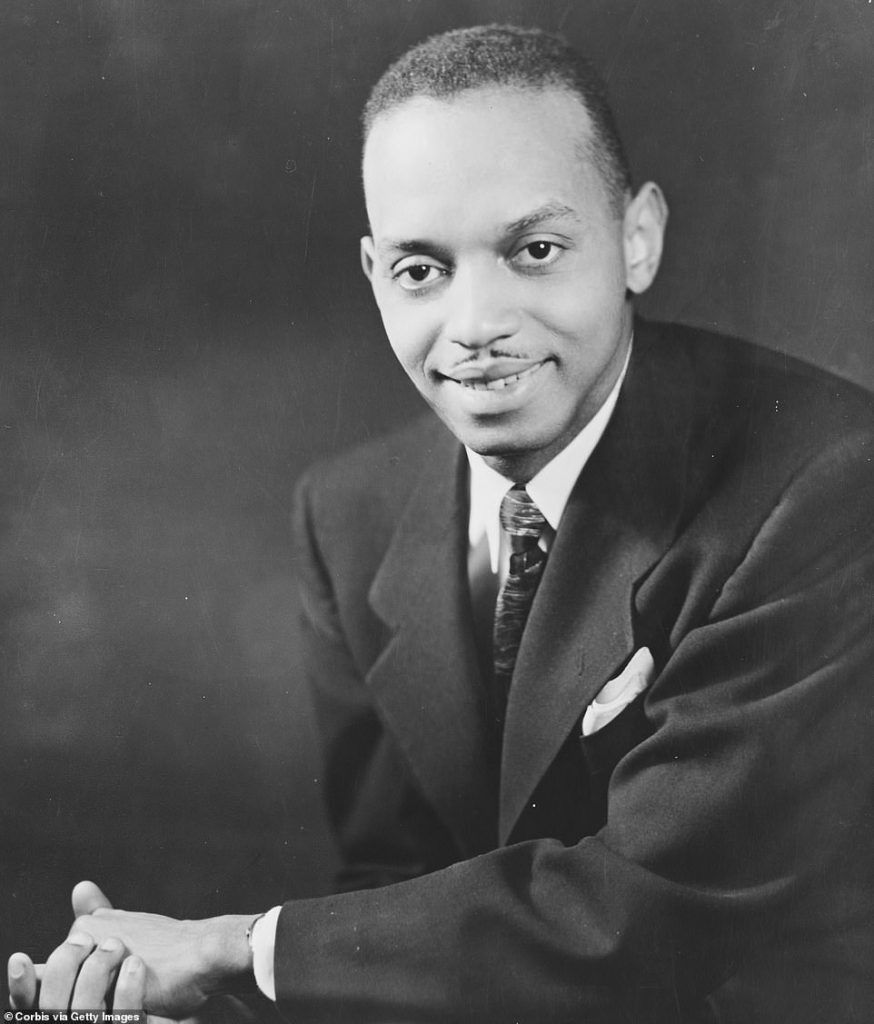 "He protected his private life and all the things, other things about him, miraculous things about him," Vallelonga said of the genre-bending musician. "He told me, 'If you're going to tell the story, you tell it from your father, me. No one else. Don't speak to anyone else. That's how you have to make it.' And, also, he told me, 'Don't make it until after I pass away.'"
Vallelonga wishes he could have reached out to the Shirley family.
"I didn't even know they really existed until after we were making the film," he said.
Karole said that Vallelonga wasn't being truthful about being ignorant to their existence. She claimed he could've easily googled.
"We're not hard to find. He could have Googled us and found us. How do you not know?" she said.
Furthermore, Karole took exception to the theme of the movie which is set against the backdrop of 1962 and in the era of Jim Crow. In the film, Shirley's character is often in compromising situations where he needs the assistance of his hired muscle. At one point in the movie, Shirley allegedly eats friend chicken for the first time and being made aware of his Black culture. The Shirley family said he had pictures of Aretha Franklin on his wall, was friends with Rev. Dr. Martin Luther King Jr. and pushed back on any notion of disconnect from his identity.
"To feel the right and the privilege to depict your life and to tell your story without you, without any input from those who knew you…It's a travesty," Karole said.
"Why would a classically trained famous black man, who has three degrees, who has traveled the world and speaks eight different languages, need an Italian American who is admittedly racist and has not been outside his own borough to teach [him] about his own culture?"
The family has long maintained they were not consulted and that many aspects in the award winning film were lies.
"To think that this is presented as a heartwarming friendship when a man [Vallelonga] goes from being a hateful racist to tolerant of one black man! As long as you throw awards at something like that nothing will change," she said.
Maurice said that Mahershala Ali, who won his second Oscar for his portrayal of Donald, was the only member of the cast and crew to reach out to the family. They appreciated the gesture.
"It was a telephone call. I took the position of being supportive of his sincerity. Neither my wife nor I are against Mahershala. I told him that he's just been duped," he said.
The family did begrudge all others involved in the process. They contended that Vallelonga's racism was white washed for the silver screen. Maurice's wife, Patricia, also cast doubt on the enduring friendship the movie suggested between the two men who both died in 2013.
"There was very little contact [between Donald and his drivers]. He very often met their family but not in such an intimate setting as their home and on the road the role was something you could describe now as a valet but not a road dog, not a friend," Patricia said.