WAKANDA FOREVERRRRR!
Calling All Comic Fans
Calling all Marvel fans 
Calling all DC fans 
And Anime fans!
The Schomburg Center for Research is hosting its 8th Annual Black Comic Festival this Weekend!
This is an event that you do not want to miss. 
This highly-anticipated community event is for those who can't get enough of Afro Futuristic Creations such as Black Panther #WakandaForever.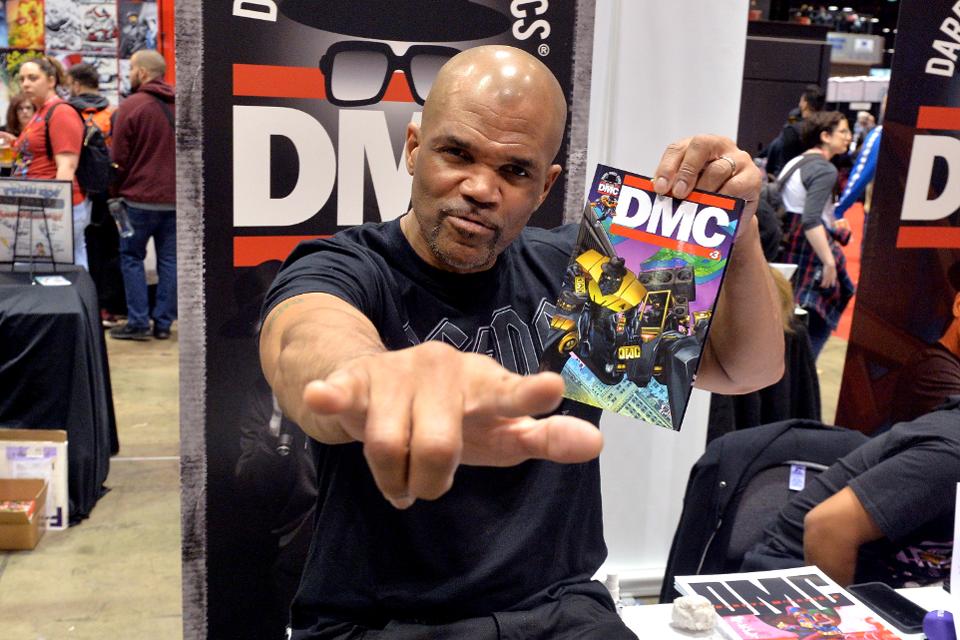 This Black Comic Book Festival has a stellar line-up with "DMC" of the Hip Hop Group "Run DMC" will be speaking on the panel. 
This exciting two day event will feature guest appearances from Comic Book Royalty such as Alitha Martinez, writer of Marvel's Iron Man and DC Comic's Batgirl.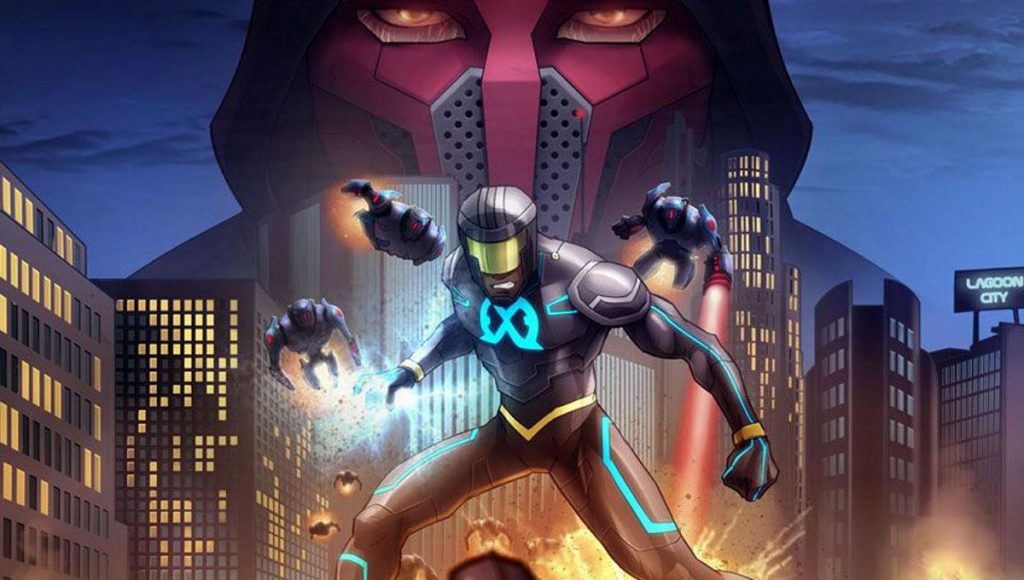 Roye Okupe, Winner of Best Comic Book Award in 2018, for his graphic novel and anime series, Malika Warrior Queen and E.X.O. comic books. Check out recently created Animation for Malika Warrior Queen. It has collected over 300K views on Yoututbe!
The highly-anticipated community event includes interactive panel discussions, a vendor marketplace selling exclusive titles by Black creators, a cosplay show, and more.
If you're a comic book collector and you have some comic books at home, bring them to the event,  some of your favorite writers will be there. Get your comic books autographed or purchase some new comic books from your favorite artist. 
All donations will become a part of the Schomburg's unique and growing archive documenting Black comic and the Black speculative arts movement.
Did we mention the black Comic Book Festival is absolutely FREE! Click the Eventbrite Link below to RSVP and more details!
https://www.eventbrite.com/e/the-schomburg-centers-8th-annual-black-comic-book-festival-tickets-86017439477