A family is searching for answers after a 19-year-old seemingly, Kiera Bergman, vanished from Arizona a little over a week ago.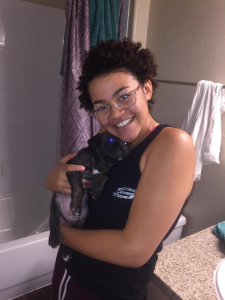 Kiera Bergman was reportedly last seen after leaving work on Aug. 4 in Glendale, but it's not clear what happened to her afterward.
Her parents, who live in San Diego, California, are now waiting for any leads as police investigate the case.
Bergman's mother, Kiersten Bragg, told "Good Morning America" she last heard from her daughter in text message on July 30 but said the teen was not her "normal, happy self"
"We are going to find her, we are going to find out what happened and we're going to bring her home," Bragg said.
She explained that her daughter moved to Arizona from San Diego in March and was living with her boyfriend.
Bragg told News 12 Bergman "started changing when she started dating this guy," emphasizing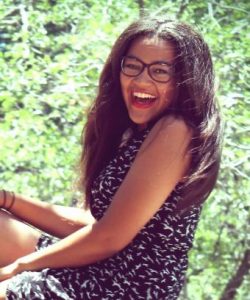 that she is not the type of person to vanish and not contact her family or friends.
The teen reportedly left her purse and car at home before she went missing.
"Her disappearance is unique, in that we don't have any answers and no leads as to where she currently might be, and this is out of character for her to not speak with friends or family," Phoenix police Sgt. Vincent Lewis told the station.
The case is currently being investigated as a missing persons case, police added.
"I'm very scared … I just want her home," Bragg told News 12.
A GoFundMe set up by a woman identifying herself as Bergman's cousin, has raised more than $9,000 so far, to help the family "afford the cost of the hotels, taking time off work, gas" and other expenses as the they try to publicize the search.
"We are a family of faith and know it's all in God's hands," the GoFundMe says. "Please pray for her safe return."