Dec. 21, 2019 marks the beginning of the Winter solstice. The Winter solstice signals the beginning of the Winter season and is the shortest day and the longest night of the year. 
The solstice occurs when the sun is abov the Tropic of Capricorn, when the Earth's equator is not in line with the Sun's path around the earth. In the winter months, the Earth's northern hemisphere is south of the Sun's ecliptic, while the southern hemisphere is closer to the sun.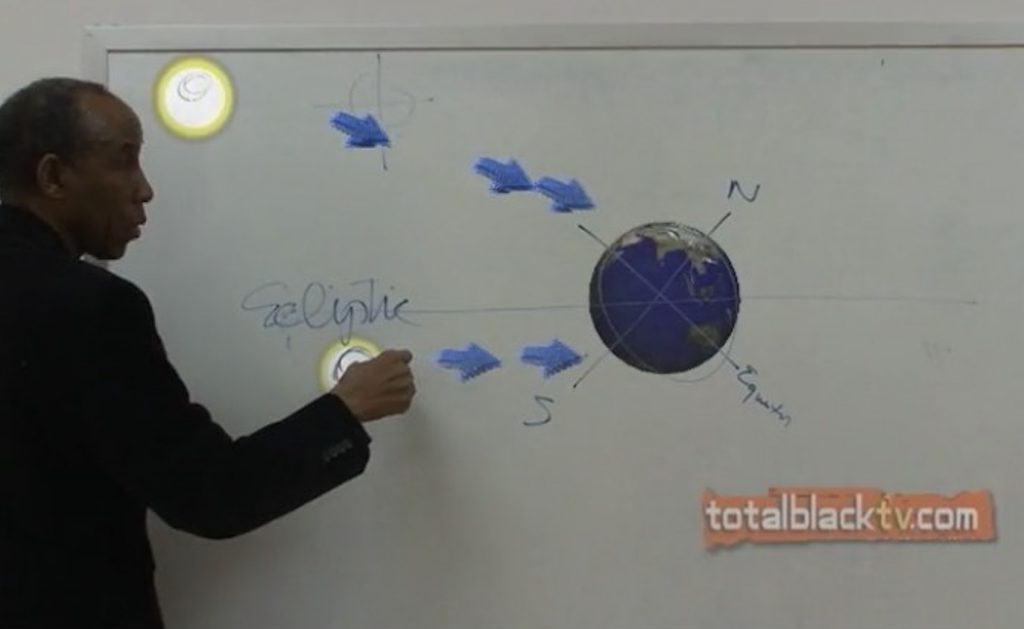 The solstice does not only mark a change in seasons it is celebrated by different cultures and people around the world. The ancient Romans celebrated the solstice as the rebirth of the sun by holding the Saturnalia festival where men would dress as women and masters as servants. One of the celebrations that still takes place today is held at the Stonehenge in England,which is believed to have been constructed during the Neolithic period to mark the Summer and Winter solstice.  
The Winter solstice was not only celebrated by European cultures, according to Dr. Ra Un Nefer Amen, the ancient Egyptians also believed that the solstice was a time of rejuvenation and revitalization. Dr. Amen and followers of the Kamitic way of life believe that everything in the world occurs in cycles. In his Winter Solstice lecture, Dr. Amen explains that from June 25 to Dec. 24 the earth goes through 'womb time' where 'seeds are conceived in the darkness of the earth. The earth stops moving from Dec. 21 to Dec. 24 and begins to move again from Dec. 25, when 'the light of the world is reborn.'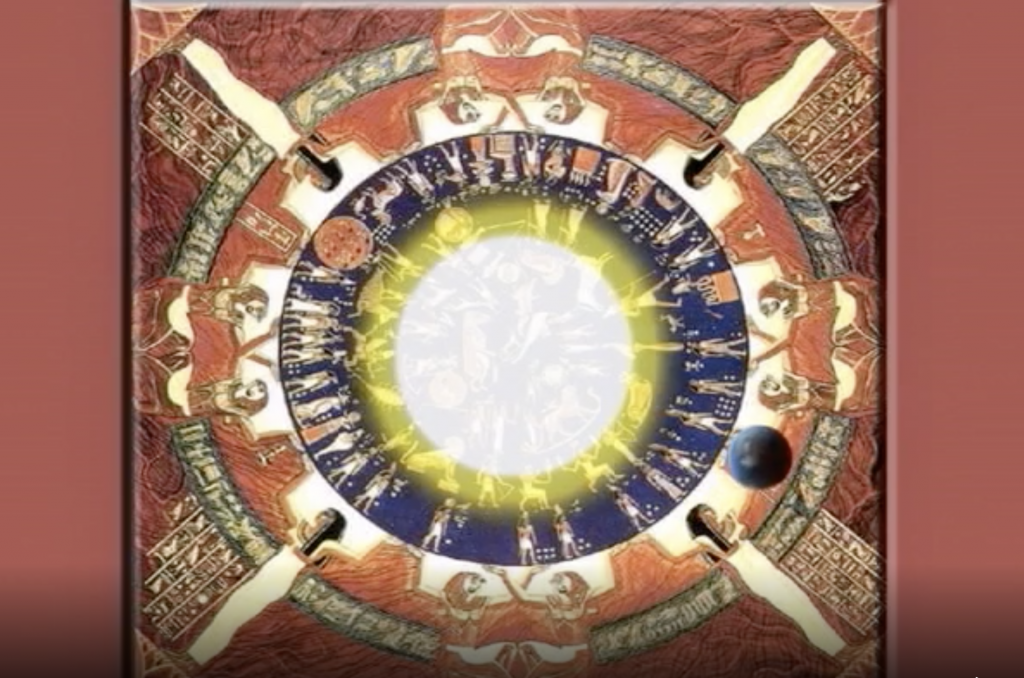 According to Dr. Amen, through the observatories in ancient Egypt, this knowledge was spread to the 'Greek world, into the Asiatic world and the Roman world,' resulting in the different celebrations that take place on Dec. 25 and this is why 'the celebration of Christmas is a potpourri of the different traditions.' 
It is the time of the year to plant the seeds of change in your spirit  and to receive revelations about your life and your objectives.
For more information about the author click here.
To watch Dr. Amen's full lecture click here