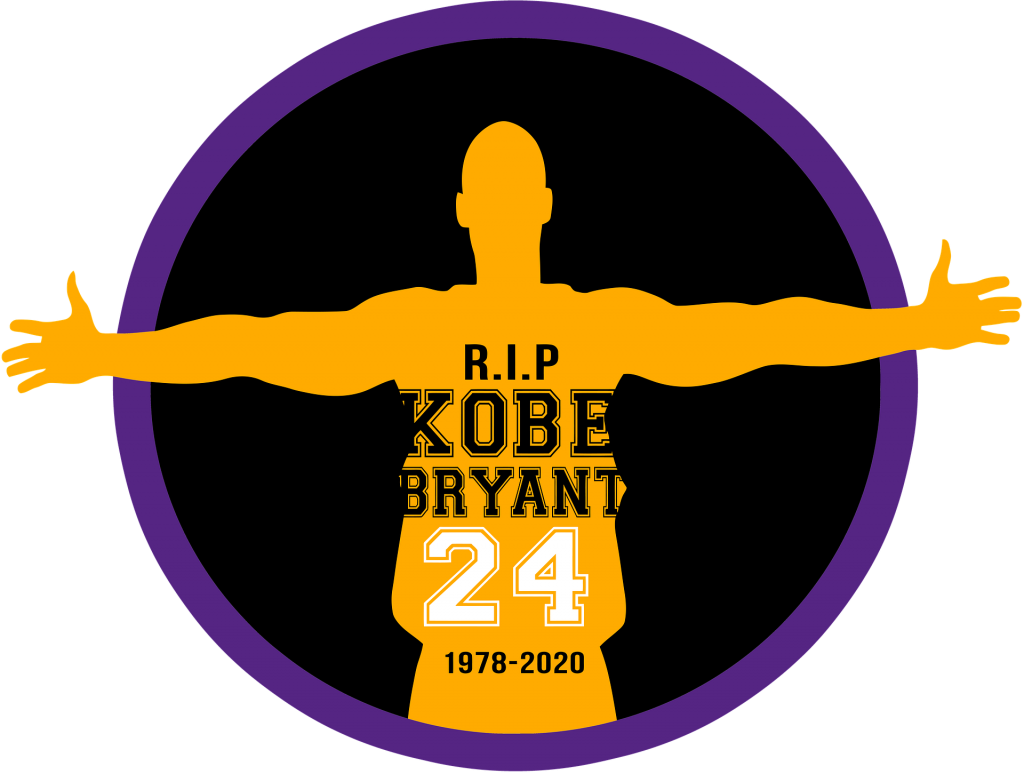 It is very sad that Kobe Bryant's death has been politicized into a venomous feminist debate.
The black community has found itself locked in an internal debate regarding Gayle King's interview with Lisa Leslie. As we all know by now, Gayle King ignorantly decided to bring up Kobe Bryant's 2003 sexual assault case, dog whistling her way into insinuating he was guilty while pretending to make a memorial piece on Kobe.
We should all commend Lisa Leslie for holding her composure and not biting the bait.
One of the most striking things I've noticed is how Gayle supporters use the excuse "it's journalism" or, she's just "doing her job."
Those weak defenses not only destroy King and all her supporters' credibility, but it also destroys the credibility of journalism. How can anyone claim Gayle was doing her journalistic duty when for starters, Kobe Bryant was never convicted? The woman in the case had several instances of showing her word were untrustworthy.
Now when it comes to Snoop Dogg's response, I had zero problems with it. People can say he shouldn't have used derogatory language, which I can give credence to, but call a spade a spade.
Why should Gayle be afforded any luxury of benefit of the doubt or victimhood, when she blatantly ignored why Kobe's case was dropped and continued to insist on his guilt? The horrific manner in which Kobe just died with his wife and surviving children grieving, why is King the victim?
This brings me to Susan Rice's tweets which were completely unethical for someone of her stature. As someone who was a former National Security Advisor of the United States, she is the one who should be apologizing. In terms of the power structure in the U.S., Susan Rice has the most 'power' between Snoop Dogg and Gayle. 
It's quite bizarre to me for everyone to claim Snoop was sending threats to Gayle in his Instagram video, yet someone who had actual access to the military can tell the rap mogul, "Snoop, back the f*** off. You come for @ GayleKing, you come against an army. You will lose, and it won't be pretty."
What exactly are those comments supposed to mean? Why hasn't Rice been scolded by the likes of Joe Scarabough? Is it because they are in defense of Gayle? That makes it ok? 
Rice was never even close to uttering such strong words when she was in an actual power position, with all the unarmed African Americans killed during the Obama presidency. Meanwhile Rice is married to a white man and her son is a Trump supporter, some food for thought.
Nobody is advocating violence on either parties, Gayle, Snoop Dogg or Susan Rice. However, harsh words are needed when we reprimand a traitor in our community.
 Of course the mainstream media has changed the narrative, just as many in the black community are waking up to Gayle and Oprah's disturbing recent track record of attacking black men with no evidence. 
This isn't a black man versus black woman debate. So the likes of Michael Eric Dyson and Ta Hanesi Coates can save their feminist historical attacks.
Black men and black women have historically stood together in solidarity against white supremacy, as evidenced by the civil rights movement and groups such as the Black Panther party.
We should not let the core of this issue die. Gayle King was wrong for bringing up the 2003 Kobe case.
It was insensitive and held no place. This is what she did with the R. Kelly interview which she was lauded for before.
But unlike Kelly, Bryant is a globally beloved figure. Oprah, MSNBC or Susan Rice will not make us forget what Gayle did. 
Susan Rice owes Snoop Dogg an apology. Gayle King owes Vanessa Bryant and the Bryant family an apology.