Travel with Murtah Digreat down  the Road To Gr8ness.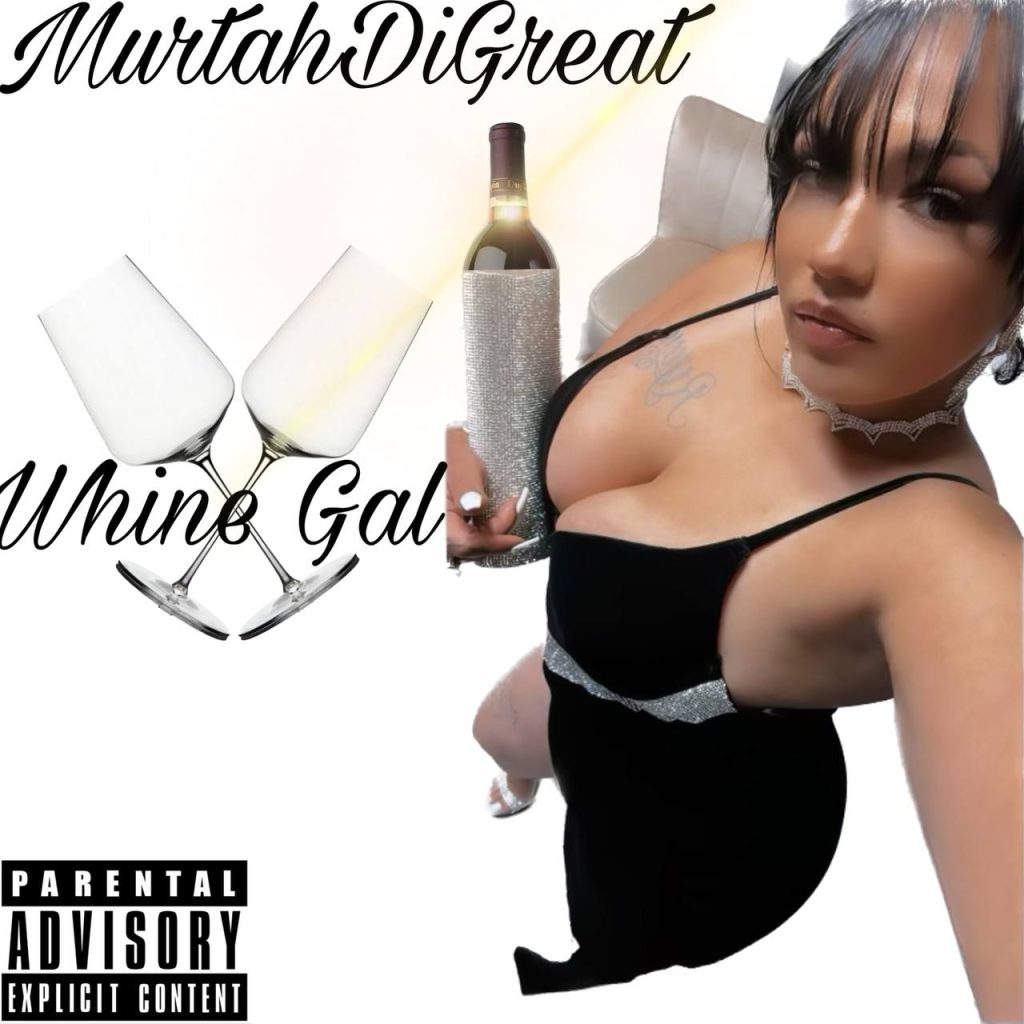 Carl "Murtah Digreat" Lassiter came from a  past filled with troubles and hardships. The kind that misguided him down a road of broken dreams which eventually led him into a long term of incarceration in the Pennsylvania State Corrections Department.
This is when he decided to turn his  misfortune into a fortune and honed his skills and talents as a Dancehall artist. Born in the 80s Murtah was impacted by  90s dancehall artists such Shabba Ranks, Buju Banton, Bounty Killer, Supercat and Terror Fabulous to mention a few.
Murtah Digreat used his time in incarceration to  hone his skills and talents to become one of the greatest scorchers to flame the dancehall.
Murtah has a unique next level vibe which displays in his newly released hit tune "whine gal". It becomes clearly obvious that the astonishment he was receiving from behind the walls was only him fine tuning for this flaming release.
When the gates closed behind Murtah Digreat is when he began his travels paving the way down the Road to Gr8ness. Determined not to ever return or go backwards he immediately began networking and promoting to get the exposure that would surely guarantee the attraction of some key figures that would aid in his building of an empire.
Eventually he found himself in a meeting with Smiley , one of top managers  in the NYC area, and the CEO of Fully Focused Management. This union when forged resulted in friendships being built and the development of a business relationship that had them signing documents and discussing strategy for future endeavors. From here, Murtah was able to glimpse into the business aspect of things and understand that it would require more than talent to succeed.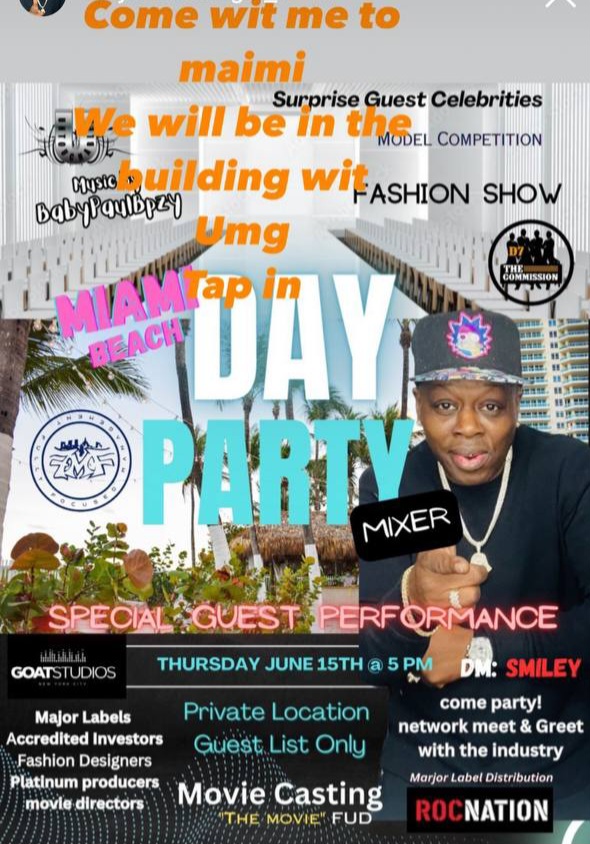 With Smiley and "Fully Focused Management " Murtah began his recordings / bookings and gained access to the "RocNation" label distribution. With this he also gained the attention of famous rap veterans "Smooth the Hustler and Trigger the Gambler." Of the duo,  "Trigger the Gambler" took a liking to and began working more closely with the young rising star. Of course they wanted him in the studio to see him at work and naturally were impressed by the way he rides the riddims.
By this time "The Road to Gr8ness" that Murtah had paved began to expand even more ,as it is now its own management company under "Fully Focused" which falls under the lROC NATION" distribution. Murtah, not one to let opportunity pass him by began launching his next venture. His reality show "Road To Gr8ness"began it's casting calls and and was set to air on VH1, Bravo, Hulu, Stars and various others streaming platforms. The show is reality based and sets the stage for all who choose to follow Murtah's path to the "Road To Gr8ness."
Promptly holding the release party for  his show while celebrating the success of Hit Tune "Whine Gal", Murtah achieved the attendance of even more fans amongst various artists, models, producers and industry professionals who all saw the potential in him. Now as he delves into Merchandising, Branding and employing others in need of his skills, talents and experience, it becomes clear that the Road To Gr8ness is an actual real road that all can travel with the proper motivation.
The real Murtah DiGreat that needs to be understood, is the businessman who has corporate aspirations and as a result of his past struggles overcome, is quickly making a difference and blazing a path for others to follow . As those in his employ will testify. Murtah is not one to be contained by one industry. Although, Murtah had his breakout release in Dancehall he has works in more than just the genre of dancehall. His musical artistry expands Rap, Hip Hop, Pop, etc.. His business acumen allows him to create Merchandise, Reality Shows and employ others.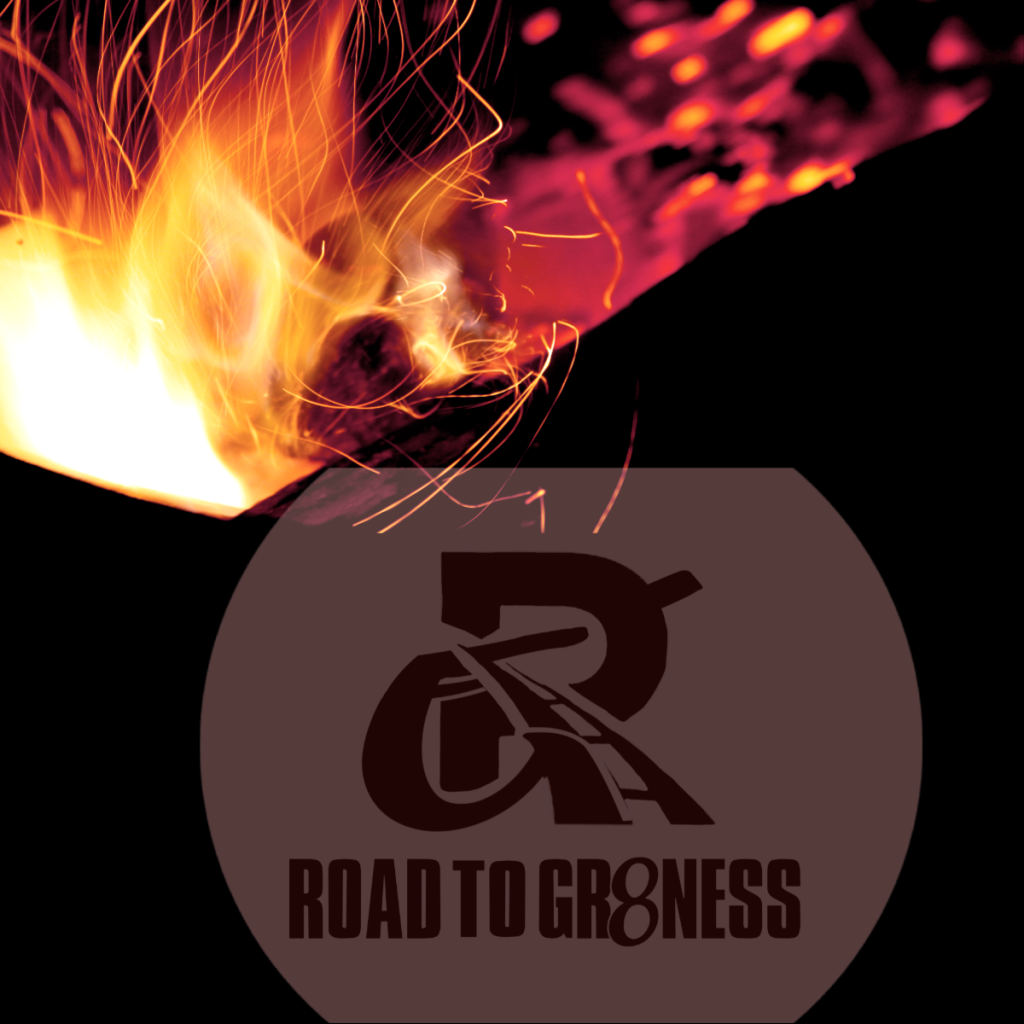 Murtah Digreat is a testament to what perseverance and dedication can do for any who find themselves going down that dark, broken road. You can book Murtah, apply for employment or see him at the major events and shows to connect. He's as real as it will get on the next level. Links below. Walk down the "Road To Gr8ness."
https://m.facebook.com/gmurdah.thagreat
https://instagram.com/murtah_digreat?igshid=OGQ5ZDc2ODk2ZA==
https://twitter.com/MurtahDiGreat?t=1DRwjL4UWg8UP2RIicUL0w&s=35