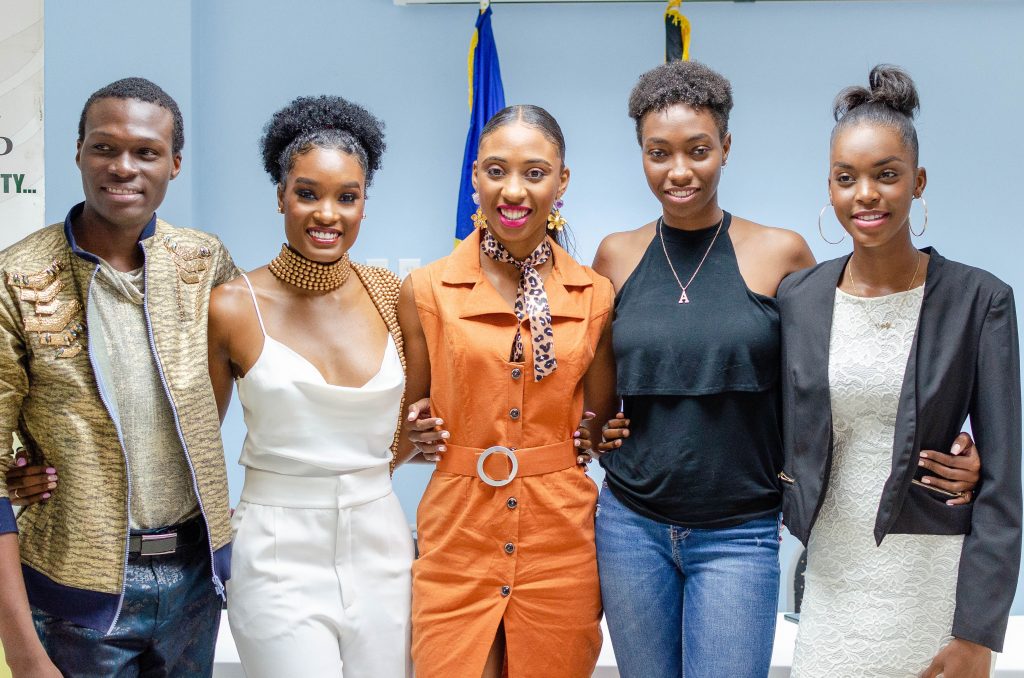 Barbadian Model Ashley Lashley (Miss World Barbados 2018) who is the Founder of Model Patrol and the Schools Against Non – Communicable Diseases started an International models management agency in November 2019.
The agency called Model Patrol, which is a creative and artistic academy, which provide young people the opportunity to highlight their talents, skills and creativity on the International Fashion and Modelling Circuit.
Utilizing her international network, hosted a program entitled How to Become an International Model in 2019 which resulted in six (6) young models being selected to represent Barbados at Miami Swim Week in July 2020.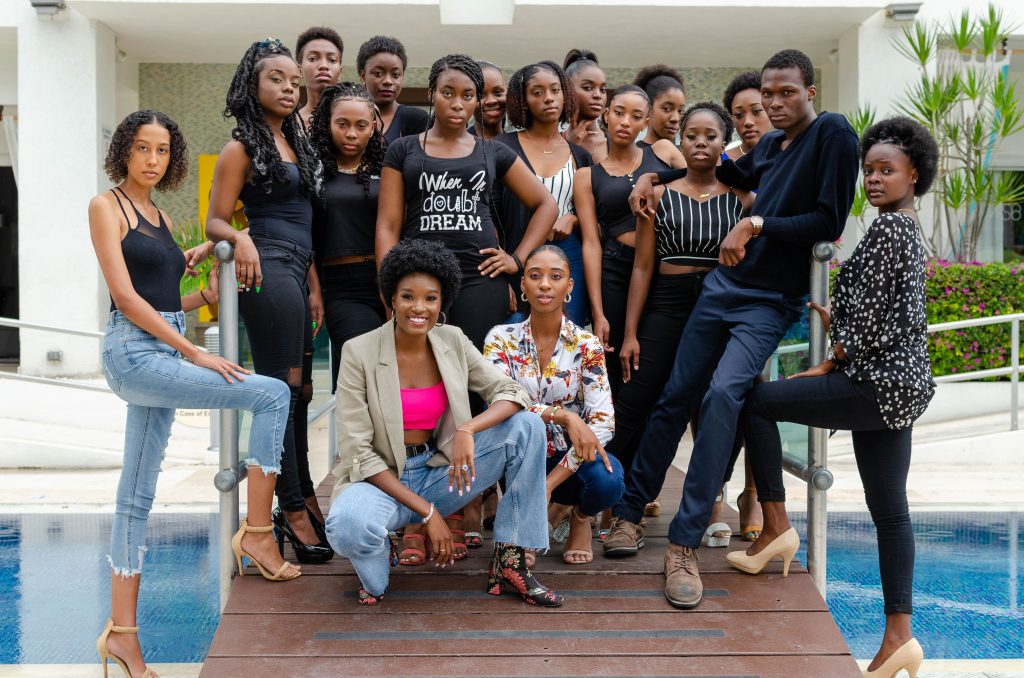 Phase one of this initiative was extremely successful and Miss. Lashley extended an invitation to Miss Davina Bennett, Miss Universe 2nd Runners Up 2017, Miss Jamaica Universe 2017, Model and Founder of A Model Management in Paris to host a Runway and Pageantry Master Class in Barbados. This Runway and Pageantry Master Class involved exquisite runway training, techniques in pageantry and print modelling. Miss Bennett in 2019 formed her model agency called A Model Management, which is a modern agency created to develop, train and propel young women into stardom. Since the establishment of this agency, Miss. Bennett has been searching for talent across Europe, Jamaica and recently in Barbados.
These two beauty queens came together on March 14th and 15th, 2020 to create a pathway for many young Barbadian men and women to develop them in the best way possible to become an model international.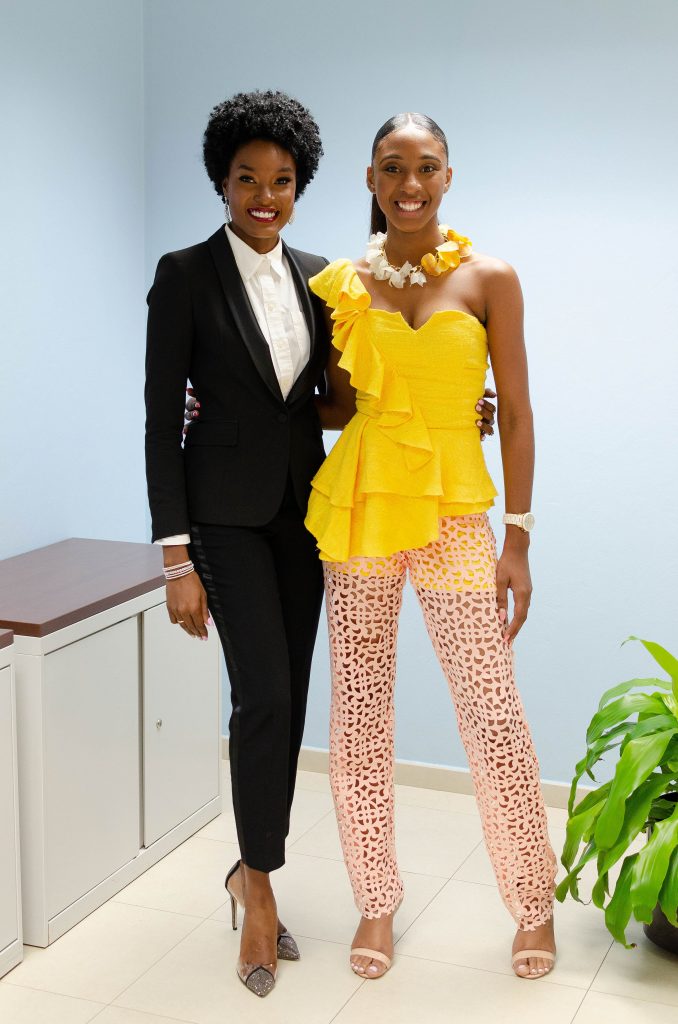 Over this two-day period, Twenty (20) models participated in this workshop and three (3) Barbadian models were awarded the distinct opportunity to be signed to A Model Management in Paris and five (5) models were selected by Barbadian Photographers Robin Barker and Tristan Mapp to assist them in building their portfolios. The models who were signed to A Model Management in Paris are fourteen-year old Carly Jordan, seventeen-year old Anne-Maria Ramsey and we were super happy that A Model Management signed their first male model twenty-one year old Alek Murrell.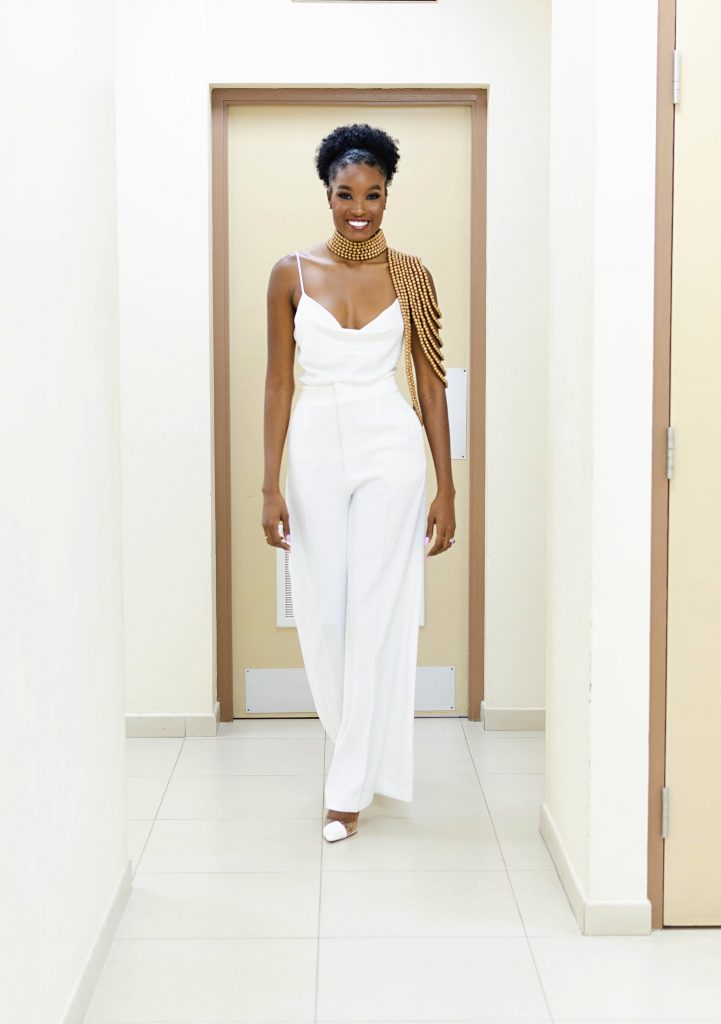 Ironically, founder of Fashion Week Brooklyn Mr. Rick Davy was in Barbados on business and was introduce by Mr. Robin Barker (Photographer and colleague of Mr. Davy) to both beauty queens. Ms Lashley invited Mr. Davy to and participated in the models open call to scout for models for his upcoming event in Brooklyn NY.  Mr. Davy in turned invited Miss Lashley, Miss. Bennett and the three models who was sign to A Model Management to participating in Fashion Week Brooklyn in 2020.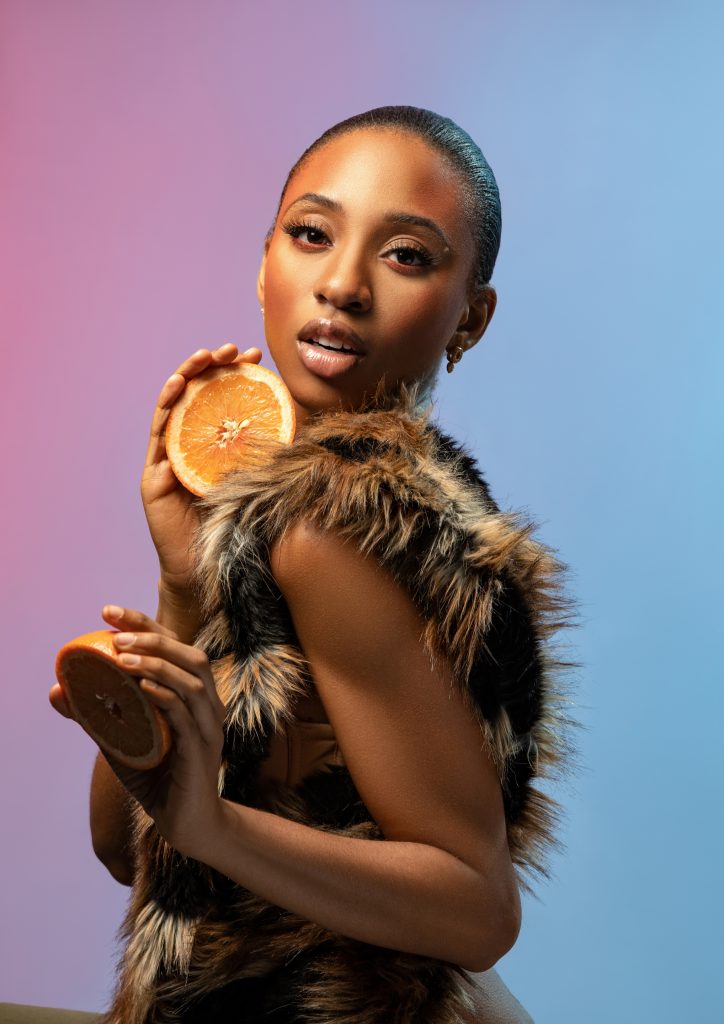 March is the designated month of the disabled and this workshop was all embracing and all- inclusive. At the end of this two – day workshop Model Patrol, Davina Bennett and Co-operators General Insurance donated one thousand five hundred dollars ($1500.00) to the Barbados Council for the Disabled.
Thanks to this event sponsors are happy to see this partnership that was created by these two young women and look forward to seeing more of what they have to offer on the international stage.
Follow These Phenomenal Woman on Instagram
Written by: Rachael Lewis
Photographers:
Robin Barker @visublast
Tristan Mapp Media